The overall picture
Wrongly driving in bus lanes has taken its toll on motorists' wallets. In 2017 alone, local authorities issued over 888,000 fines to drivers caught using a bus lane, totalling over 41 million across the UK. Motorists in Scotland have been hit the worst, facing more than £7 million in bus lane fines over the course of the year. This is according to new research by Confused.com.
Amount of fines issued per council
Confused.com investigated which councils issued the most fines in the UK. In 2017, Cardiff alone issued over 80,000 fines, totalling over £5.5 million. However, Glasgow issued the most fines to more than 108,000 drivers.
Amanda Stretton, motoring editor at Confused.com, says:
"The £41 million in fines issued by councils are testimony to the fact that bus lanes are one of the most confusing challenges motorists face on our already chaotic roads"
"Drivers need to be listened to for a change – it's only right that some of this fine money is invested to make bus lanes and signage clearer. In the meantime, we've launched a go-to bus lane guide to help drivers navigate through the chaos and advise how they can challenge a fine if they think it has been unfairly issued."
Read more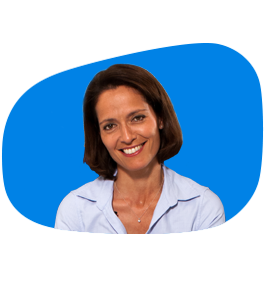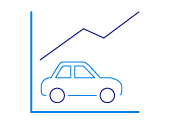 Car insurance price index
How much should you be paying for your insurance? Check the average price for your age and region.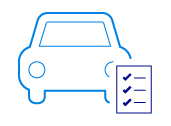 Save even more
Quotes still too high? There are things you can try to make your car insurance cheaper: