Car insurance
Compare cheap car insurance quotes & you could save up to £231*
Get a car quote
*Based on online independent research by Consumer Intelligence (January '19). 51% of car insurance customers could save £231.32.
Just three of the great reasons to use Confused.com
"Saved £200 on my car insurance by spending 4 minutes on Confused.com. Brilliant."
Andrew Laird – Confused.com customer

What details do I need to get a cheap car insurance quote?
If you have a pickup and are looking for insurance, you'll need to use our van insurance process. This is because generally 4x4s are classified as cars and pickup trucks are not due to their longer wheel base and the fact they often exceed 3.5 tonnes.
What kind of insurance should I get?
When you get a quote, we'll ask you what kind of insurance you're looking for. There are three main levels of cover to choose from:
We've covered the three levels of cover in more detail in our guide to insurance policy types.
What are the different types of insurance available?
A standard policy will usually cover a single car for 12 months. But, depending on your needs, other types are available. These include:
How can I get cheap car insurance?
With the average comprehensive policy now costing £762 a year**, it's more important than ever to shop around and compare prices. Even while you compare, there are things you can change that may help you get cheaper insurance: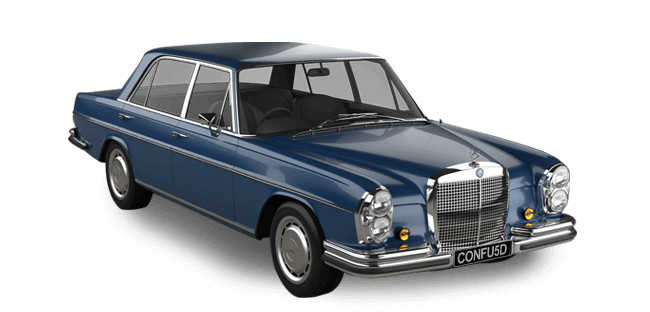 Price trends for drivers - who's saving the most?
This April, we published the latest update to the ** Confused.com car insurance price index, our quarterly analysis of comprehensive insurance policy pricing in the UK.
The average quoted premium for an annual comprehensive insurance policy now stands at £762, a decrease of 1% (-£12) over the past quarter.
Despite the decrease, 55% of drivers said their renewal price went up by £46 in the last three months. This suggests insurers are failing to reward loyal customers, making it more important than ever to shop around and compare your best prices.
Interested in how prices for your region, age or gender have changed? Take a look at our price index calculator to get an estimated cost on your insurance.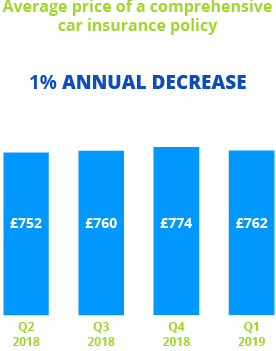 Need more help? Take a look at our expert guides
How does it work? How do you build one up?
Why you should check your policy wording.
Should you consider comprehensive cover?
All you need to know about cancelling your car cover.
Our car FAQs have all the answers!
Why use Confused.com to compare car insurance quotes?
Not only could you save up to £231* on your insurance, but you can also use Confused.com to help make driving that little bit more affordable. We compare a range of motoring products from breakdown cover to GAP insurance and car finance.
So why buy through us?
It's quick & easy
to compare your cheapest prices.
5 minutes is all it takes!
We guarantee to beat your renewal
or we'll give you the difference, plus £20.
Compare quotes
from up to 119 trusted brands such as AA, Admiral, Churchill, Tesco & many more.
What our car insurance customers think
"Halved the price of my insurance by using Confused.com."

"Easy to use, got car insurance for about £200 cheaper! Thanks Confused.com!"

"Great comparison site. Very easy to use. Great value..."

"An easy way to search for cheaper car insurance. The number one comparison site."

"Simple and easy to use. All my details from last year were pre-filled. Got a quote £200+ lower than my renewal"

Tip from Amanda, our motoring expert
"When it comes to cheap car insurance, we make it easy to compare prices. With over 15 years' experience, we're here to help you save time and money."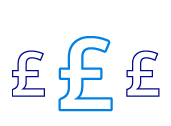 Save even more
Quotes still too high? There are things you can try to make your insurance cheaper:


After buying
car insurance
,
96%

of Confused.com customers would recommend us (based on

17530

Reviews.co.uk respondents - as of 03/04/19). Read our reviews