Thinking of getting a van second hand but unsure how to go about it? Look no further.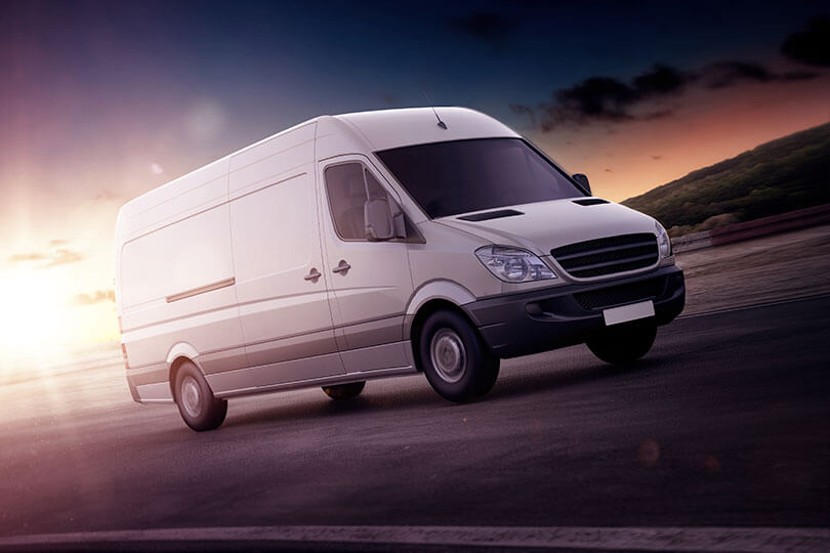 Vans are the lifeblood of UK industry. There are currently a staggering 4.6 million on UK roads[1], each clocking up thousands of miles every year.
Buying a second-hand van could be one way to keep the cost of buying one down but it comes with its own challenges.
Many of those being put up for sale may have either had tough lives on building sites or been driven to their limits up and down the nation's motorways.
So what do you need to know? Where should you look for a decent one and how much is it likely to cost? What questions should you be asking before parting with your cash?