How does temporary business van insurance work?
By answering a few simple questions you can get a quote in minutes provided by our trusted partner Tempcover.com. You choose when you want your policy to start and end. Cover can start immediately or up to 30 days in advance. Once the policy expires your cover runs out.
You only pay for what you need meaning ultimate flexibility, that can help you plan your costs. If you need more cover it's as simple as taking out another policy.
A short-term business policy offers the same level of cover as standard business van insurance, but for a shorter period of time. As long as you've got the van owner's permission you can take out a temp policy on the van while there's existing insurance in place. Taking out an additional temp policy doesn't put the owner's no claims bonus at risk.
Some of the benefits of a temporary business policy include:
Instant cover available

Comprehensive cover as standard on all policies

Flexible cover with insurance from 1 hour up to 28 days

You only pay for the length of cover you need

No risk to yours or the van owner's existing no-claims bonus
When could short-term business van insurance help my company?
Temporary business van insurance could help your company whenever you need short-term cover quickly, including for:
Borrowing a van
Buying or test-driving a van
Covering new employees
Temporary business needs
Borrowing a van. If you're borrowing a van from someone because yours is in for repairs or due for its MOT/service.
Buying or test driving a van. You can buy a temp policy for an hour, so it's ideal for a test drive or until you buy annual cover on a new van you're buying.
Covering new employees. If you have new employees starting, you could save time and improve productivity by getting them covered and working from day 1 while you search for a suitable deal for an annual insurance policy.
Temporary business needs. A short-term policy could cost less than an annual policy if you only need a van for temporary business needs rather than regular use.
How much does temporary business van insurance cost?
The average prices for one day and one week of cover are*
One day
*Based on Confused.com data from Tempcover average policy purchase prices in November 2022
How much you pay mainly depends on:
The van you want to insure and its value
The length of cover you need
Why you need temporary cover
Your age
Your driving experience
Where you operate
The best way to find out how much you'll pay for a policy is to get a quote.
What our van insurance expert says
Temporary business van insurance gives you the flexibility to persue all your business needs. You could save time and money by getting instant short-term cover for your business van only when you need it.
Dan McCulloch
Head of van insurance
Van insurance guides
Having insurance for your van is a legal requirement. But it doesn't mean you have to pay over the odds for decent cover.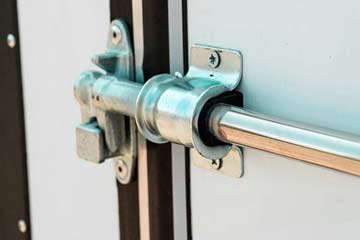 Improving the security of your van can not only make it more secure but also help bring the cost of insurance down.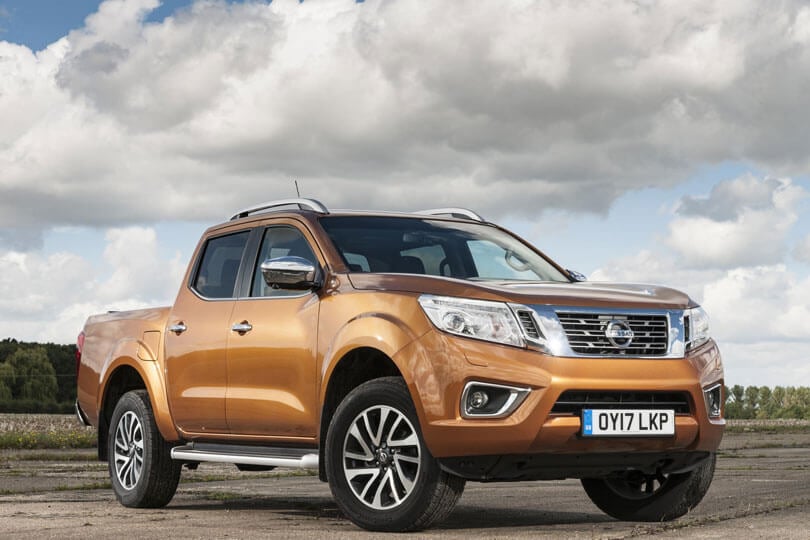 Looking for a new pick up truck? We round up the best pick ups trucks on the market for 2020.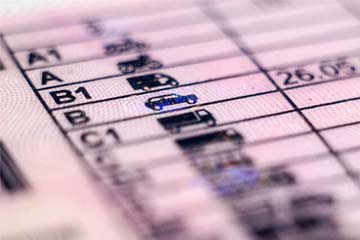 Licence categories tell you which vans or heavy goods vehicles you can drive, but it's not always clear what they mean.
Confused.com's temporary cover solution is provided by Tempcover LTD. Tempcover LTD are authorised and regulated by the Financial Conduct Authority under firm reference number 746985. Tempcover LTD is registered in England No. 9923259 at office: 2nd floor, Admiral House, Harington Way, Fleet, Hampshire, GU51 4BB. Confused.com is an intermediary and receives a percentage of commission received by Tempcover LTD.