When you get a van insurance quote you'll need to choose a class of use. You should select the class of use according to how you use your van.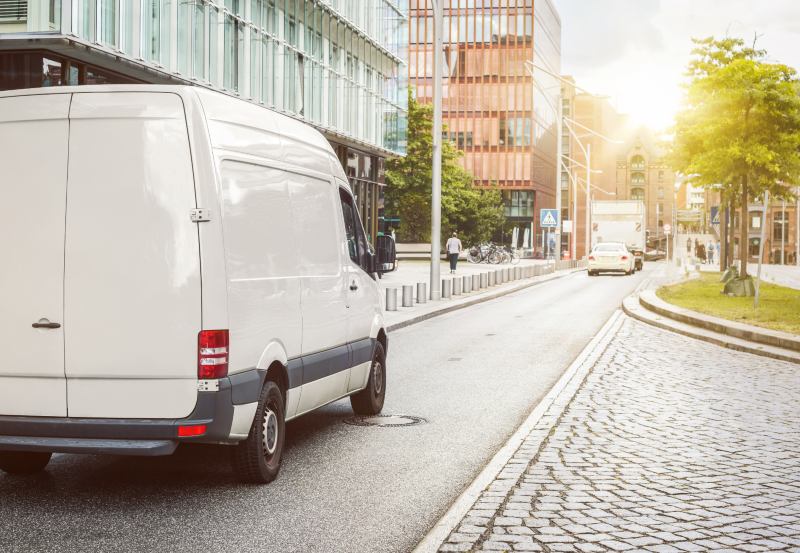 What are the different van insurance classes?
There are five different van insurance classes of use to choose from:
Social only

Social and commuting

Carriage of own goods

Haulage.
Social only means just that – leisure and domestic use. This is for your general runaround activities like shopping and dropping the kids off at school.
Social and commuting means you can also use the van for driving to and from your regular workplace. The important thing here is that it refers to a single, permanent place of work.
Anyone using a van for commercial or business purposes might need to choose between carriage of own goods, and haulage.
Carriage of own goods covers your tools and equipment needed to carry our your job. Haulage adds to that any cargo that you store that doesn't belong to you eg parcels for customers.