When you get a van insurance quote you need to choose a class of use. You should select the class of use according to how you use your van.
Here's what you need to know about the meaning of classes of use such as 'social and commuting' in van insurance.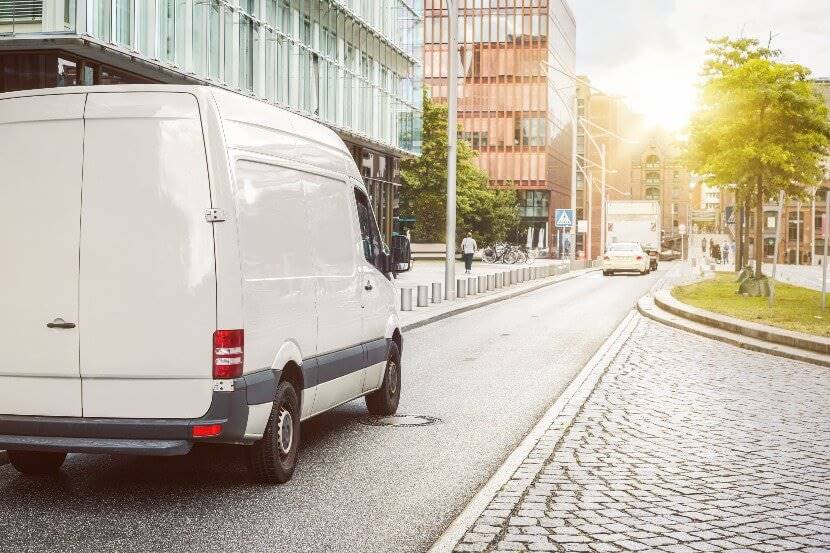 What are the different van insurance classes of use?
There are 4 different van insurance classes of use to choose from:
Social only
Social and commuting
Business use - carriage of own goods
Haulage/carriage of goods for hire or reward
Social only means just that – leisure and domestic use. This is for your general runaround activities. For example, shopping and dropping the kids off at school.
Social and commuting means you can also use the van for driving to and from your regular workplace. The important thing here is that it refers to a single, permanent place of work.
Business use (carriage of own goods) covers the tools and equipment you own that are needed to carry out your job.
Haulage (delivering goods for hire or reward) covers you if you're carrying other peoples goods in exchange for money. This might be as a delivery driver or courier delivering many items to lots of places. Or it might be as a haulage driver delivering items in bulk from one place to another - often warehouses or storage depots.
Anyone using a van for commercial or business purposes should choose between business use and haulage.