Over 48,000 vans were stolen in 2021 according to research from AutoExpress, up 3% from 2020. And with criminals becoming savvier in how they break in, it's more important than ever to make your van theft-proof. But where do you start?
Here we share our top van security ideas, from adding proper signage to adding van security alarms.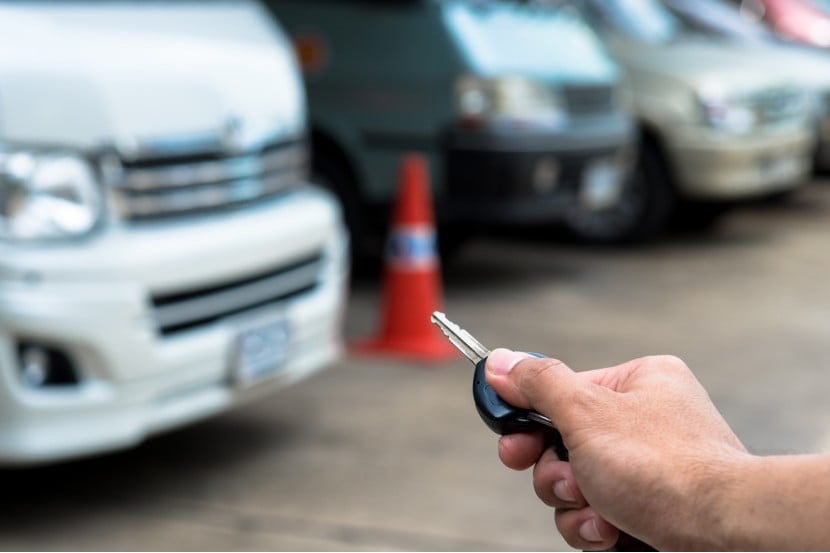 This article contains affiliate links. If you buy any products via these links, we may earn a small commission at no cost to you.
Top tips to improve your van's security
Whether you're about to buy a van or already own one, there are plenty of steps you can take to protect it.