Over 43,000 vans were stolen, and a further 117,000 broken into, in the four years to 2020 according to research from What Car?. And with criminals becoming savvier in how they break in, it's a good idea to beef up your van security. But where do you start?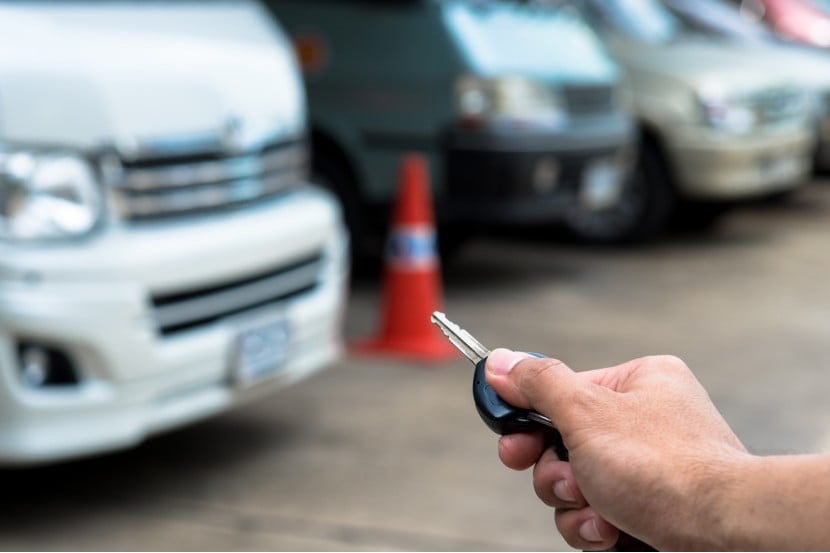 Top tips to improve your van's security
Whether you're about to buy a van or already own one, there are plenty of steps you can take to protect it.