Over 48,000 vans were stolen in 2021 according to research from AutoExpress, up 3% from 2020. And with criminals becoming savvier in how they break in, it's more important than ever to make your van theft-proof. The bigger the theft risk for your van, the higher your van insurance costs are likely to be. But where to start?
From a van lock box or a van security system, we share our top van security ideas.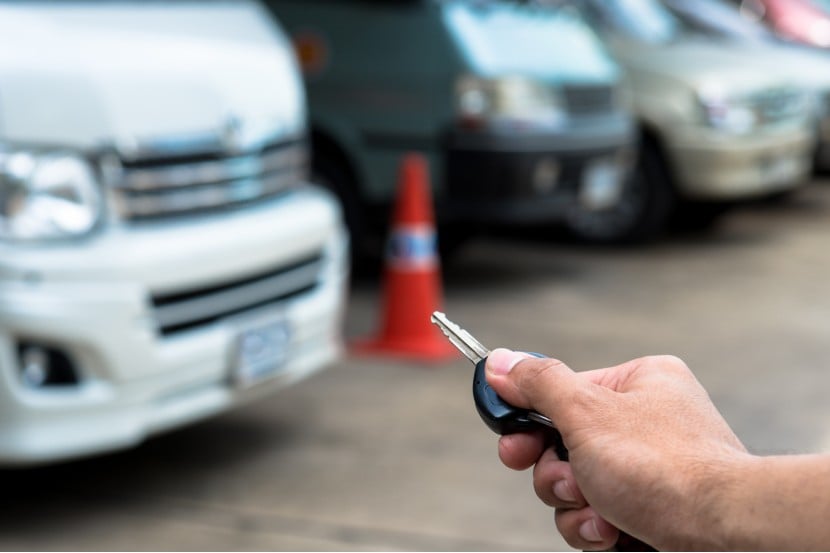 This article contains affiliate links. If you buy any products via these links, we may earn a small commission at no cost to you.
Top tips to improve your van's security
Whether you're about to buy a van or already own one, there are plenty of steps you can take to protect it.