A van break-in is always a nightmare, especially if they take your tools. The cost of your tools being stolen isn't just the price of replacing them. They're your livelihood and every day you don't have them costs you money.
So, if you transport tools in your van for work, it might be worth looking into a tool insurance policy.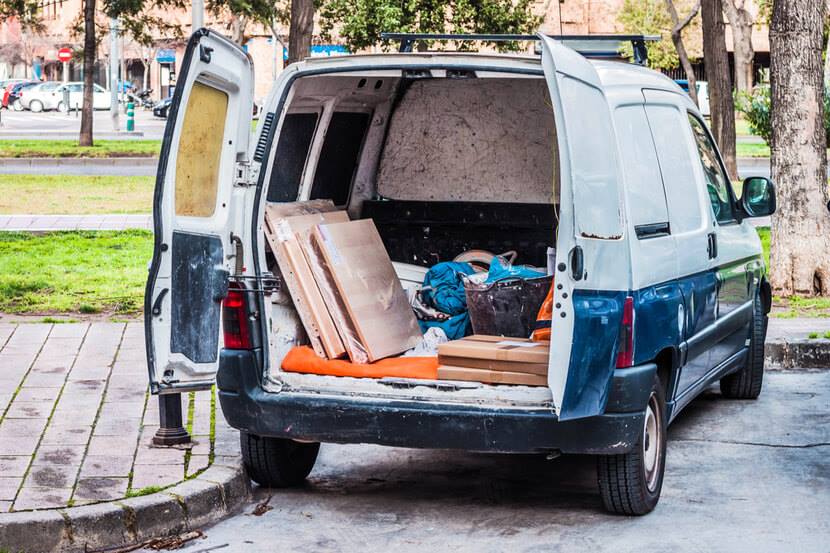 What is tool insurance?
Tool insurance could help get you back to work quickly if something happens to the tools you need to do your job.
Whether you've been hit by theft, accident, fire or flood, it could help you replace or repair all sorts of work tools.
And because insurers appreciate that lost tools likely equal lost money, interim payouts under these polices tend to be quick.
Get a tool insurance quote
You can take out tool insurance at the same time as taking out a van insurance policy.
It's also possible to take out tool cover with fleet insurance if you have a number of vans.