Looking to get a van but confused about the different types available? We've got you covered.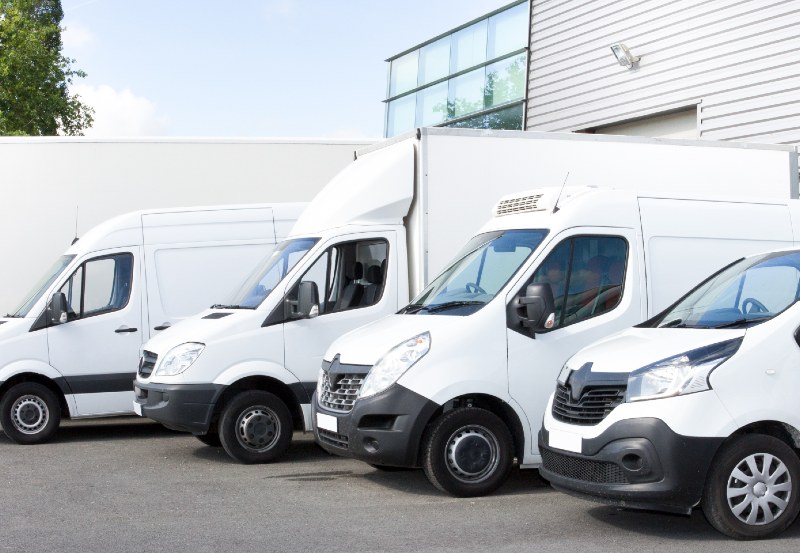 There's a wealth of van types on the market to suit most needs. Each body style has specific benefits, depending on what you want to use it for.
Different van types have varying repair costs and performance too. This could have an impact on your van insurance costs.
But how do you know which is right for you? Here we'll break down the most popular van types and what they're good for.