Want to do your bit for the environment and enjoy a few perks on the side? An electric van might be for you.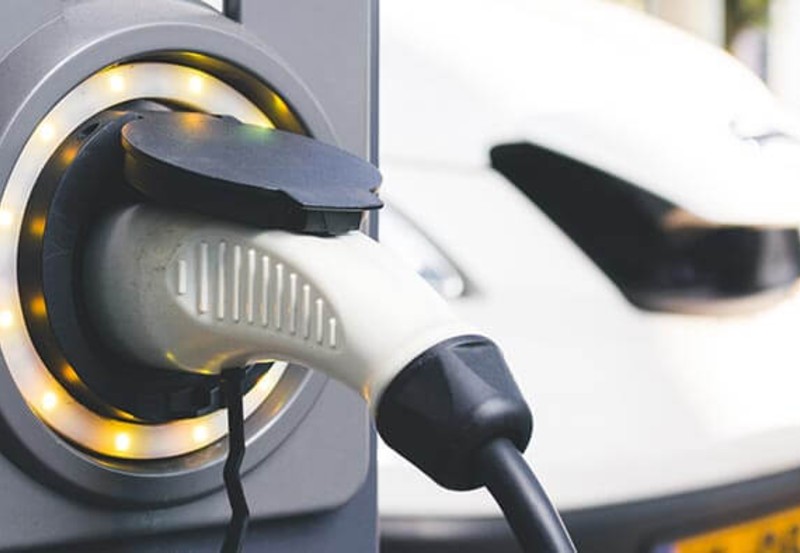 If you have a category B licence (for car and light vehicles), you can drive an alternatively-fuelled van after just five hours of extra training.
This has made it easier for van drivers to do their bit for the environment and make the switch to electric.
But it's still a legal requirement to have van insurance.
So if this has made you consider switching, check out our guide to driving an electric van.