A guide to company car tax
Having a company car seems like a great perk. But with the accompanied tax implications, is it really a saving?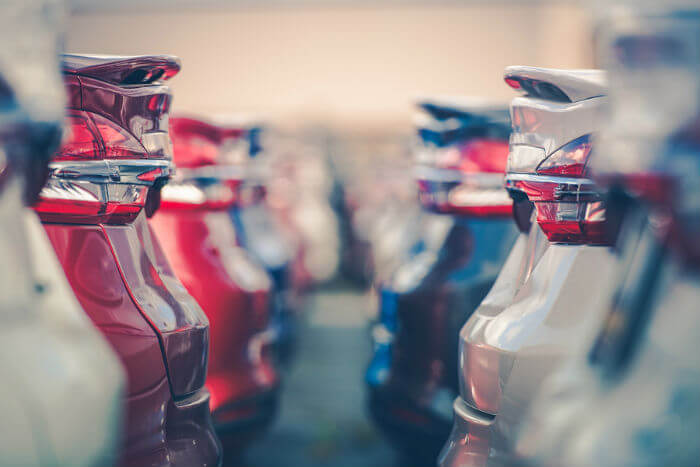 Probably one of the best perks for an employee is a company car.
Unfortunately, it's not a free gift as company car tax has to be paid.
Factors like fuel, CO2 emissions, make and model of the car effect the amount of tax you pay. So is a company car more of a pain than a perk?
What is company car tax and how is it calculated?
A company car is an extra benefit provided by your employer, and is known as a benefit in kind (BIK) tax.
When you're given a company car, the cash value of the car is added to your salary. A tax is then taken off the final sum.
Unfortunately, this could raise your rate of tax if you're close to a tax threshold. You don't pay tax until you're earning over £10,600. When you start earning more, 20% tax is payed.
If you're earning over £42,385 however, you will pay 40% tax. So, the list price of the car plus your salary could push you into the next tax threshold.
The amount of tax you pay depends on:
the vehicles CO2 emissions

the make and model of vehicle

list price (plus accessories, less capital contribution)

what type of fuel it takes

how often you use the vehicle.
At the end of the tax year, your employer provides a form to HMRC detailing your expenses and benefits. This is called a P11D form. As it's a benefit, the list price of your car appears on this form, and is known as the P11D value.
The CO2 emissions are calculated using an appropriate percentage. The official CO2 figure for the car (measured in grams per kilometre) is converted into a percentage multiplier, then applied to the list price.This establishes the taxable benefit charge for the year.
For more information, and to calculate how much tax you might be paying, check the GOV website.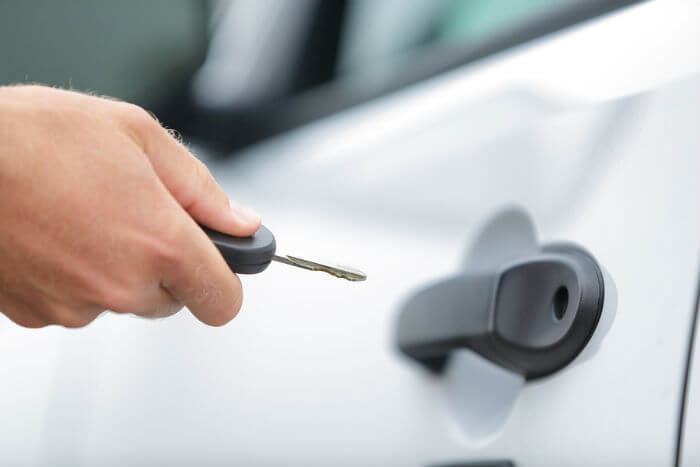 Fuelling my company car
In addition to paying for a car, companies will sometimes offer to pay fuel costs too. This is taxed separately.
It seems like a great deal. However, if your employer is paying for the fuel as well as the company car, it could mean a further tax charge.
The car tax takes the CO2 emissions into account, so you could be paying more in tax than the fuel itself.
This can be worked out with a calculator provided by HMRC on this government website page.
First published on the 3rd of January 2018