Unoccupied home insurance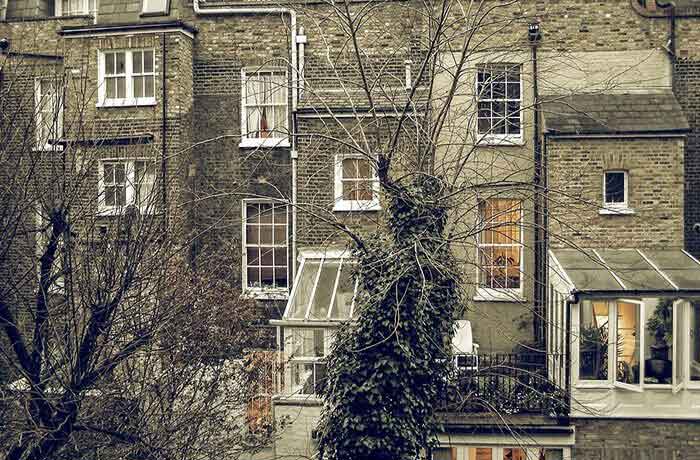 If you have to leave for home empty for a while, you might want to consider unoccupied home insurance.
If you're going on a long holiday or living in alternative accommodation while your home is being repaired, the chances are you'll be leaving your home empty.
When it's empty it's more vulnerable to thieves. Plus, there's no one on hand to deal with an emergency, like a burst pipe or electrical fire.
This is where unoccupied home insurance comes in.
What is unoccupied home insurance cover?
If your property has been unoccupied for over 30 days and you suffer fire, flood, theft or damage, your insurer may not pay out.
Usually, unoccupied home insurance covers homes that are unoccupied for a maximum of 60 days.
Some insurers offer cover for homes that are unoccupied for more than 60 days. Make sure you mention this when you're getting a quote.
If your home is going to be empty for longer than you first thought, you can always take out a temporary policy. Some insurers may have a limit on how many you can take out in a year though.
What's covered in an unoccupied home insurance policy?
As with all types of cover, the protection you get will vary according to the policy and insurance company.
An unoccupied home insurance policy gives you pretty much the same protection as standard buildings and contents insurance.
The key difference is that the property doesn't have to be occupied.
As with standard household insurance, unoccupied cover is split into two parts:
Buildings insurance protects the bricks and mortar of your property, as well as permanent fixtures and fittings such as your bathroom facilities and fitted kitchen
Contents insurance covers everything you would take with you if you move home. If all your belongings have been moved out, you may be able to get insured without contents cover.
How can I save on unoccupied home insurance cover?
You may be able to get cheaper premiums if you have installed security measures such as a burglar alarm to deter thieves.
Check your policy small print and make sure you follow any specifications. For example, check whether you have the right door and window locks. You could invalidate your insurance if you don't.
You can shop around for unoccupied home insurance, but make sure you're getting cover for everything you need.
You can reduce your premiums by taking out a larger excess, but make sure you can afford to pay this if you do have to make a claim.