Can you find Santa?
The toughest challenge you'll face this Christmas.
Motoring tools and calculators
Try our handy apps and calculators that could help you save on buying and running your vehicle.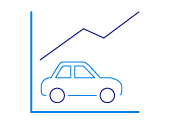 Car insurance price index
How much should you be paying for your insurance? Check the average price for your age and region.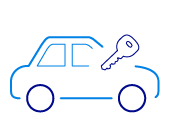 Alcohol unit calculator
The safest bet is to not drive if you've had any alcohol, but you can work out how many units are in your drinks here.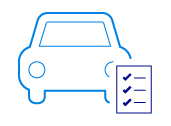 Vehicle history check
Enter your reg details to find out about your vehicle's hidden past.