If you own a van that's used for anything other than business use, then private van insurance could be for you.
But there are a few things to consider about how you use your van, and what's actually covered under private use.
Here's what you need to know about private van insurance and the different levels of cover.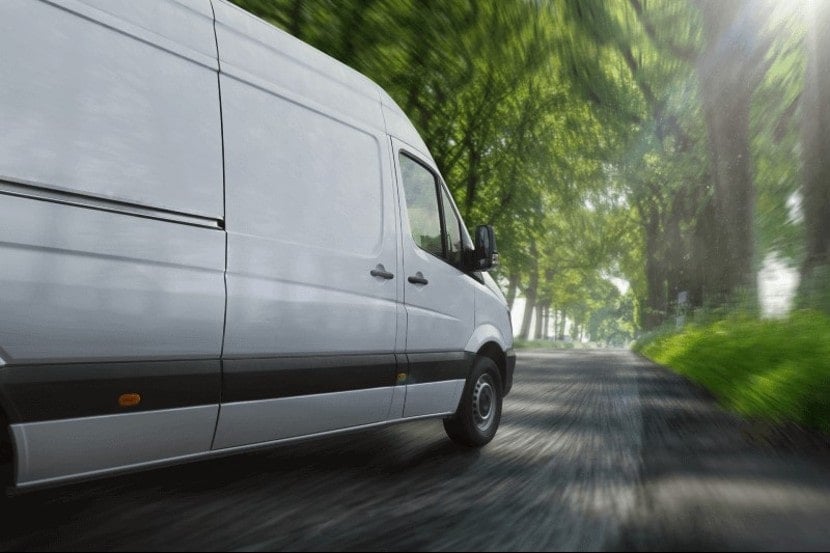 What is private van insurance?
You might need to consider private van insurance if you use your van for social, domestic, or pleasure use.
This can include:
Holidays
Moving house
Sporting activities that might need a lot of equipment
Private van insurance is different to business van insurance, which is used for work purposes, such as commuting.
Private van insurance cover is suitable for vans and other light goods vehicles (LGVs), like pick-up trucks. But only if they're used for personal reasons.
Can I insure a van for private use?
Yes, it can cover you for personal and social use only. The cover can vary between providers.
If you need to use the van for anything business-related, you need business van insurance.
For example, if you're a tradesperson or a courier. Even if you only use your van to commute to work, you might still need business van or temporary business van insurance.
Getting the wrong insurance means you don't have the right kind of cover. We can help you figure out what type of policy you need with our classes of use guide.
What does private van insurance cover?
Private or personal van policies are for people who use their vans for 'social, domestic or personal' reasons.
This is also a category when you're shopping around for car insurance.
Like car insurance, what you pay for your private van policy can depend on other factors including:
The type of van
If you have an immobiliser
Your driving history
Also like car insurance, there are 3 main options for private van insurance depending on the level of cover you want.
Third-party van insurance
This is the minimum legal requirement, and it means you're covered for any damage or injury you cause to any other road users.
With a third-party policy, you can't claim for damage to your own van in the event of an accident where you're at fault.
Third-party, fire and theft van insurance
As well as the protection offered by third-party cover, this also allows you to claim if your van is damaged by fire. You should also be covered if the van is stolen – or damaged while being stolen.
Comprehensive van insurance
This type of personal van policy offers all the cover that third-party, fire and theft does.
But it also allows you to claim for damage to your own vehicle, or yourself, in an accident where you're at fault.
Comprehensive policies are often considered to be the most expensive option. But they offer much more cover and greater peace of mind.
Optional extras with private van insurance
When you're making a private van insurance comparison, select all the extras you need. This helps you see the true potential cost of each van insurance quote.
People often want to know how cheap van insurance for private use is likely to be.
The good news is that it could often be around the same price as a standard car insurance policy.
There are also many optional extras that you can choose to add to your private van policy. These could provide extra protection but usually increase the cost of your insurance.
These add-ons include:
Breakdown cover
This means that in the event of a mechanical problem, you should have an engineer turn up and fix your van.
Or, if that's not possible, tow it to your home or your destination.
You can sometimes add breakdown cover into your insurance, but it's best to shop around first.
Legal protection cover
This could help cover the cost of any legal action you need to take. For example, against other motorists who've caused you or your family personal injury.
It could also help to cover the cost of defending a claim against a motoring offence.
Courtesy van
This is the option to have a courtesy car or replacement van if your own vehicle is being repaired.