Over 50s car insurance
You could save up to £138* when you buy over 50s car insurance
GET A CAR QUOTE
*Based on online independent research by Consumer Intelligence (November' 19). 51% of car insurance customers 50 and over could save £138.27
"Easy to use, got car insurance for about £200 cheaper! Thanks Confused.com!"
Michael, 11th February 2019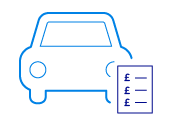 Car valuation
Buying or selling a used car? Or just curious? Find out its value for free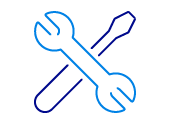 MOT, servicing & repairs
Find a cheap, reliable garage for your next service, repair or MOT. And save money!
After buying
car insurance
,
95%

of Confused.com customers would recommend us (based on

38553

Reviews.co.uk respondents - as of 15/01/20). Read our reviews