7 motorbike clubs who are helping to change the biker gang stereotype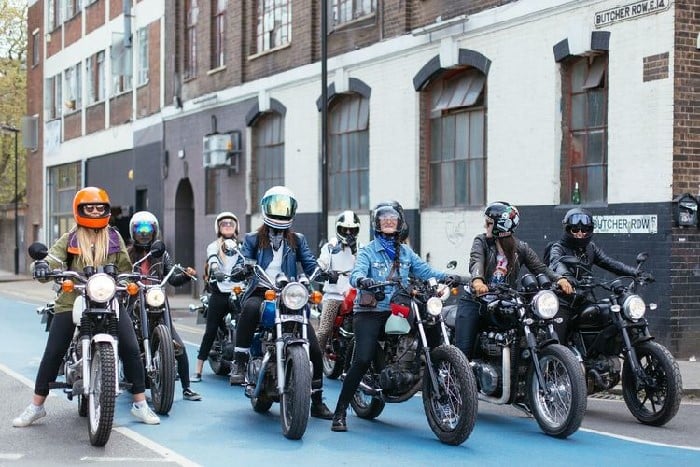 Proof that you don't have to be bad to be a badass biker
Peace, inclusion and generosity aren't usually words associated with motorcycle clubs – but these groups of riders are helping to change that.
From charities on choppers to Harley-riding vicars, meet the bike gangs use their motorcycles for the power of good.
Bikers Against Child Abuse (B.A.C.A.)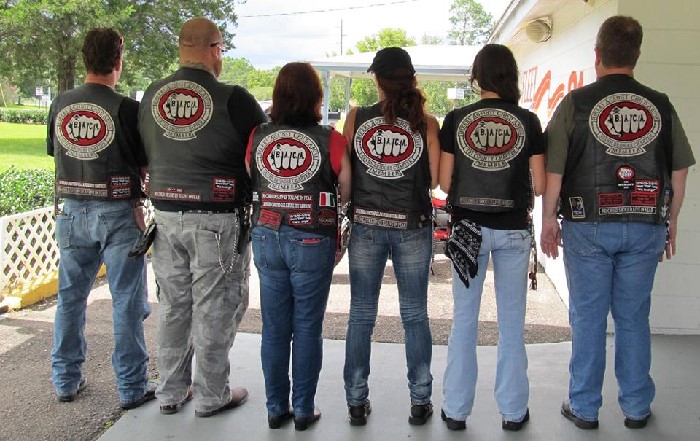 No prizes for guessing what this biker gang does: B.A.C.A. is a group of dedicated road warriors that wants to protect children around the world from child abuse.
There are factions all over the world, in countries including France, Germany, Australia, Canada, America and the UK.
Buffalo Soldiers Motorcycle Club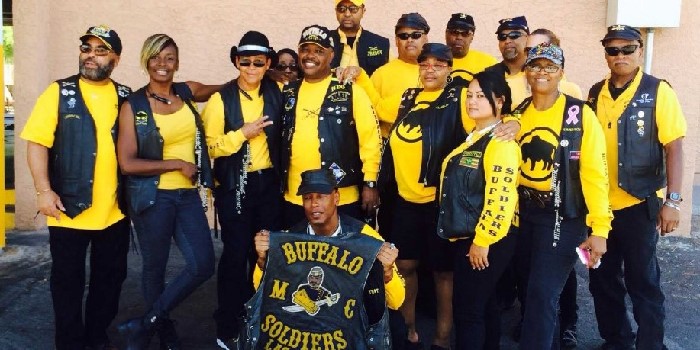 Named after the historic African-American army regiment, Buffalo Soldiers MC exists to promote a positive image for its members.
The club has over 2,000 members across the US, and helps with charitable causes such as fundraising and community work.
VC London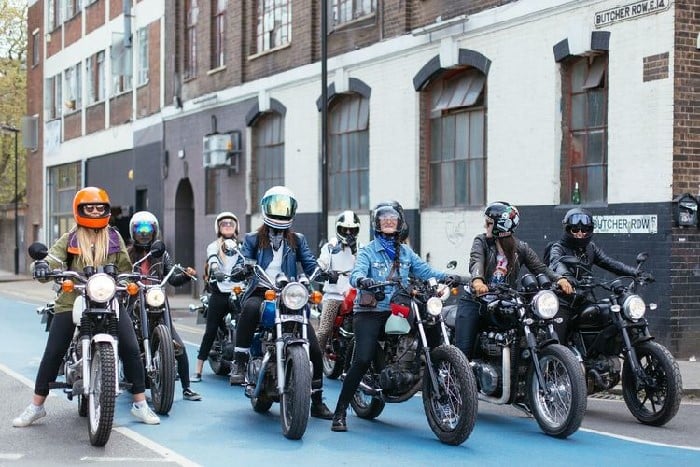 VC London was started as a small group of female friends who love getting together to ride motorbikes.
It has since evolved into a city-wide project, providing weekend motorcycle courses and group rides for any lady interested in the undeniable thrill of biking.
Rolling Thunder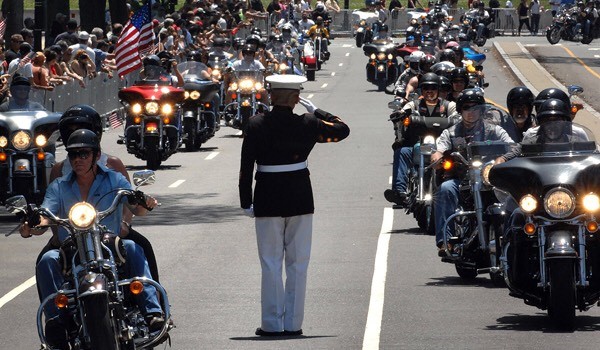 This American motorcycle club was started to bring awareness to prisoners of war and missing-in-action service members.
During its annual event (the Rolling Thunder Run To The Wall), thousands of bikers gather in Washington D.C. to show their support for ongoing efforts to find missing service men and women.
Freewheelers EVS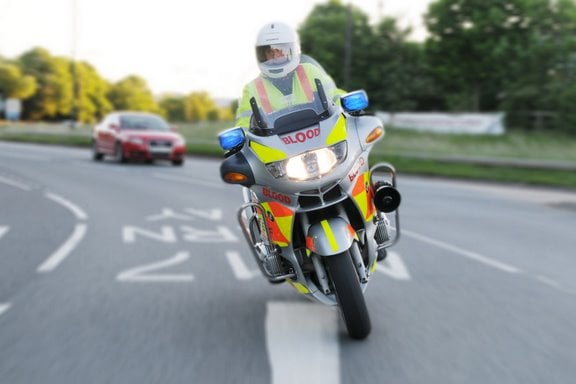 Members of Freewheelers Emergency Voluntary Service provide a free courier service for NHS hospitals in South West England.
They use their 'blood bikes' to transport medical supplies – everything from x-rays and patient records to blood samples and breast milk.
The Bikerni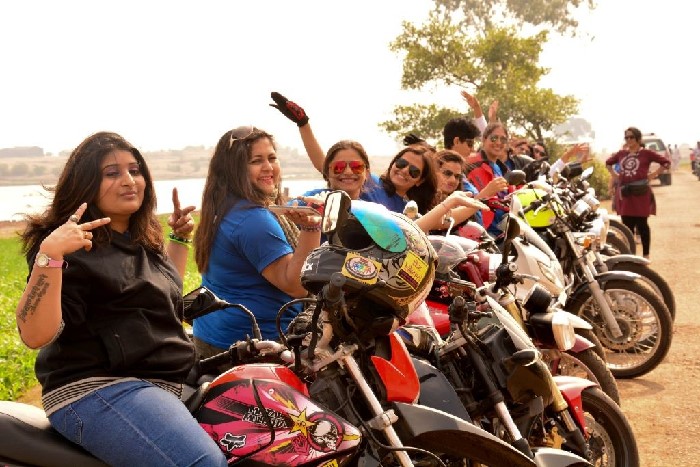 Founded in 2011 with just 14 members, all-female Indian motorcycle club The Bikerni has since recruited over 600 riders spread across the country.
As well as undertaking epic group rides, this bike-riding sisterhood is committed to helping charitable causes relating to women and children.
Christian Motorcyclists Association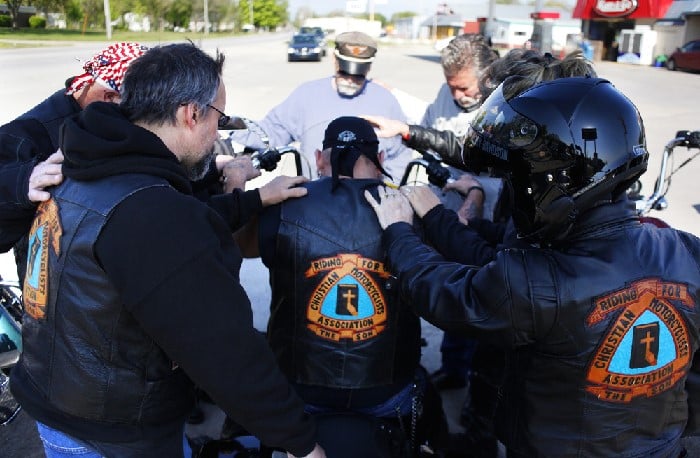 Originally established in 1975 as a way to evangelise the motorcycling community, the CMA has grown into an organisation of over 125,000 members.
It has representatives spreading Christian messages in more than 30 countries throughout the world.