How to claim on your motorcycle insurance
Our simple steps to reduce the stress of claiming on your motorcycle insurance.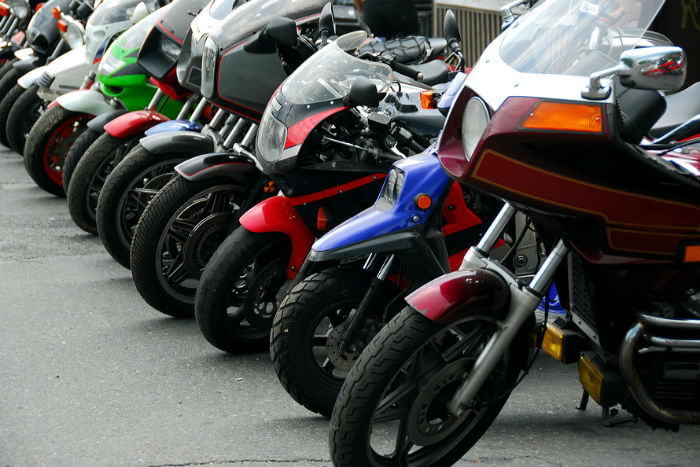 In most cases, making a claim on your motorbike insurance should be straightforward.
However, some factors make claiming difficult. For example, disputes over blame or if the other driver is uninsured.
But you'll be able to minimise the hassle if you can provide your insurer with as much information as possible.
What to do if you're in an accident
Firstly, make sure safety concerns have been addressed. After this, you can think about steps you need to take before making a claim.
Don't admit liability or offer to pay compensation. There could be other factors that you're not aware of that contributed to the accident. If you take the blame, it could affect any insurance payout you're entitled to.
Make a note of the registrations of the other vehicles involved.

Take the names and contact details of the other motorists, passengers and other witnesses. Road users are obliged to share this information, as well as their insurance details.

Try to sketch out what happened in the accident.

Take photographs of the aftermath if possible.

Make a note of your location, including road or street names, and the nearest house numbers or businesses. Write down any other information that could be relevant such as road or weather conditions, plus time of day.
Dealing with your insurer
Following an accident, you should contact your insurer as soon as possible to report the matter. This applies whether you are planning to make a claim or not, and should be done within 24 hours.
If you want to go ahead, your insurer will ask an assessor to evaluate the cost of repair. This'll usually involve taking your bike to a local garage approved by your provider. Depending on your policy, you may get a courtesy bike while yours is being repaired.
If you take your motorbike to a garage of your choice for repairs, you're unlikely to be able to claim the costs back from your insurer.
When you make a claim you'll pay the excess on your policy. If the accident wasn't your fault – either fully or partly - your insurer may be able to claim it back from the third party on your behalf.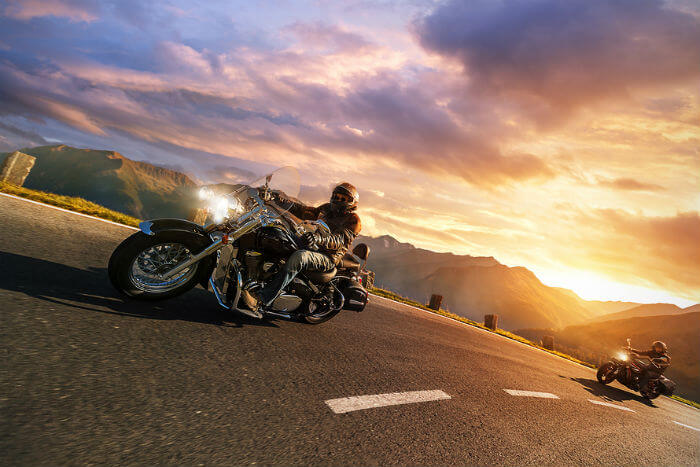 What if your motorcycle is written off?
Your insurer's assessor will declare your bike a write-off if the cost to repair it is greater than its value. In which case they'll offer you a cash sum, less any excess.
To work out whether this sum is fair, you should research the value of bikes as similar as possible to yours on the market.
It's worth noting that any vehicle bought new will be affected by depreciation. This means your cash sum may be less than the initial amount you paid for the bike.
If you've made any changes that enhance your motorcycle's value – for example modifications – tell your insurer and supply receipts or records of the work done.
If you can't agree a fair figure for a write-off, you can go to the Financial Ombudsman Service. It'll help to negotiate a settlement, or provide support if you're unhappy with any other part of the claims process.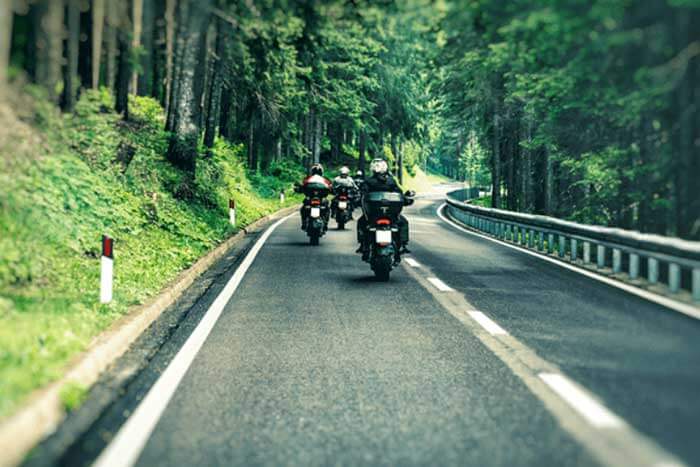 Claiming after an accident with an uninsured driver
If you're comprehensively covered and in an accident with an uninsured driver, you'll be able to claim on your own insurance.
Unless your policy specifically waives this, it may mean a loss of your no-claims bonus. This means you'll have to pay your normal excess.
If you don't have comprehensive cover, you may be able to make a claim from the Motor Insurers' Bureau. However, any payments from the MIB are subject to a £300 excess.
Read more: No-claims bonus explained
Other types of claim
If your bike's stolen, damaged or vandalised while parked, it's important to gather as much information as possible.
In cases of theft or vandalism, always keep a record of your dealings with the police and your crime reference number.
This can then be passed onto your insurer, which will help them deal with the claim as quickly as possible.
First published 15 November 2017