How do I save money on car insurance?
Car insurance price is calculated using a variety of factors, our guide explains how you could save money on your premiums.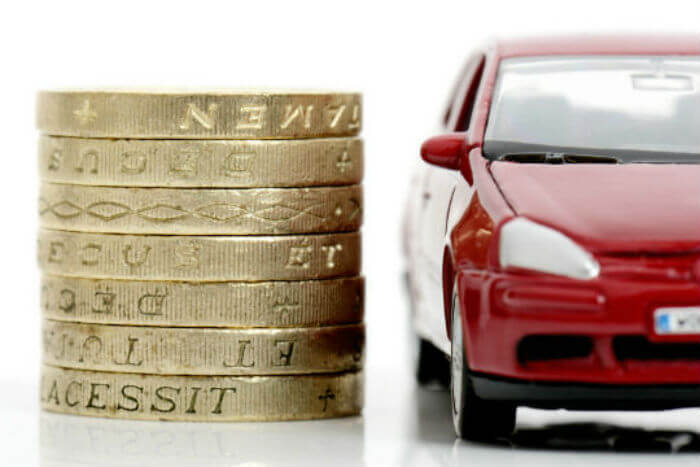 At Confused.com we strive to find the best cheap car insurance deals on the internet. We also monitor car insurance prices to let you know when prices are going up and down.
So over the years we've learnt a few things about cutting car insurance costs, here's a few things you need to know.
The price of car insurance depends on a number of factors:
What car you drive

What security you have

Who owns and drives your vehicle

How you use your car

The type of cover you choose
Ways to qualify for cheaper car insurance:
Choose a car you can afford to run - the higher the car insurance group, the higher the premium.

Make sure the car is fitted with up-to-date security systems.

Be clear on who owns and drives your vehicle.

Tell your insurance provider how you use your car.

Get the type of cover and the mileage correct when filling in your details.

The higher the voluntary excess, the lower the premium is likely to be.
What car you drive
Your car's value, type and engine size all make a difference to your insurance cost. Generally, a smaller car means cheaper car insurance quotes.
Is the car an import?
Cars that have been imported privately can be more expensive to insure, as parts can often be harder to find and are therefore more expensive. If you do buy an imported car, you stand more chance of getting cheap car insurance if it is a UK-specification model.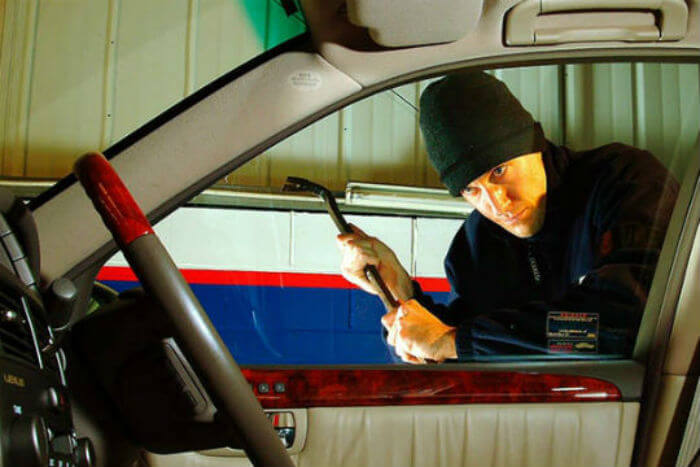 What security you have
Getting a car alarm, immobiliser or tracker means it's less likely to be stolen or broken into. This means UK insurance providers are more likely to offer you a cheaper car insurance quote.
Alarms, immobilisers and trackers can all help you to get cheap car insurance cover:
Alarms and immobilisers
Fitting a car alarm is a good way to qualify for a cheap car insurance premium. Car alarms are a criminal deterrent to protect your car and valuables like your stereo.
Once activated, the alarm will sound if the car is jolted heavily, if the doors are opened or the windows are smashed. The latest alarms can also alert you if they are activated.
An immobiliser is an electronic device which prevents a car from being started until it has been deactivated. Although this won't stop a car from being broken into, it may stop it from being stolen.
If your car is stolen, it has a better chance of being recovered if you have fitted a tracker device. Trackers are a great way to get cheap car insurance. If your car is in the UK, the police can recover it by following the tracker signal back to its source.
How to tell what sort of alarm, immobiliser or tracker system is fitted to your car
Most newer cars (those built after 1997) are fitted with an alarm and immobiliser as standard. Manufacturers will have given this information to insurers to help them provide accurate car insurance quotes.
If your car is older, you will need to find out the make and model of your alarm in order to get a quote. You should have the details with the car's paperwork. Trackers are mostly fitted by owners as an extra and don't often come as standard.
Who owns and drives your vehicle
When shopping for cheap car insurance, quotes can be higher if the owner of a vehicle is not the same person as the registered keeper. For example, if you drive a company car, or if you own the car but your children drive it.
This is particularly important when looking for prices online, as most internet quotes require the owner and registered keeper to be the same person (or partners).
How you use your car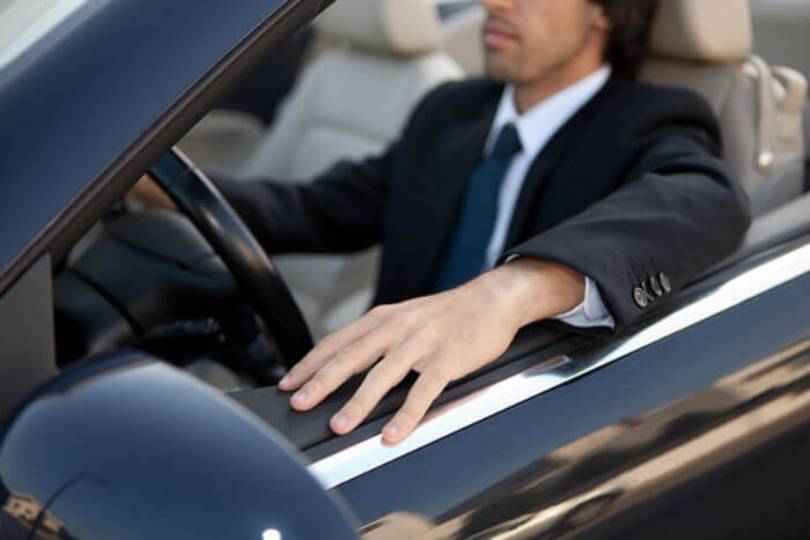 It's important to tell your insurer how you use your car. If you give the wrong use, the insurer will not pay out.
For example, if you say you only use the car for commuting, and then have an accident while on the way to a business meeting. Car insurance companies will let you add 'business use' when you need it for a small fee.
Types of use
When compiling cheap car insurance quotes, insurers rate your car under one of four categories of use. Cars which only have social, domestic or pleasure-related uses tend to qualify for cheap car insurance. The more the car is used, the higher the premium will be.
Social, domestic and pleasure
This covers drivers for normal day-to-day driving, such as a visit to family, friends or to go shopping.
Commuting
This covers a drive to and from the normal place of work, and includes travelling and parking at a railway station.
Business use
This covers using your car in connection with your job, such as driving to different sites away from your place of work.
Commercial travelling
This covers the car to be used for such things as door-to-door sales.
The type of cover you choose
It's important you buy the right type of cover for your needs, otherwise the insurance provider might not pay out if you need to make a claim. The different types of cover include:
Third party
Third-party insurance covers any claim by other parties, but doesn't cover damage to your car. This is good budget car insurance, but you'll have to pay to repair your car yourself.
Third-party, fire and theft
Third-party, fire and theft covers fire and theft of the car and any claim by other parties.
Comprehensive
Comprehensive car insurance covers accidental damage to the vehicle, in addition to fire and theft and any claim by third parties. It can be more expensive, but isn't always.
Other tips
Use your voluntary excess to lower your premiums
The excess is the first part of a claim that is paid by you. You can get your money back if the claim is deemed 'non-fault' by your insurer. By increasing the amount you will pay in voluntary excess, you can lower your premiums.
Keep your car safe over night
Leaving your car parked in a driveway or garage is sometimes deemed to be safer than leaving it on the roadside and this could also help to lower your premiums.
First published on the 1st of January 2011