Car insurance traps to avoid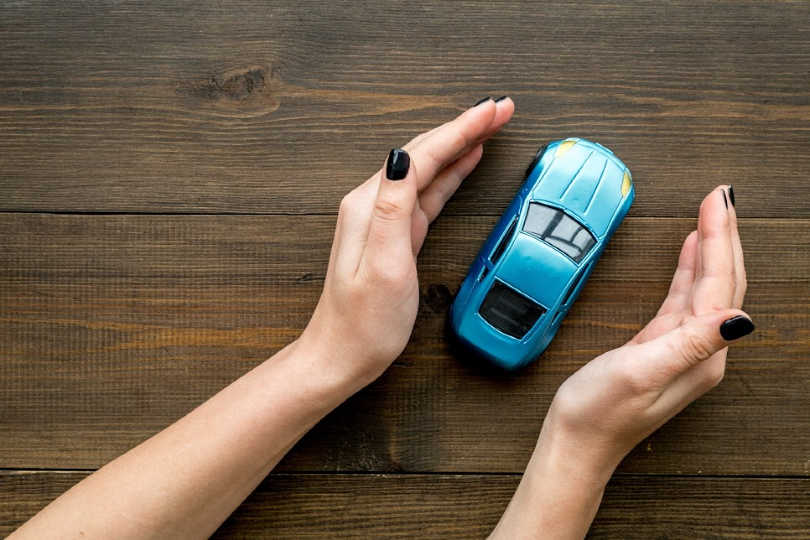 Car insurance policy details can sometimes be a confusing muddle. We're here to clear things up so you don't get caught out.
Car insurance policy T&Cs aren't exactly everyone's favourite bedtime read. With the inevitable reams of jargon, pages of legalese and lists of exclusions, it's no wonder many find them confusing.
But there are certain topics that are more confusing than most. And drivers that fall foul of these rules may wind up with higher insurance premiums or even cancelled claims.
Let's clear a few things up.
Will a non-fault accident affect my insurance?
Let's tackle one thing first. 'Non-fault' accidents and 'non-blame' accidents aren't always the same thing.
'Non-fault' refers to when your insurer is able to reclaim the cost of the claim from someone else. If they can't – regardless of who was to blame - it counts as a fault claim.
Even if you have a non-fault claim, you might see your insurance premium go up at your next renewal. Why is this?
Based on years' worth of insurance data, insurers have seen there's an increased risk of someone making a fault claim if they've previously had a non-fault claim.
Given that insurance pricing is closely related to risk, you may find next year's car insurance quote to be a little higher.
READ MORE: When to make a claim on your car insurance
What happens to my insurance if I claim on someone else's policy?
Any car insurance claim – whether it's on your own policy or on someone else's – could potentially see your premium rise in future.
The plus side here is that, when you claim on another person's policy, your no-claims bonus isn't affected and there's no excess to pay.
What happens if I don't tell my insurer about an accident?
Buried somewhere in the T&Cs will be a section on 'disclosure of material facts' or something of similar wording.
This means that you should always let your insurer know of anything that would impact your policy – including any accidents or claims you've had in the past three years. Some insurers need your claims history going as far back as five years.
Although having these claims on record is likely to raise your premium, failing to do so could jeopardise any future claims you make and run the risk of having your policy cancelled.
READ MORE: Would you lie to get cheaper car insurance?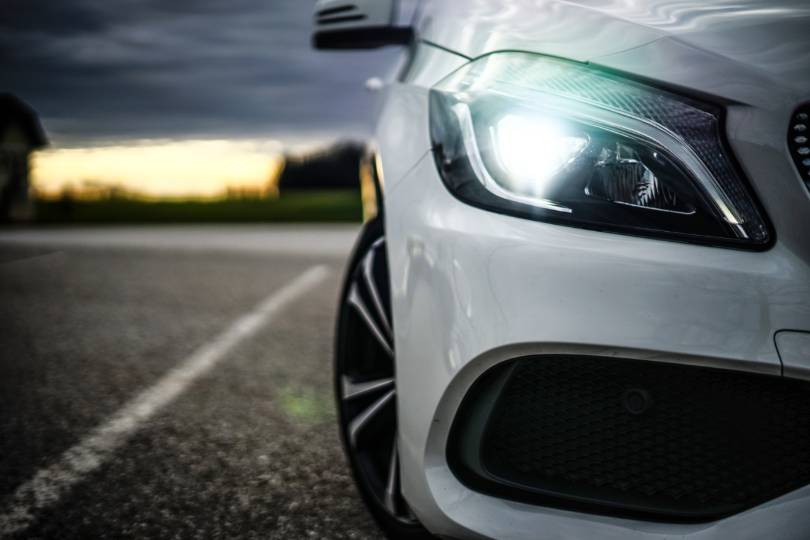 Am I entitled to a courtesy car with my insurance policy by default?
The short answer is no. Although courtesy cars are often included as part of a comprehensive car insurance policy, it's not a given.
And even if your insurer does offer a courtesy car, there are often exclusions within your policy that mean you can't always get it.
For example, an insurer may only offer a courtesy car if yours is damaged but repairable. This means that if your car is written off - also known as a 'total loss' in the biz - chances are they won't offer you a courtesy car.
Even then, some insurers may insist that you take your car to an approved garage for repair in order to get the car.
If in doubt, check the policy documents or give your insurer a call.
READ MORE: The hidden cost of car hire claims
What happens if I have an accident in my courtesy car?
Any courtesy car you get as part of your policy should have the same level of cover that you have on your standard car insurance policy. So if you have an accident in a courtesy car, you'll only need to pay the excess on it to get it repaired.
As with your standard policy, this would be refunded if it later turns out that the accident is non-fault on your part.
The silver lining here is that you should still be able to get another courtesy car, so long as yours is still being repaired.
If I'm insured, can I drive someone else's car on third-party insurance?
This is a common misconception that just won't go away – once you hit 25 years of age, your comprehensive insurance allows you to drive other cars under third-party only cover.
This isn't the case. We go into it in more detail, but the whole 'driving other cars' feature of an insurance policy isn't granted by default.
These days it tends to be an added extra – with an extra cost to boot.
READ MORE: Third party, fire and theft insurance
First published 17 January 2019