A guide to biking in Europe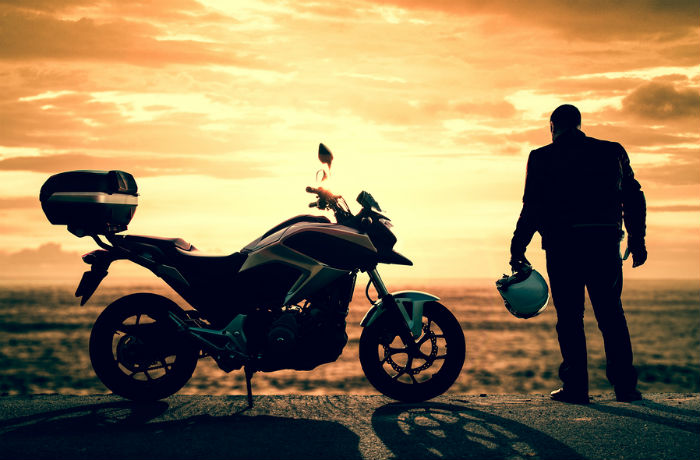 Taking your bike on the continent? Here are our top tips for a successful tour.
Whether you're a seasoned tourer or it's your first time on the continent, planning ahead is essential if you want your bike trip run smoothly.
Licence requirements
The good news is that you'll be able to ride legally around the EU with just your UK licence.
However, if you leave the EU you'll need to apply for an International Driving Permit (IDP), which lets you to drive legally in most countries overseas.
At the time of writing, you can buy these from the Post Office and they cost just £5.50. But bear in mind, you'll still need to carry your UK licence, as the IDP is only valid if you carry both.
Insurance
To drive legally in another country, you'll need to make sure your motorbike insurance policy covers you outside the UK.
This should be stated in your policy documents, but if in doubt, it's worth calling your insurer to double check.
Although many insurers offer EU biking cover as standard, it can often be restricted to the most basic, third-party cover. They may be able to extend your existing policy to cover you for European riding, but this'll likely come at an added cost.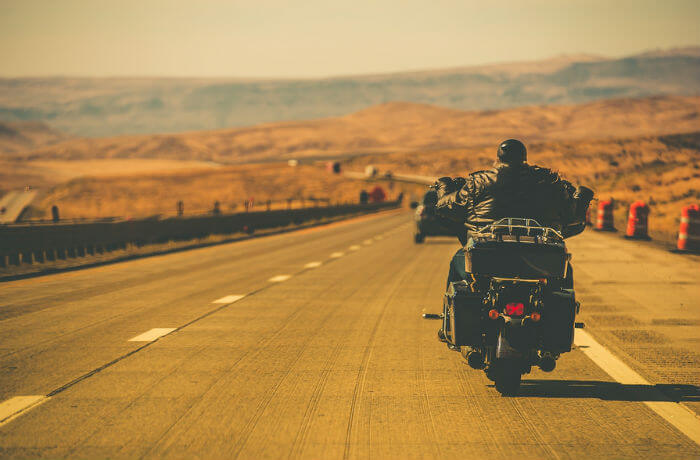 If your insurer can't extend your policy, you might be able to add European cover as an optional extra, which usually covers you for up to 30 days.
Don't forget to check the small print for any exclusions on your policy, as some insurers may put a cap on the number of days you're fully insured while in Europe.
Important documents
While these may sound obvious, we want to make sure these make it onto your packing checklist. That way, if you get stopped at the border, everything should be in order – unless you're smuggling plums in your pannier or something.
passport

driving licence

V5 bike registration

insurance certificate
These need to be originals, not copies, and remember to make sure your tax and MOT are up-to-date.
Insurance and EHIC (European health insurance card)
A travel insurance policy could help with lost luggage and personal possessions, medical treatments and ferry or hotel booking cancellations.
But it's also worth considering applying for a European Health Insurance Card.
They allow you the same state-provided healthcare as a resident of the country you're in, at either a reduced cost or for free. You can find out more on the NHS website.
Prepping your bike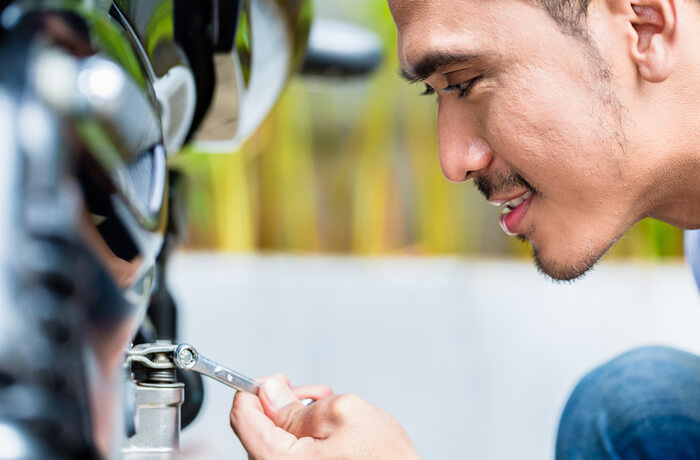 You should also make sure your bike is up to the trip. If you've not had it serviced in a while, now would be a good time to get it checked out. Make sure your MOT is up to date, and that any advisories on your previous test don't need attention.
First published 1 Jan 2012