Top guides on car insurance claims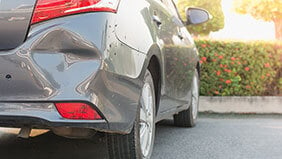 You buy car insurance never wanting to have to have an accident, but if it does happen here's what you will need to do.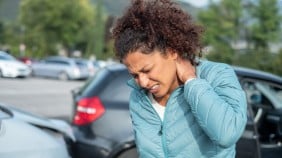 One of the most controversial and complicated aspects of motoring and car insurance today is making a whiplash claim.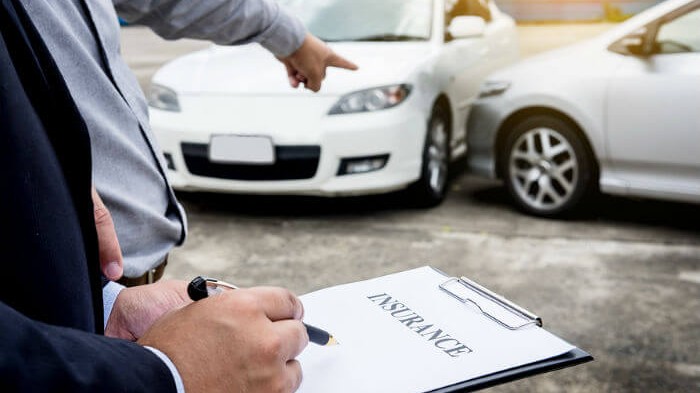 The Motor Insurance Database (MID) is the central record of all insured vehicles in the UK.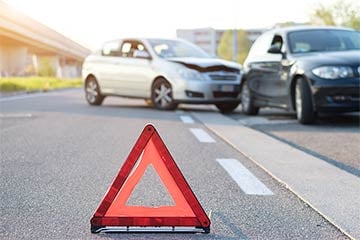 One of the cornerstones of car insurance claims is working out liability & who's at fault for an accident.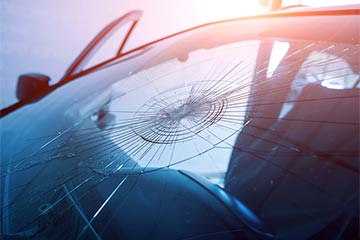 Here's how you protect your screen and what you do if it gets damaged.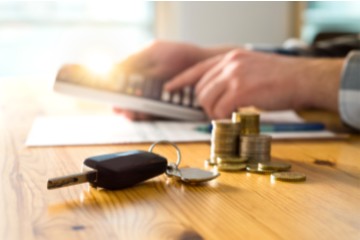 Do you have to tell your insurer about every bump? Find out what your obligation is as a driver to your insurance company, both morally and contractually.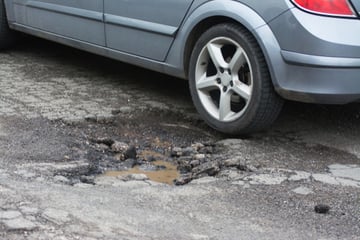 Potholes are more than a nuisance - they can cause serious damage. Here's how you go about making a pothole claim.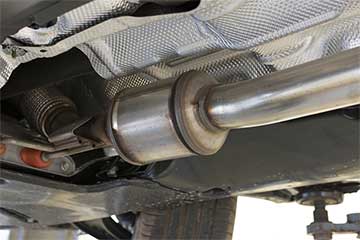 Catalytic converter theft in the UK is on the rise, but why are they being stolen, and how can you prevent it? Read our guide to find out more.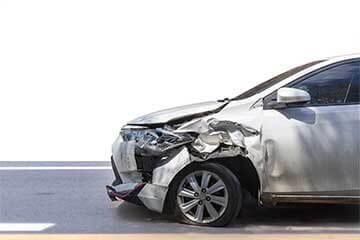 If your car is in an accident and is declared a write-off, here's what happens next. We show you the different categories of write off and what they mean.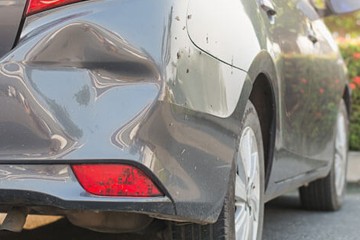 Every driver dreads hitting an animal on the road. If you're unlucky enough to hit or if you see an animal on the road there are certain steps you should take.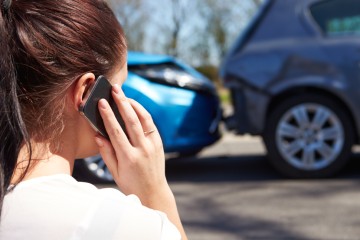 If you have a car crash, or even a minor bump or scrape, follow these steps.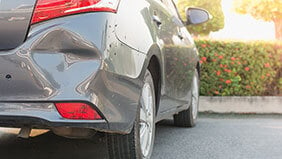 Around one in five road traffic collisions involve an uninsured or untraced driver, according to the Motor Insurers' Bureau (MIB).