What types of burglar alarms are there?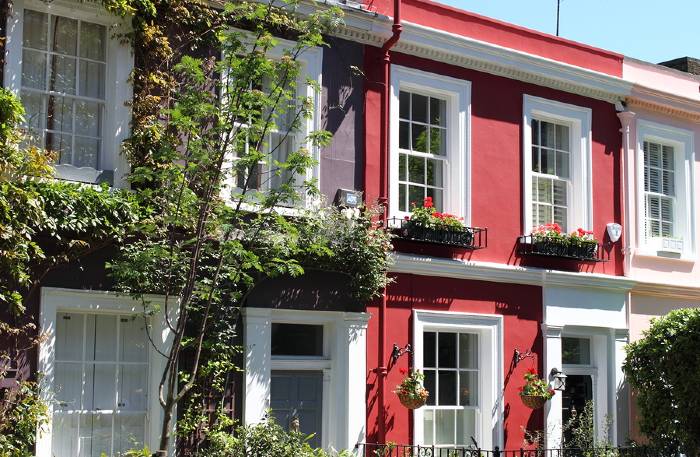 Keep your home protected and one step closer to being burglar-proof. Here's all you need to know about burglar alarms.
A decent alarm has the power to deter intruders. Either it'll put them off from entering in the first place, or cause them to flee the crime scene when the alarm is triggered.
The type of alarm you choose will depend on the level of security you're after and how much you're willing to pay for it.
If you're thinking of installing an alarm system in your home, it's worth considering what the police response would be if the alarm goes off. And if it'll have any effect on your home insurance premium. These factors vary depending on what alarm you choose.
READ MORE: How much home insurance cover do I need?
Bells-only
A bells-only alarm is a ringer alarm which makes a noise when a break-in is detected.
The external alarm will only continue for a maximum of 20 minutes. But the internal alarm and outdoor light will continue to flash until the system is turned off.
Unmonitored systems are typically used at lower-risk homes, those without a significant amount of contents or valuables.
Usually the police won't come unless there's proof that an offence is in progress, eg a witness at the scene.
Monitored
A monitored alarm is connected to an external security company, which monitor signals received from your alarm for a fee.
Typically, someone at the centre will call your home for a password and to check everything is OK should the alarm go off.
If the password isn't given, or the phone isn't picked up, one of your nominated key-holders and/or the police are notified.
READ MORE: Lock types explained
Dummy alarm box
This is probably the cheapest option. But be mindful that professional burglars will be able to spot a fake alarm from a real one from a mile off.
What's more, it's unlikely to have any effect on your home insurance.
Wireless or wired alarms
Wired alarms usually need to be installed by a professional, so all the wires are hidden and tucked away. Labour costs may be higher to get these installed.
Wireless alarms are battery-powered. They are generally easier and cheaper to install.
Who can install alarms?
Anyone can install an alarm in your home but it's best to use a reputable installer. Companies with National Security Inspectorate (NSI) or Security Systems & Alarms Inspection Boards (SSAIB) approval are strongly recommended.
They're fully audited against British and European Standards for things like system design, installation, monitoring and maintenance.
READ MORE: How to deal with shoddy workmanship
Home insurance and your alarm
When you apply for cover, insurers will usually ask what locks you have and if you have a burglar alarm.
In some cases, you may get a discount off the normal premium if your property has a higher degree of protection against intruders.
Typically, you'll be given five options for alarms:
NUD Audible-Only Alarm

NUD Monitored Alarm

Nacoss Audible-Only Alarm

Nacoss Monitored Alarm

SSAIB Alarm Fitted
Check your home insurance policy for any on-going conditions or requirements relating to alarm protection, and make sure you comply. Failure to do so may invalidate your policy.
Don't forget to switch your alarm on when you're out of the house. If your home gets broken into and you didn't have your alarm switched on, your home insurance claim may be rejected.
Insurers might also need to know if the alarm system has been certified by an approved organisation. Check the documentation that came with your alarm to see if it has either NSI or SSAIB approval.
READ MORE: How to claim on your home insurance policy