9 weird images on Google Street View that will freak you out
Street View captures some strange things. From ghosts to Garth and Wayne, we've found 9 of the weirdest.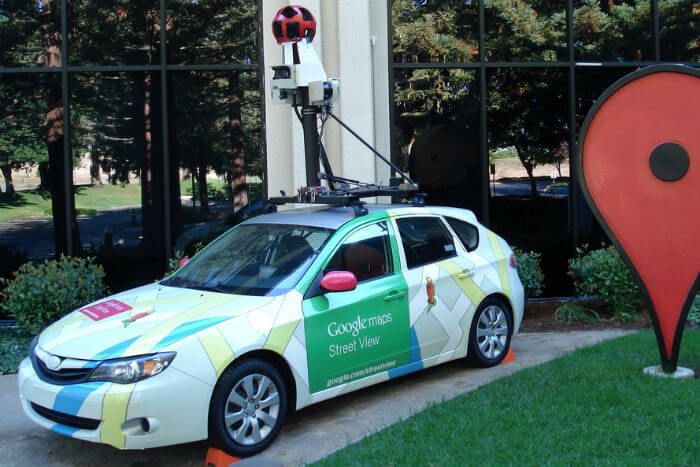 1.Horsing around in Aberdeen
Hardgate? More like Horsegate.
READ MORE: 6 types of drivers you always see at car park
2.The Village People have changed, haven't they?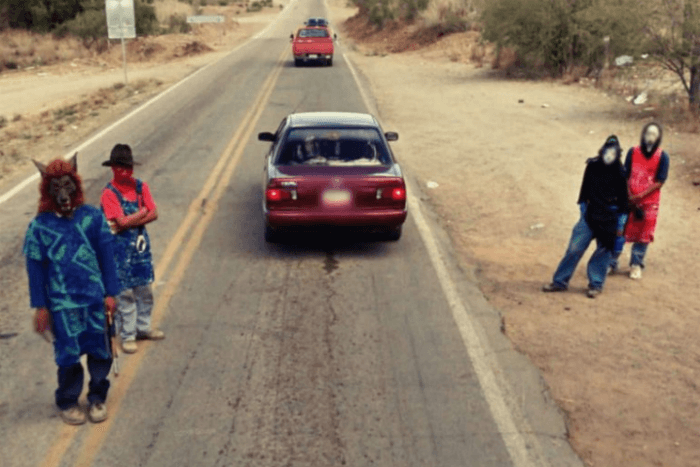 The scream mask is very creepy.
READ MORE: 18 hilarious number plates
3.Maybe their homing instincts aren't so good?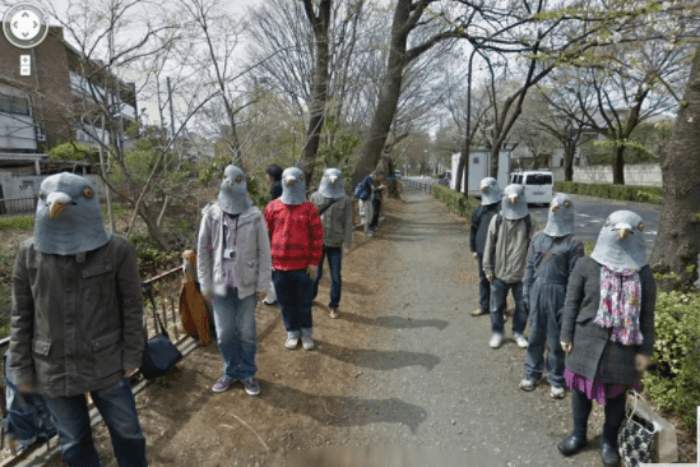 Hopefully they can get back home using Google Maps.
READ MORE: 10 of the most stolen road signs
4.What's this person up to?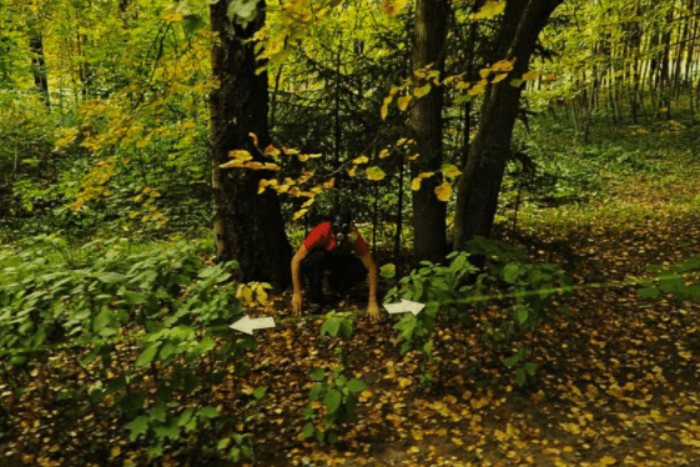 I'm sure the driver put their foot down after seeing this guy.
READ MORE: 15 things that prove Britain is the weirdest place in the world to drive
5.Doppelgangers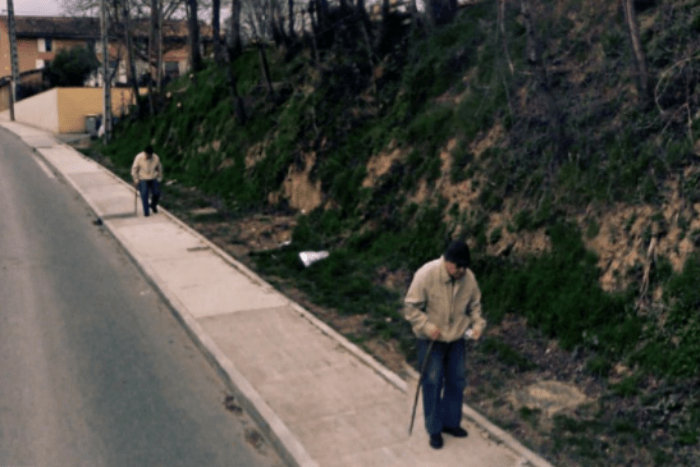 I wonder if he knows his long lost twin is just feet away.
READ MORE: Know your roundabouts
6.Seagull party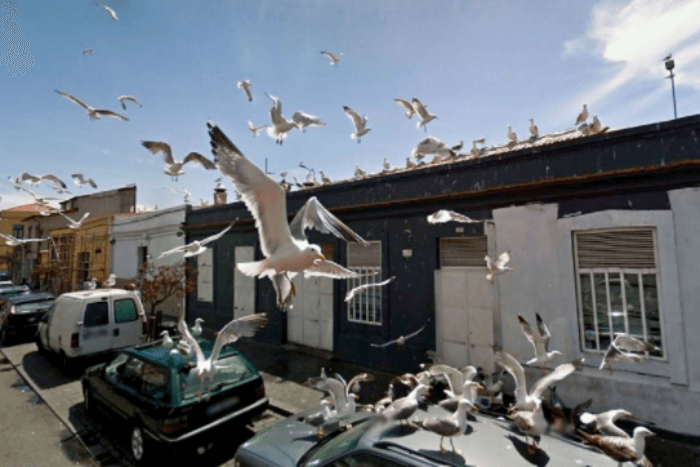 Could be a scene from Alfred Hitchcock's The Birds.
READ MORE: 10 unforgettable movie quotes about driving
7.'Google car!'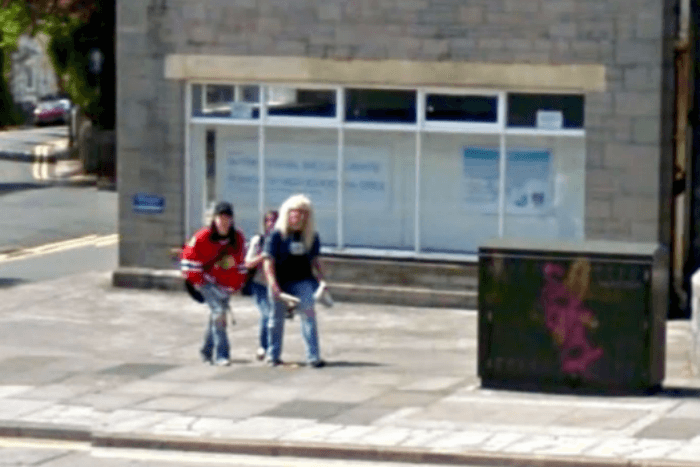 ...'Play on!'
READ MORE: Things that defined British road trips in the 90s
8.A creepy guest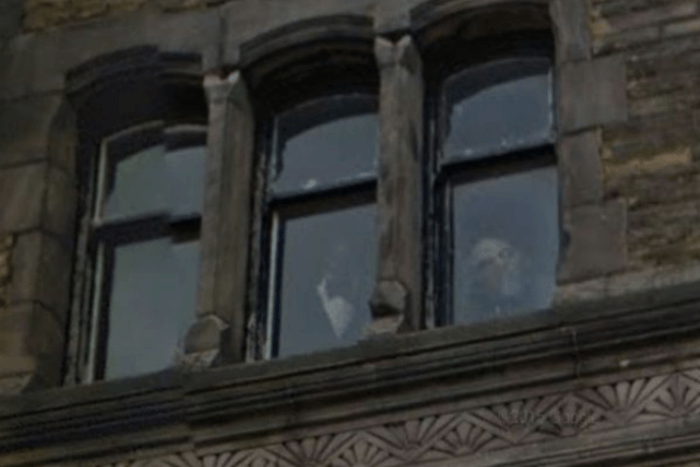 Could it be a ghost? Or just a publicity stunt?
READ MORE: 13 creepy dashcam videos that'll give you chills
9.Perfect time for a Segway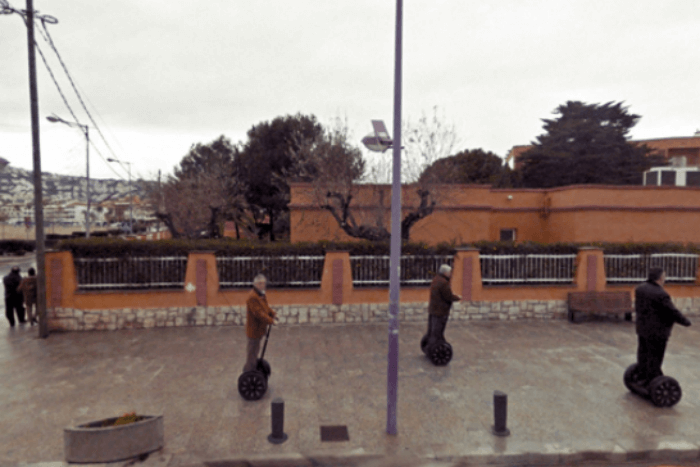 ...into some segways.
READ MORE: 13 shocking near-misses caught on dashcam
Bonus: This guy trying to cool off
favorite part of googlemaps is this man unzipping his cargo pants into cargo shorts at the grand canyon pic.twitter.com/5Jd7NhZmJz

— sarah jean (@sarahjeanalex) August 30, 2016
Practical and versatile, these trousers are an unsung fashion hero.
READ MORE: 15 truly awful car modifications