How to SORN your car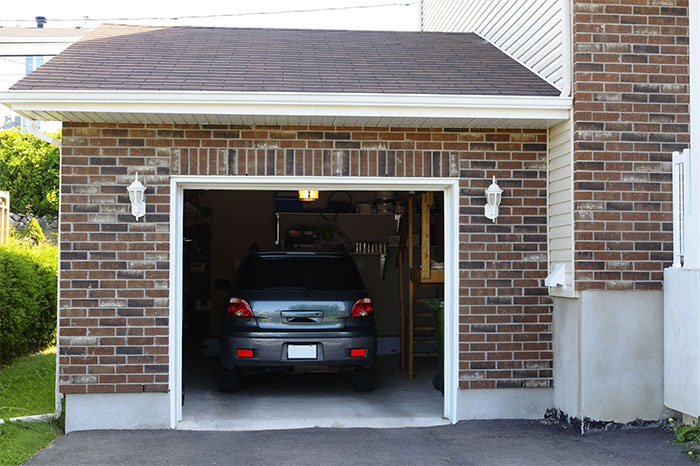 If you plan on keeping your car off the road for a while, getting a SORN is an effective way to save some cash and stay legal.
What does SORN mean?
SORN stands for Statutory Off Road Notification. In a nutshell, it's a way of not having to pay insurance or tax for a car that you own but aren't using.
Thanks to the Continuous Insurance Enforcement legislation, you're required by law to have your car insured at all times. Failing to do so could land you with an £80 on-the-spot fine and even a prosecution.
The exception to this is when a car is legally declared to be off the road.
Read more: How to challenge a parking fine
How do I SORN my car?
In order to get a SORN for your car, you need to:
Not be using the car while the SORN is in effect.

Have the car kept off any public road – your garage or driveway is fine.

Apply for a SORN with the DVLA to officially declare your car off the road.
You can apply for a SORN online at GOV.UK as well as by phone or by post. Make sure you have your V11 tax reminder number or your V5C log book number to hand when you apply.
When would I need to SORN my car?
There are a few situations that mean you need to declare your car off the road:
When you buy a car that already has a SORN on it.

When you buy a car and decide not to tax or insure it straight away.

If you aren't able to tax or insure your car.

If you decide to scrap your car but wish to strip it for parts first.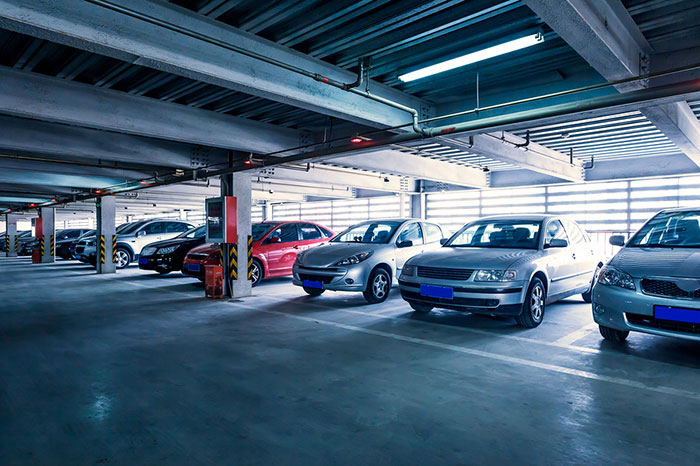 Online Photo Editor | Pixlr Editor
How long does a SORN last?
Once the SORN is applied, that's it. You don't need to renew or update it until you tax, sell or scrap your car.
The SORN doesn't transfer owners, so if you sell it and the new owner wants to keep it off the road, they'll need to re-apply for the SORN.
Am I able to drive my car at all when it has a SORN?
The only way you're able to drive your car while it has a SORN in place is when you're driving to a pre-booked MOT appointment.
If you're stopped by the police, explain that you're driving your car to its MOT. They can confirm this with the garage and you should be free to go.
Under any other circumstance, if you're caught driving while the SORN is applied, you could face a fine of up to £2,500.
Read more: How to deal with tailgaters
How do I remove a SORN?
It couldn't be simpler.
When you want to start using your car again, make sure it has a valid MOT and insurance cover. Then, when you tax the car, the SORN is removed and you can go about your merry way.