Running your car
Save money on your day-to-day driving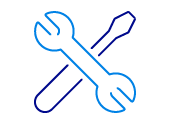 MOT, servicing & repairs
Find a cheap, reliable garage for your next service, repair or MOT. And save money!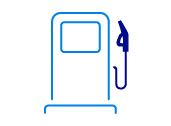 Fuel calculator
How much do you spend on petrol or diesel? Work out the fuel costs for any make of car.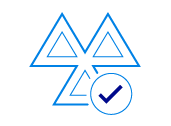 MOT status check
Find out when your MOT is due for FREE! Type in the reg number and see if your MOT is valid.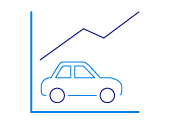 Car insurance price index
Check out the latest price trends for drivers, and find out who's saving the most.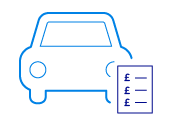 Car valuation
Buying or selling a used car? Or just curious? Find out its value for free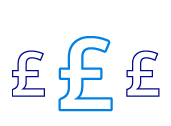 Save even more
There are things you can try to make your car insurance cheaper: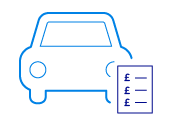 Car insurance calculator
Our car insurance calculator can help you find out the average cost of a comprehensive policy based on our recent price index results.