Step 7: Making an offer
Through dangers untold and hardships unnumbered you've finally picked the house you want. Now you need to buy it.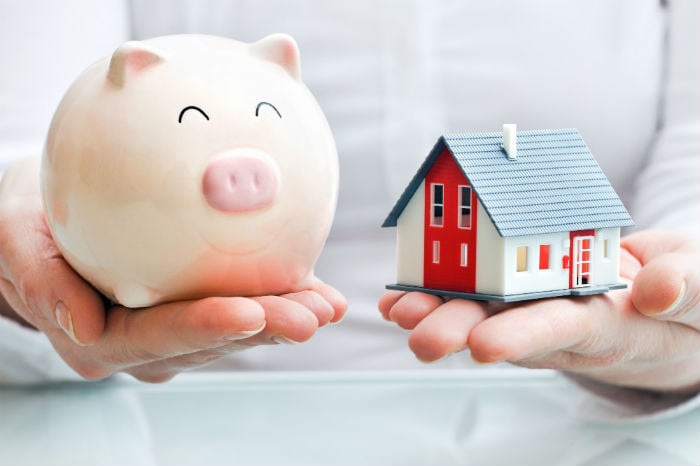 If you want to boil it down to the basic steps, here's what you need to do:
1. Ring up the estate agent.
2. Say you want the house.
3. Say the price you want to pay.
4. If they accept, you're good to go!
5. If they tell you to jog on, repeat step 3 but with a different number.
Don't be afraid to start with a lower offer – haggling is part of the fun. Just keep in mind how much you've agreed with your mortgage lender so you don't overspend.
If you've followed the other steps in this guide, you'll have a few things in your favour:
You're a first-time buyer. This means you aren't locked in a chain and can finish the sale quickly.

You already have a mortgage agreement in principle, which should speed up the process further.
Do your research and find out the values of similar houses on the same street. That way you'll know if what they're asking for is fair or ridiculous.
Use the questions you asked when viewing the house to improve your chances of haggling.
If the property has been on the market for a while, a lower offer might be accepted to finish the sale.
Also, any flaws you noticed that would cost to sort can be deducted from your asking price.
Missed a step? Check out Step 6: Viewing the house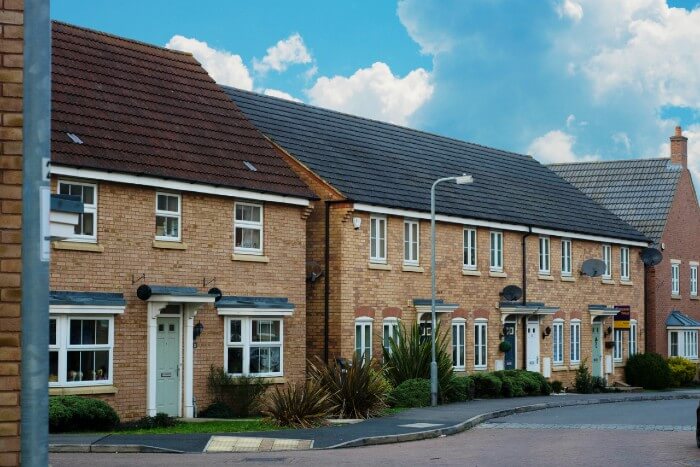 What happens now?
If they accept your offer, the estate agent will send you a written contract with the heading "subject to survey and contract".
Nothing is set in stone yet – either party can still pull out of the deal if they wish.
Now is also the time to formally apply for your mortgage. You should already have an agreement in principle which should speed things up.
To finish the mortgage application off, you'll need:
proof of ID, eg passport or driving licence

proof of current address, eg council tax or utility bill

last three months' worth of payslips

your most recent P60

details of any credit commitments, eg credit card statements, student loans or overdrafts
There are still some hoops to jump through before the mortgage lender gives the thumbs up – we'll cover this in the next step.
Read more: Freehold vs leasehold
Beware the gazumper
Once you've had your offer accepted, ask the estate agent to take the house off the market.
They don't have to do this. But if they do it'll stop someone sneaking in a higher offer and swiping the house from under your nose.
This is called gazumping. It's not good etiquette, but it's completely legal.
This only really happens in England and Wales. Scotland has a different way of handling property transactions that makes gazumping more or less impossible.
Some estate agents will let you put down a non-refundable deposit to "lock-in" the sale for a certain time period. This protects you against gazumpers, but not all sellers will agree to this.
Now you've officially applied for your mortgage and the seller has accepted your offer, you'll need to cut through some red tape.
This is where solicitors, valuations and conveyancing comes into play.
Next: Step 8 – surveys and conveyancing