Home & more
Great deals on household bills, travel and life insurance
For your home & utility needs
For your money & lifestyle needs
For your travelling needs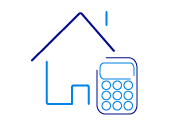 Contents calculator
Getting home contents insurance? Our calculator makes it easy for you to estimate the value of your possessions.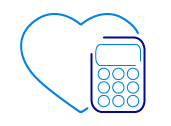 Life insurance calculator
Don't know how much life cover you need? This handy tool can point you in the right direction.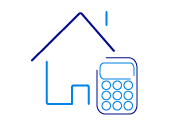 Mortgage calculator
If you've got a mortgage in mind and want to know how much you'll be paying back each month, try our mortgage calculator tool.
Tools
Moving home or looking to get insured? We've got tools and calculators to help!