Buying and selling guides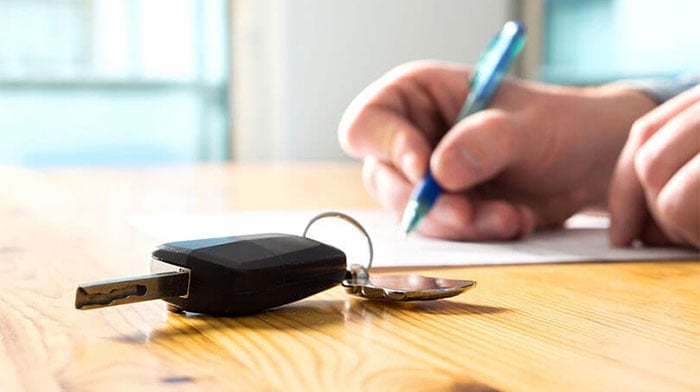 Looking for a new car? We look at whether it pays to buy a used, new or nearly new car.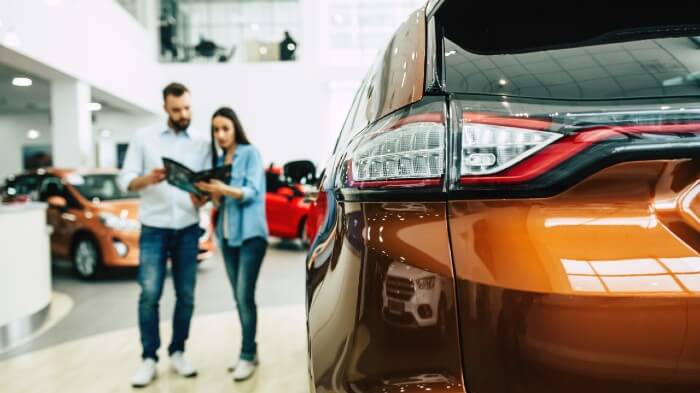 We explain some of the ways you can buy your new car. In simple terms.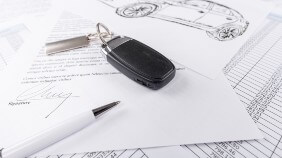 Paperwork is boring - but it's vital. Especially when buying a used car. Our guide lists the documents you need to check.
You might also be interested in
Motors.co.uk Limited, registered in England and Wales with number 05975777, 27 Old Gloucester Street, London, WC1N 3AX, UK