You could cut your insurance costs with black box van insurance, or telematics van insurance as it's also known, and become a better driver.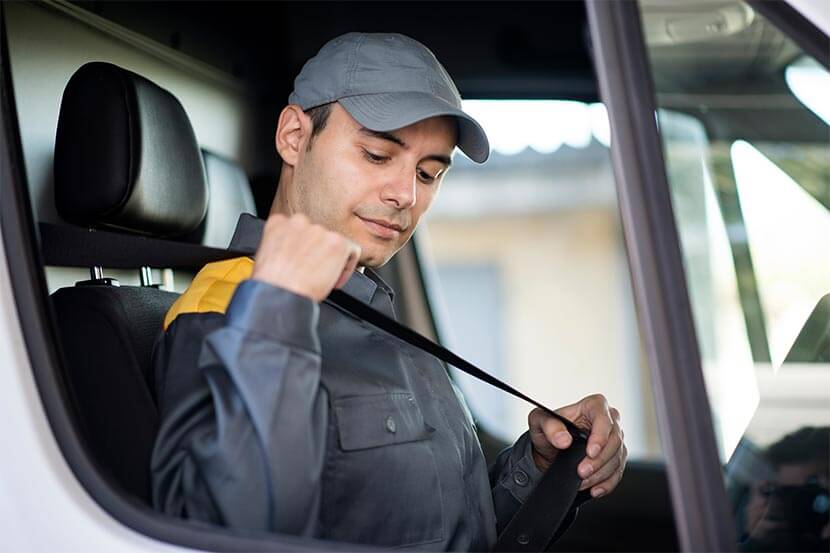 It monitors your driving and could improve your van insurance costs, if you consistently drive well.
What is black box van insurance?
Black box insurance for vans could lower your insurance costs. With one of these policies a black box is installed into your van and it monitors how you drive.
Your driving, including your speed, mileage, and location, is then used to calculate how much you pay for your insurance.
When you sign up to a black box policy, you'll usually be sent the actual box by your insurer to attach to your van.
Most insurers also have a mobile phone app that works alongside the box and is used to send data to your insurer.
If there's already a black box on your van, or another type of telematic technology installed, your insurer might be able to use this instead of you fitting a new box.
Telematics van insurance not only monitors your driving it might also be able to track your van, which can be useful if it's stolen.
Most policies include theft tracking as standard which your insurer could use to try and find your van.
Who is black box van insurance suited for?
Anyone can buy black box van insurance, although it's been traditionally advertised at young drivers, who tend to have the highest insurance costs.
Young drivers are seen by many insurers to be the most at risk of having an accident and making a claim. This is why their insurance costs are usually high.
But lots of different factors affect the price you pay for insurance. These include:
Your driving experience

The type of van you drive

Where you live

Your profession.
With a black box policy, an insurer is better able to see exactly how you drive and charge you a policy that reflects this.
This is instead of you paying over-the-odds for a policy based on average claims statistics.
New drivers without much experience who haven't been able to build up a no-claims bonus can also face higher costs. Black box technology could help them pay less.
As well as the cost, there are other benefits of black box van insurance.
If you drive a van for work, or use them as part of a fleet, the technology in the black box could also help you to plan delivery routes and avoid traffic jams.
The technology also features first notification of loss (FNOL) data. This means if there's an accident your insurer should be notified immediately.
This might speed up the time it takes to process and resolve your claim.