Black box van insurance
Increasing in popularity among commercial van fleets, black box devices can help you improve your driving.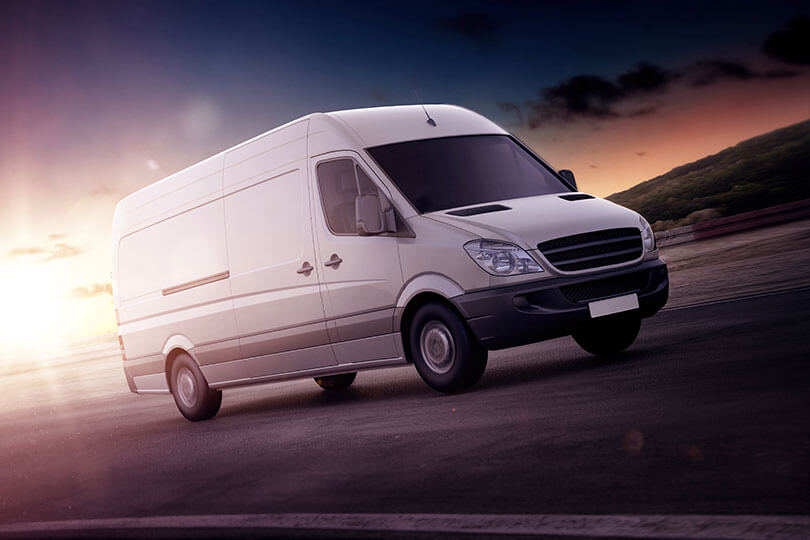 What is black box van insurance?
Black box van insurance – also known as telematics insurance – is a policy that uses a telematics device to monitor your driving.
The device is known as a black box because that's exactly what it looks like. The device is fitted to your van and looks at how you drive. It feeds this back to your insurer, who can work out potential discounts if you prove to be a good driver.
Some insurers may not use a physical box. Some may have you install a smartphone app that uses your phone's GPS to collect the info they need.
The device monitors your driving in a number of ways, including:
your braking

your cornering

your acceleration

how much you drive

at what times of day you drive
How does black box van insurance differ from regular van insurance?
Traditionally, insurers use claims statistics to work out the likelihood of you making a claim on your van insurance policy.
The challenge is that insurers don't know you personally, and so have to use other factors to work this out.
Your age, type of van and location are just some of the factors used to work out how much your premium should be.
A black box policy lets insurers tailor your policy based on how, when and where you use your van.
What this usually translates into is discounted insurance for good drivers. It's unlikely that you'll see your costs go up as a result of using a black box.
Black box van insurance rules
These will vary between insurers, but some black box policies have limitations on how you use your van in order to get a bigger discount.
This could be that you have an annual mileage cap, or that you can't use the van at certain times of day.
Other than that, it's your driving ability that insurers take into account.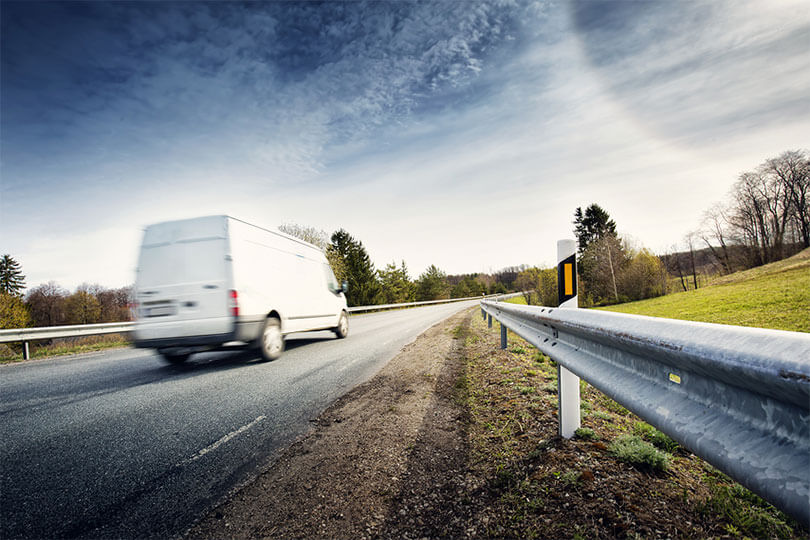 Who is black box van insurance suited for?
Generally speaking, a black box policy would benefit anyone who considers themselves to be a particularly safe driver.
But young drivers in particular could see the benefits of a black box policy.
Under the traditional insurance model, young drivers have it tough. Their age and inexperience behind the wheel mean that they're often lumped with some of the highest insurance premiums. Our price-index shows just how much young car drivers have to pay.
But being young and inexperienced doesn't necessarily mean that you personally are an unsafe driver.
Having a black box installed lets you show to your insurer that you're a good driver. This tends to turn into lower costs for you.


The pros and cons of black box van insurance
Black box policies are increasing in popularity, but some drivers still have reservations.
The most obvious advantage is the potential savings on your van insurance. Having a few quid shaved off your van insurance premium for being a good driver gets a big thumbs up.
The black box also acts as a GPS tracker. If your van is stolen, the black box's GPS could help track it down.
Having a black box can also come in handy if you're involved in a low-speed collision. A telematics device can tell at what speed you were travelling at the time of impact. This could help to fight against false whiplash claims against you.
But it's not for everyone. The potential limitations on how you use your van might be too constricting for some.
Also, if you decide to cancel your policy, you may have to pay to have the black box device removed from your van.
If you've any concerns, it's best to chat to the insurer about the particulars of the policy.
How can I tell a black box policy from a regular policy?
Currently, Confused.com is the only major price comparison website to provide quotes including telematics van insurance.
To find a quote simply enter your van's details and you'll find your telematics quote labelled in the prices stage of the quote process.