Any driver van insurance allows multiple people to use the same vehicle on an ad hoc basis. It's handy if you're just starting out in business and if you need more than 4 different people to be insured to drive the van.
Less than this number of drivers and you may be better off just adding named drivers on a standard policy. Let's take a look at how it works.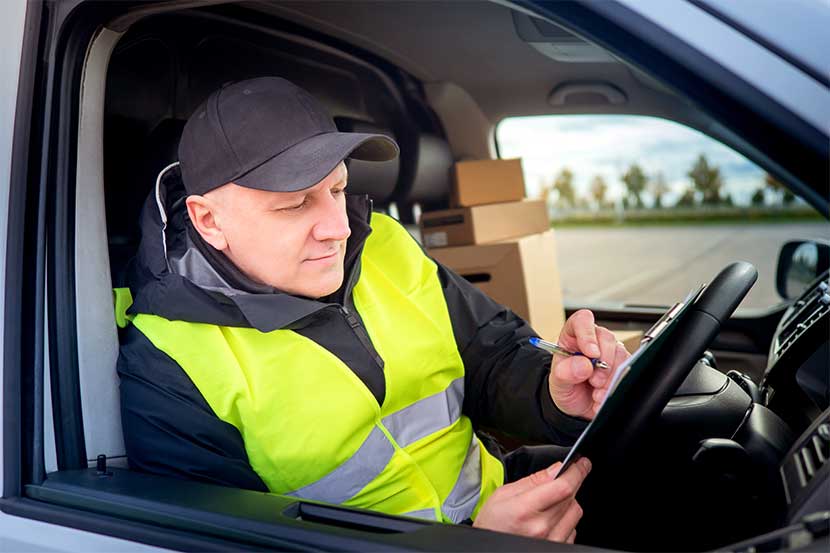 What is any driver van insurance?
Any driver van insurance may sound like a free for all, but it's not. This type of policy's usually aimed at businesses that employ several people, who may need use of the same van.
It can also be used by companies that employ people on a rota. It could prove cheaper to have them drive 1 or 2 vans between them, rather than each shift worker having their own dedicated van.