Council tenants' rights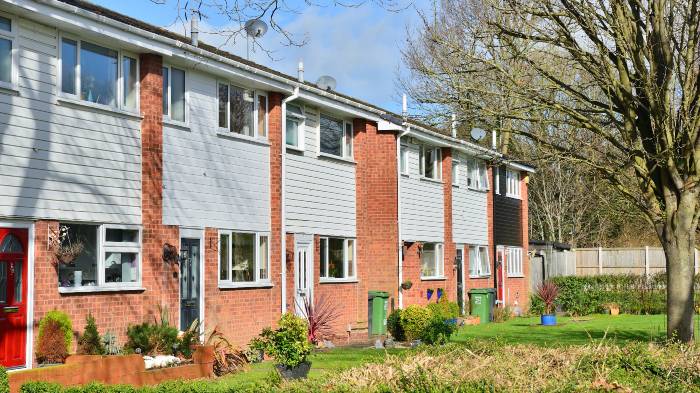 Being a council tenant is a little different from being a private tenant. Here's what you need to know.

What are my rights as a council tenant?
Renting a council house is slightly different from a private rental. You'll often be given an introductory tenancy – this lasts for 12 months and is basically like a trial tenancy.
At the end of the 12 months you'll either be considered a secure tenant or a flexible tenant. If the council hasn't been happy with how the tenancy has been it may extend your tenancy by six months.
The council could also start eviction proceedings.
What is a flexible tenant?
This is where you're given a fixed-term contract. It might be five years, or could be two to five years.
During this time, you can rent out rooms in the property (but not the whole house) or apply for the Right to Buy scheme. You can find more on that below.
What is a secure tenancy?
A secure tenancy is where, as long as you don't break the conditions of the tenancy, you could live in your council home for the rest of your life, if you wish.
You're allowed to make improvements to the home too, with permission from the council. And, much like a flexible tenant, you're also allowed to rent out rooms and apply for the Right to Buy scheme.
What's the Right to Buy scheme?
The Right to Buy scheme is where you can apply to the council to buy the property you're living in. You can buy it from them at a discounted rate.
When you've passed your introductory tenancy you can apply to buy your council house, if you want to.
To qualify, you must have been living in a council house for a total of three years, and it must be your only home. You can find out more whether you're eligible on the GOV.UK website.
If I want to move, how do I end my council tenancy?
Much like in a private tenancy, you need to give 4 weeks' notice, putting it in writing to the council.
It's also possible that during your tenancy the council may need to make improvements to your property.
If this happens, you'll be moved to another property, which in effect ends the tenancy and starts a new one. To find out the fine detail about council tenancy, GOV.UK has covered all the bases.
Who pays the council tax?
Put simply, you do. Regardless of whether you're a council tenant or a private tenant, it's down to the person or people living in the home to pay the council tax.
Of all the bills you get, this is one of the most important to pay.
If you've missed a payment, get in touch with the council as soon as possible. The council has the power to take money owed straight from your wages or benefits.
If you're worried about late council payments and where you stand, your local Citizens Advice Bureau should be able to help.