A guide to home insurance for a council house
Living in a council house? Find out what type of policy you need to insure your possessions in a council-owned property.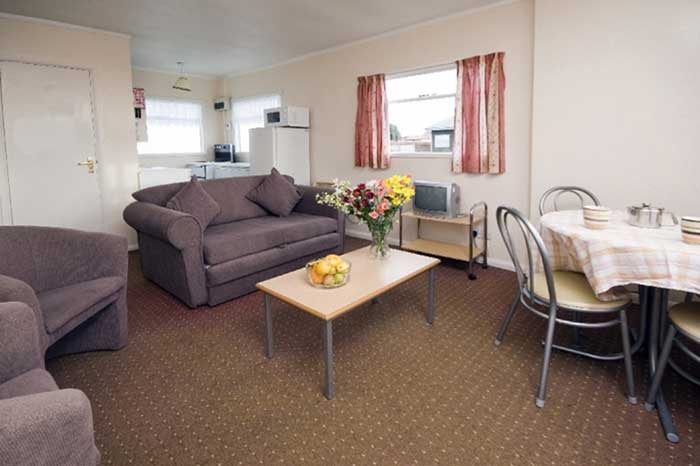 Home insurance vs contents insurance
Home insurance is divided into two types: buildings insurance and contents insurance.
If you own a property you'll need both, but as a council house tenant, the council covers the buildings insurance, so all you need is contents insurance.
Take a look at our guide about the different types of home insurance to find out more.
Why should you take out contents insurance?
Contents insurance is not compulsory, but if you value your contents and possessions, insure them!
You should try and make sure your contents insurance covers you, and your possessions, in the event of loss, damage and theft.
Two types of standard contents insurance
An 'indemnity' policy is the cheaper contents insurance option, but for a reason - it takes into account the amount of wear and tear.
For example, if your carpet was 10 years old when it was ruined, the payout will reflect its age.
A 'new for old' policy is generally more costly, but you'll be paid the full amount for a new replacement carpet.
What the council insures
The council is responsible for insuring all its houses. That means, if the property is destroyed by fire, the council would claim the cost of repairing it.
What the council does NOT insure
The council is not responsible for insuring any of the contents, furniture or possessions that belong to a council tenant.
This can include electrical goods, CD and DVD collections, carpets, furniture, clothes, ornaments and paintings.
Note: if you're not a dab hand at DIY and cause some property damage, it's worth noting that the council may not pay up in the event of a claim.
Always speak to your local authority prior to attempting any significant DIY works.
What happens when the damage isn't your fault?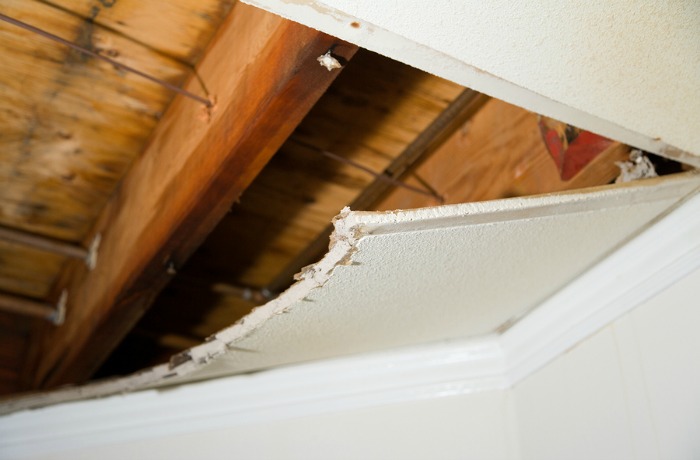 As a council tenant, if you believe that someone sent by the council is responsible for damage to your home or your possessions, you can make an insurance claim.
For example, if a council tradesman hammers a nail into the wall and accidentally bursts a water pipe, ruining the carpet, the council would be responsible for the cost of replacing it.
Each council, however, has a different policy. Check with your local authority to find out what its home insurance covers.
Extenuating circumstances
If your property has been damaged by circumstances deemed out of the council's control, it's unlikely they'll be judged negligent.
This means the council will seek to reject any claim.
For example, if a storm lifted tiles off the roof, causing water to come through and damage the carpet, the council is unlikely to be liable.
But your contents insurance should cover this.
How much contents insurance do you need?
Don't underestimate the value of your contents - it all adds up. For each room in your home, make a list of the items you want to insure and jot down the cost of each – and don't forget bikes, lawnmowers etc. that are kept outside or in outbuildings.
Once you've made your list, add up the total cost and choose the right cover according to the value.