A track day is the chance to test your driving skills and your car's performance free of speed cameras and Sunday drivers. But a standard car insurance policy won't cover you on a circuit.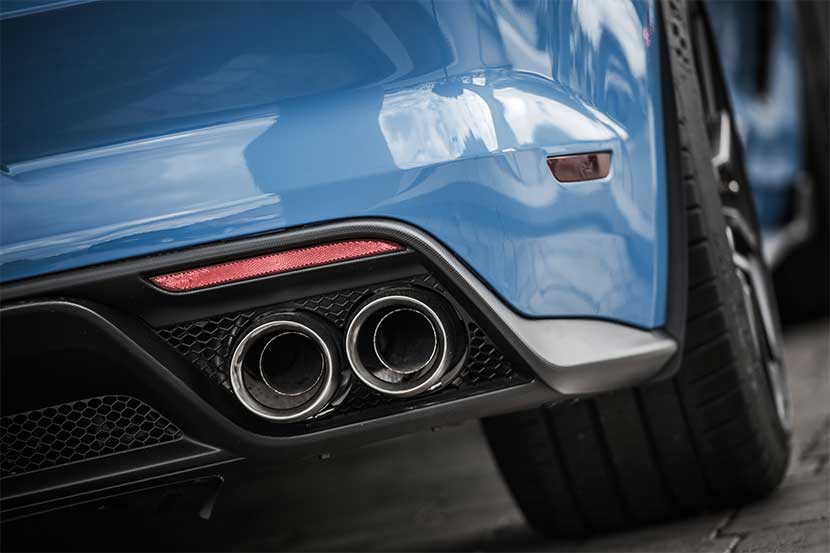 What is track day insurance?
Track day insurance covers accidental damage your car sustains while it's on the circuit.
This includes any collisions you have with barriers, as well as any crashes you're involved in with other drivers.
Unlike standard car insurance policies, track day insurance won't cover any damage you inflict on another vehicle.
So if you hit a fellow track driver who doesn't have their own insurance, it's on them to fund any repairs they may need to make.
Track days are also considered specialist events, so normal car insurance policies won't cover any damage your car sustains on a track. You'll need a bespoke track day policy to cover you.
If you've ever come a cropper on the track before, you'll know that rolling your wheels into the barriers can make for a brutally expensive day out.
Especially if you're whipping around the circuit in your daily driver – or worse, a high-end performance car!
But fear not, there's plenty of track day insurers who can sell you cover, so you can satisfy your need for speed without worrying about your wallet.
Let's get into the in's and out's.
Visit our specialist track day insurance provider Grove & Dean for a quote
Get a quote
Or call 01708 606768 to speak to a member of their team