Track day insurance
Whether you're insuring your race car for everyday use, or just for track days, you should make sure you have the right cover.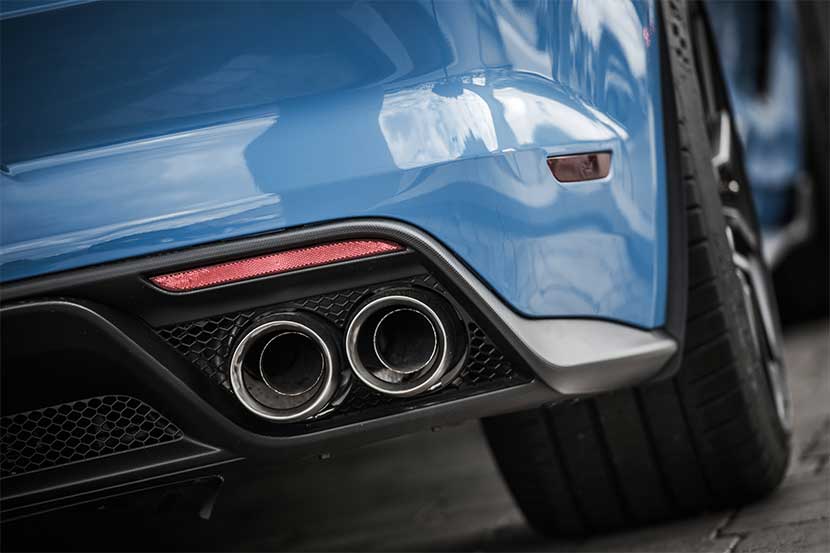 Finding the right track car insurance can be a tricky task. Especially if you're using it for everyday driving as well as competitions.
Chances are specialist insurance will be the best option for this. As online searches might not be able to come up with the niche results you need for your vehicle.
You'll also need to consider track day insurance if you're looking to take part in any track days or events as they are usually offered separately.
Here's some information an insurer may need to know.
Mechanics and modifications
Different events require different specifications, so if your car has undergone any modifications, or had any parts changed, you'll also need to tell your insurer.
You will also need to make sure these parts are approved for use on the road, not just for competition. If they're not they could invalidate your insurance. These can usually be verified by your local MOT station.
Other modifications will impact your premiums. For example, if you've made the engine more powerful, the insurance for this will be higher. So remember to declare everything.
And if you carry around a tool kit and spares for repairs, some insurers may offer cover for this.
Visit our specialist track day insurance provider,
Grove & Dean for a quote
Track day insurance
Unfortunately, track days aren't included in most insurance policies and have to be purchased on an ad-hoc basis.
But when you're getting your insurance you should state what you're intending to use your vehicle for. Whether that's competitions, track days or any other event.
If you don't state this, it's likely that the insurer will assume it's just going to be used on the road.
If you just want track days, and don't wish to compete, then modified car insurance might be the best option. Track days can then be added as and when you need them.
Some insurers may offer discounts for previous experience on the track as you are less likely to have an accident.
Using your race car on the road
Cover for race cars and competition cars is more limited than those of standard road going cars.
As mentioned earlier, some insurers might only be able to offer you separate track day insurance, which should cover your travel to and from your event.
As a result this may mean two policies, one for track days and another for day-to-day use.
When looking into quotes you should always make sure you are clear about what you're using your vehicle for.
Personal injury
Many comprehensive insurance policies have some level of personal injury cover.
Personal injury comes into place if you've suffered a serious injury, or died as a result of an accident. It helps to pay for recovery costs, any treatment or lost income.
Your risk of an accident is increased further when speeding around a track at high speeds so personal injury cover is well worth considering.
If it's not already part of your policy, you can usually add it for an extra charge.
Always confirm with your insurer if you're covered for competitions or track days. As some may not insure for this.