Looking to upgrade your van's security? Installing new van locks is one way to make your vehicle less attractive to thieves.
Owning a van isn't without its risks. If you own a van for business, you may find that it's a bigger target for thieves than a car would be.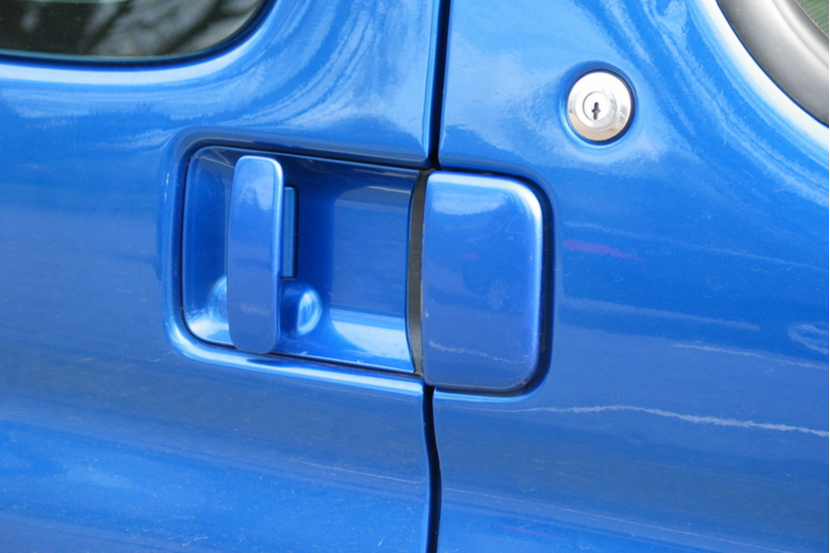 This article contains affiliate links. If you buy any products via these links, we may earn a small commission at no cost to you.
Since vans are often used by tradespeople and couriers, there's often a wealth of expensive equipment kept inside.
And unfortunately criminals are dab hands at getting through standard van security.
So, what can you do? There are lots of ways to make your van less of a target to thieves and to protect it, and whatever is kept inside.
These measures could include installing an aftermarket van deadlock or a van slamlock. Having the right kind of van security locks can keep criminals at bay.
Here we look at your options when it comes to security including how to find the best van locks to keep your valuables secure.
What are the different types of van locks?
These are the most common types of lock you can get to make your van more secure:
Do van locks increase van security?
Installing locks on your van will act as a visible deterrent to thieves. Many thefts are opportunistic, so thieves are likely to look for an easy steal.
If they see your van is fitted with a decent lock, they may decide not to bother.
And, if the lock is well made, even the more determined thief might have a hard time breaking into your van.
Depending on where you fit your locks, you'll improve the security of the van itself as well as any valuable equipment inside.
Do van security locks make my van insurance cheaper?
Van insurance companies work out your costs based on risk. The bigger the risk that your van will be stolen or broken into, the higher your prices tend to be.
So, if you beef up your security by installing a lock to your van, this risk is lower.
Security isn't the only factor that goes into working out how much you pay for your van insurance. Insurance companies look at many, including:
What type of van you drive
How you use it
Your location
Your occupation
For more information, check out our tips for cheaper van insurance.
If you install new locks on your van, some insurance companies may consider it to be a modification. And with that may come higher insurance costs.
If in doubt, check with your insurance company before making any big changes to your van.