Need to insure a truck, lorry or heavy goods vehicle as a lone operator or as part of a fleet? Here's what you'll need to know to get the right deal to meet your needs.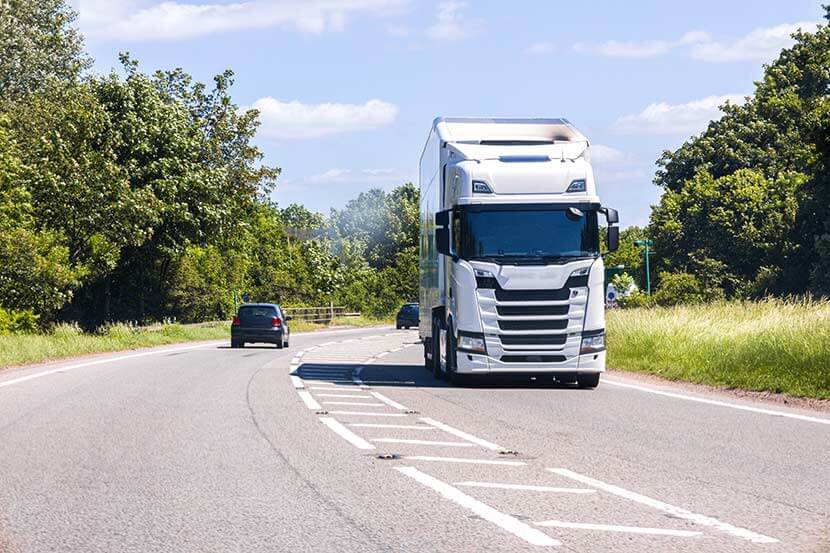 If you drive a large haulage vehicle, you'll need to make sure it's properly covered before you hit the road.
The policy you need could be described as truck, lorry or heavy goods vehicle (HGV) insurance. But these all refer to pretty much the same thing.
What is truck insurance?
At the most basic level, truck insurance is the policy you need to take a truck or other HGV onto the road.
It ensures that in the event of an accident that's your fault, you're protected against claims from other road users for damage or even personal injury.
Truck insurance is similar to van insurance, in that it's aimed at the commercial sector and as such should be tailored to business vehicle use.
In many cases you might be able to get a discount for insuring a fleet of vehicles at the same time.
As well as potentially saving you money, this could mean considerably less administrative work as renewals come up at the same time each year.
Visit our specialist truck insurance provider Quote Me Today for a quote
Get a quote
Or call 01227 285564 to speak to a member of their team