Insurance, car tax, MOTs and the law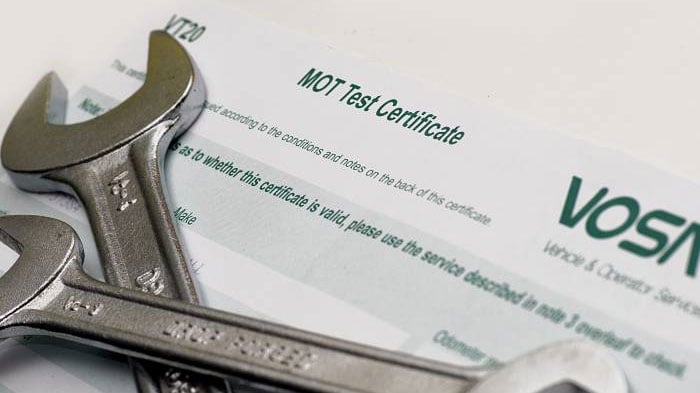 Millions of drivers are facing fines and even court action because they don't realise that insurance, car tax and regular MOTs are required by law.
Research published by the garage chain Kwik Fit suggests that 9% of drivers do not realise that they are obliged by law to have car insurance.
Meanwhile, the same proportion do not know that an annual MOT check is a legal requirement for vehicles which are more than three years old.
One in 10 of those questioned thought that having a valid car tax disc was also optional.
Roger Griggs, director of communications at Kwik Fit, said: "This widespread confusion among motorists is alarming and raises real concerns over driver safety and compliance with the law."
READ MORE: Check to see if your car is insured
Insurance and the law
It is against the law to drive a vehicle which has no valid insurance.
But since June 2011 it has also been an offence to keep an uninsured car on a driveway or in a garage.
Only cars which are registered with the DVLA as being unused – with a Statutory Off-Road Notification (SORN) – can be kept uninsured and untaxed.
Each vehicle must have third-party insurance as a minimum: if not, owners face a range of sanctions.
The police can issue an instant £100 fine, the vehicle could be impounded or destroyed, and court prosecution could result in a £1,000 fine, points on your licence and even disqualification.
Even if a car is covered, if you aren't registered to drive it – for example, if you are not named on the policy, and the insurer doesn't automatically extend third-party protection to other drivers – you could face a £300 fixed-penalty notice, or a court fine of up to £5,000.
READ MORE: How to add a driver to your car insurance policy
Tax penalties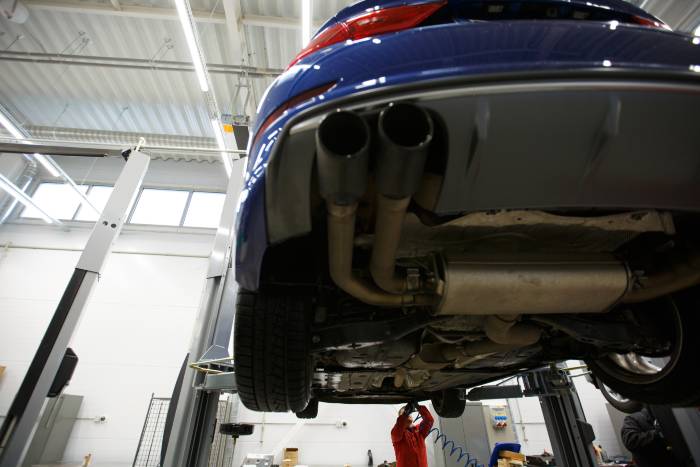 If you are the owner of a vehicle which doesn't have a current tax disc and is not registered with the DVLA as off the road, you're breaking the law.
There is an initial £80 fine, which can be halved if paid promptly, but you face a £1,000 penalty if the case goes to court and your car could be impounded.
The car tax disc was phased out in October 2014. Drivers will no longer be issued with physical proof that their Vehicle Excise Duty (VED) is up to date.
Instead, this is recorded on a central DVLA database.
READ MORE: How to SORN your car
MOT not optional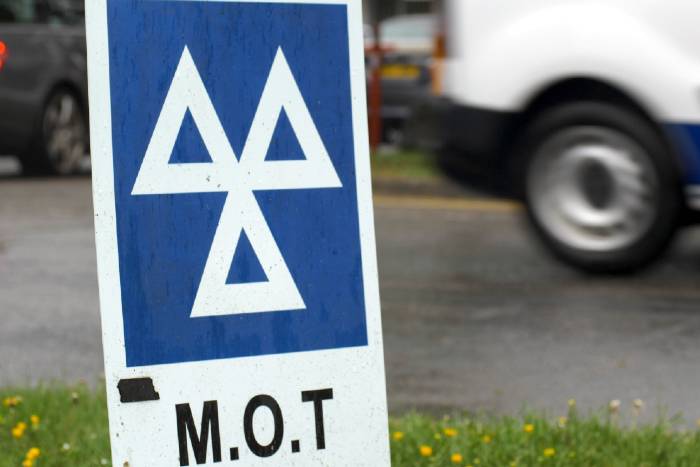 Once your car is three years old, it has to pass an annual MOT check to be allowed to remain on the road.
The MOT assesses the likes of lights, brakes, steering and suspension, and the state of wheels and tyres.
The maximum cost of a test at present is £54.85, although many garages offer cheaper rates.
If you don't have a current MOT certificate, the police can issue an on-the-spot fine of £60, while court action can lead to a £1,000 fine.
READ MORE: Driving law changes in 2021
Invalidate insurance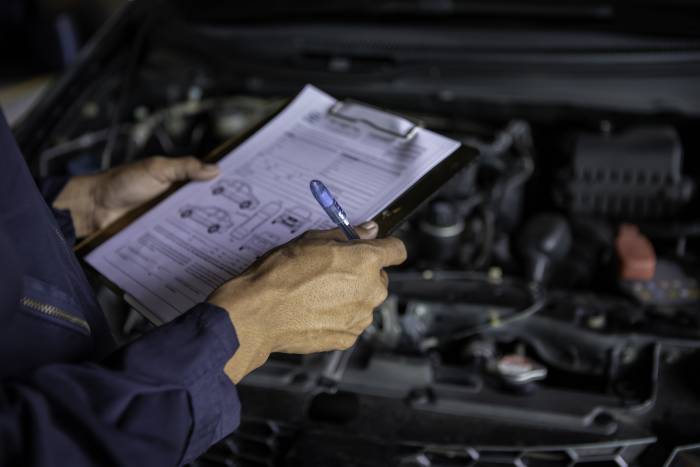 But if you don't have an up-to-date MOT, it could invalidate your car insurance.
This could in turn lead to penalties for driving uninsured, as set out above.
The Kwik Fit research also showed that a large number of motorists mistakenly think annual services – which are more comprehensive than an MOT – are compulsory.
One in every five drivers think they have to have their vehicles serviced every year, while just under half wrongly believe it is a legal obligation to carry a spare tyre.
READ MORE: How to pass your MOT