Car insurance prices see highest rises for two years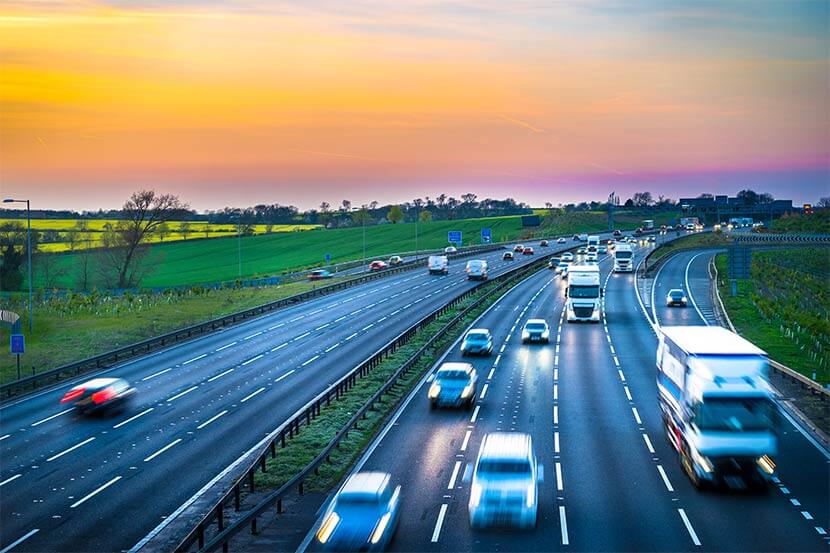 The cost of car insurance is up 6% since last year, to an average of £809. It's more important than ever to shop around.
The cost of car insurance went up by £47 over the past 12 months. That's according to our car insurance price index, powered by Willis Towers Watson.
This is the fastest increase in car insurance prices we've seen for more than two years.
READ MORE: The Confused.com car insurance price index
Men pay £85 more than women
Female drivers saw a higher price hike than men. Their car insurance costs 8% (£53) more than last year. They're paying £762, on average.
Male drivers saw a smaller rise of 5% (£42) compared to last year. Still, men pay more than women for their insurance, at £847, on average.
Men 'riskier' to insurers
The EU Gender Directive means insurers can't work out insurance prices based on a driver's sex. But there are other risk factors that means men have higher premiums.
For example, men tend to drive more expensive cars. These tend to have bigger engines and/or newer technology.
This tends to make for higher-value claims in the event of an accident.
Men also tend to have more motoring convictions than women.
READ MORE: The gender gap - visualised as 10 drivers
Car insurance rises most in London
Some regions may want to shop around following the sting of recent increases.
Those in Inner London, have seen the cost of their insurance soar by 10% (£119) in the past 12 months.
Drivers in the region are now paying £1,272 for their insurance, on average.
Drivers in the north of England are seeing some hefty price hikes, particularly:
Leeds and Sheffield

Manchester and Meserseyside

the West Midlands
These areas all saw a £59 increase to their insurance costs. Their average prices stand at £924, £1,032 and £995.
READ MORE: Top tips to reduce your car insurance costs
'Shopping around is key'
Louise O'Shea, Confused.com CEO, says:
"The fact that car insurance costs are increasing isn't the news we need right now. But there is some relief in knowing that you can still save money.
"Please don't pay more than you have to. Check your renewal letter and get a cheaper price. Because now, more than ever, it's so important to shop around."