Loyal drivers penalised as car insurance prices drop for new customers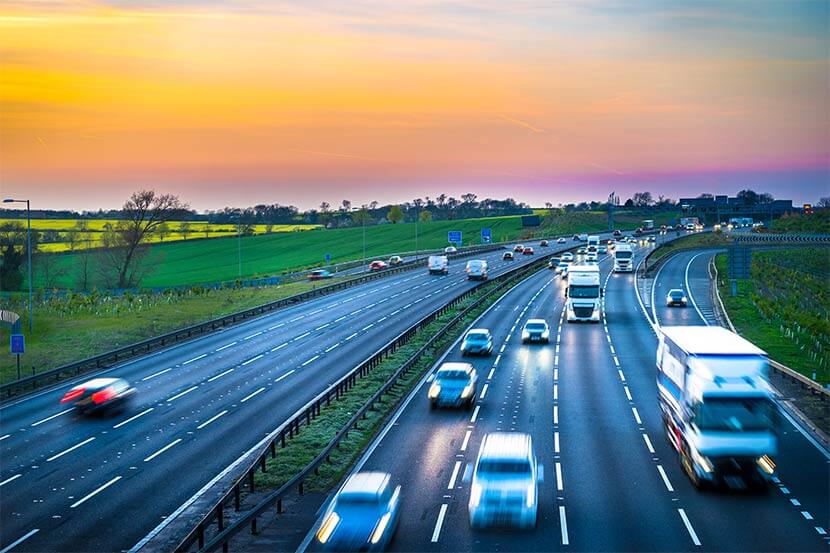 The cost of car insurance is down £18 since last year, to an average of £765. But it's still important to shop around, especially if you've been with the same provider for a while.
The cost of car insurance went down by 2% over the past 12 months. That's according to our car insurance price index, powered by Willis Towers Watson.
But our research shows that more than three-quarters (77%) of drivers who recently had their car insurance renewal (July-September 2020) saw their price increase by £44, on average*.
Insurance 'loyalty penalty' to be scrapped
The Financial Conduct Authority (FCA) has proposed measures that will stop insurance companies hiking up prices for loyal customers.
This is due to come into force at the end of 2021, but shopping around is still the best way to get a cheaper deal.
Men pay £91 more than women
Female drivers saw their prices fall more than men. Their car insurance costs 3% (£23) less than last year. They're paying £714, on average.
Male drivers saw a smaller drop of 2% (£16) compared to last year. And men pay more than women for their insurance, at £805, on average.
READ MORE: The Confused.com car insurance price index in full
Men 'riskier' to insurers
The EU Gender Directive means insurers can't work out insurance prices based on whether a driver is male or female. But there are other risk factors that mean men have higher premiums.
For example, men tend to drive more expensive cars, with bigger engines and/or newer technology.
This usually makes for higher-value claims in the event of an accident.
Men also tend to have more motoring convictions than women.
Car insurance costs drop across the UK
Though most regions saw a drop in their car insurance prices, some areas were still hit with a price hike.
Those in Inner London saw the cost of their insurance costs rise by 2% (£21) in the past 12 months.
Drivers in Inner London paid £1,234 for their car insurance on average – the most expensive anywhere in the UK.
But it's not all doom and gloom when you look at specific areas. Drivers in these areas saw some of the healthy price drops compared to last year:
North West - £41(5%) decrease - average premium £749

South Wales - £35 (5%) decrease - average premium £674
'Shopping around is key'
Louise O'Shea, Confused.com CEO, says:
"The FCA announcing measures to stop insurers pricing renewing customers unfairly was bound to come as good news to drivers.
"For too long, people have been penalised for staying loyal, and that shouldn't be the case. But it's so important to understand that this doesn't mean they're getting the best price available to them in the market.
"Car insurance prices have dropped - more good news for drivers.
"But they'll only find this if they shop around, as there will be an insurer out there offering a cheaper price than their current insurer".
READ MORE: Top tips to lower your car insurance costs