Car insurance prices drop for the first time in over a year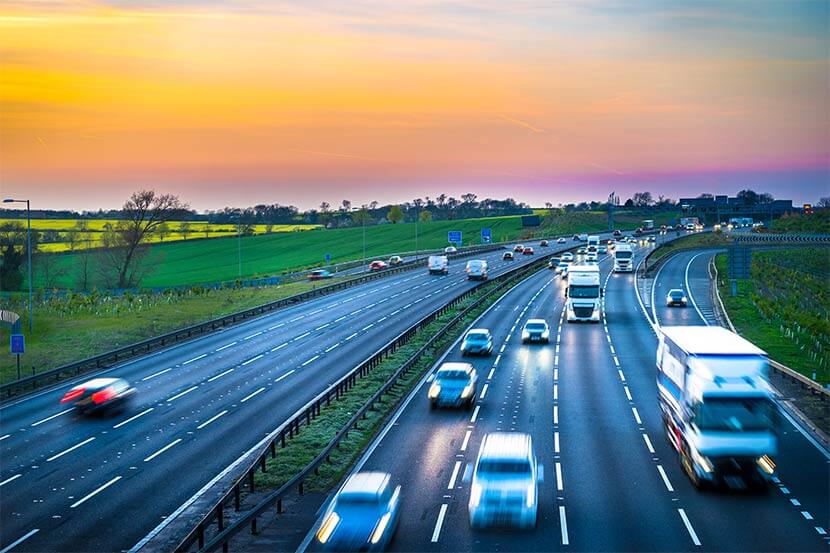 The cost of car insurance is down £19 since last year, to an average of £770. But it's still important to shop around.
The cost of car insurance went down by 2% over the past 12 months. That's according to our car insurance price index, powered by Willis Towers Watson.
This is the first time car insurance prices have dropped in over a year. This may be in part due to the coronavirus pandemic, where many drivers were forced to stay at home.
Men pay £91 more than women
Female drivers saw their prices fall more than men. Their car insurance costs 3% (£22) less than last year. They're paying £719, on average.
Male drivers saw a smaller drop of 2% (£17) compared to last year. And men pay more than women for their insurance, at £810, on average.
This is the widest price gap between men and women in over a year.
READ MORE: The Confused.com car insurance price index in full
Men 'riskier' to insurers
The EU Gender Directive means insurers can't work out insurance prices based on a driver's sex. But there are other risk factors that means men have higher premiums.
For example, men tend to drive more expensive cars. These tend to have bigger engines and/or newer technology.
This tends to make for higher-value claims in the event of an accident.
Men also tend to have more motoring convictions than women.
Car insurance costs drop across the UK
Though most regions saw a drop in their car insurance prices, some areas were still hit with a price hike.
Those in Inner London saw the cost of their insurance drop by 6% (£70) in the past 12 months. But there are price drops across the board.
This means Inner London is now the only UK region where car insurance costs more than £1,000, on average.
But it's not all sunshine when you look at specific areas. Drivers in these areas saw some of the biggest price rises compared to last year:
Dudley - £27 increase - average premium £856

North West London - £24 increase - average premium £1,326
'Shopping around is key'
Louise O'Shea, Confused.com CEO, says:
"The past few months have been challenging. So, it's a relief to see a drop in car insurance costs, which is an expense we can't avoid.
"But insurers are still asking their loyal customers to pay more year-on-year. This is why it's so important to shop around before committing to renewing. There'll be an insurer out there offering a cheaper price.
"Please don't pay more than you have to. Take a few minutes to check your renewal letter and get a cheaper price. Now, more than ever, it's so important to shop around."
READ MORE: Top tips to lower your car insurance costs