Bad news for drivers as car insurance prices accelerate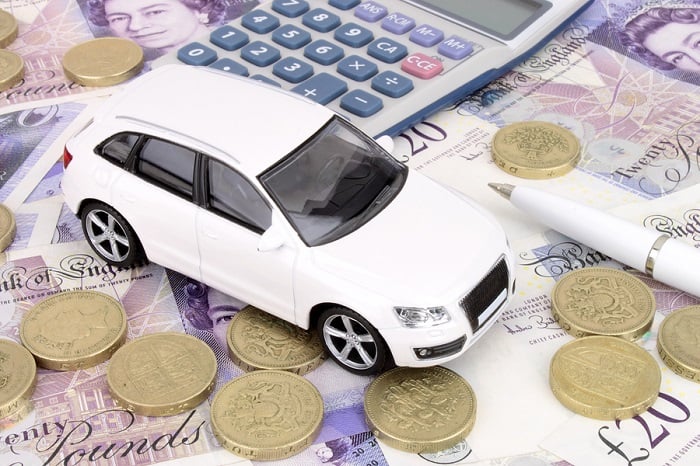 With the cost of car insurance up 5% year-on-year to an average of £789, now's the time to shop around for a better deal.
Motorists across the UK will be feeling the pinch of rising car insurance costs, according to new data.
Figures from the Confused.com car insurance price index, powered by Willis Towers Watson, show the cost of cover went up 3% over the past three months – equivalent to a £27 rise.

This is the third consecutive monthly rise for the index, which has taken the average cost of an annual premium to £789.
Not only that, but car insurance prices are 5% - or £37 - higher than they were 12 months ago. With this in mind, it's worth making sure that you're getting the best price for your cover.

Have your premiums been affected? let us know in the comments below!
Men pay nearly £90 more than women
While many motorists will feel the pinch when shopping for car insurance, the data shows some are affected more than others.

In particular, car insurance is more expensive for men than it is for women.

The gap between what males typically pay for car insurance and what female drivers is £86.

Each pays £827 and £741 respectively.
READ MORE: Top tips for getting a cheaper car insurance quote
Men 'riskier' to insurers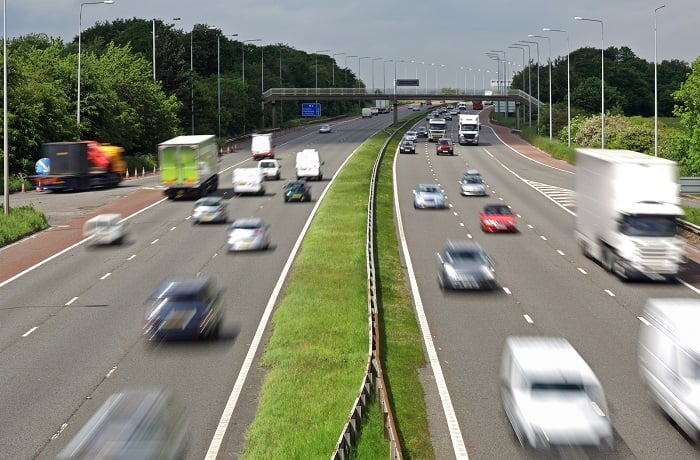 Due to the EU Gender Directive, insurers can't calculate insurance prices for a driver based on their sex. But there are other risk factors that cause men to have higher premiums.

For example, men tend to drive more expensive cars, which typically have larger engines and/or newer technology.

This tends to make for higher-value claims in the event of an accident.

Men also typically have more motoring convictions than women, as highlighted in our 'Gender Gap in 100 Drivers' research, which can also push average prices up.

It's unclear whether the UK will keep, amend or abolish the Gender Directive in a post-Brexit world.
Before the EU Gender Directive was introduced in December 2012, men paid upto £121 more for their car insurance than women (Q4 2011).
READ MORE: Data reveals women really are safer drivers than men
Car insurance rises most sharply in London
Drivers in most areas of the UK saw their premiums increase over the past three months.

But none more so than in Inner London, where motorists saw the average cost of car insurance go up by £61 (+5%). This has taken the average premium to £1,214.

Meanwhile, drivers in Manchester and Merseyside saw an increase of £42 (+4%) compared to last year. Their prices stand at £1,011 - the first time they've seen prices over £1,000 in 18 months.

READ MORE: How do I save money on car insurance?
'Steepest price hikes in 18 months'
Louise O'Shea, CEO at Confused.com, says:
"We hate to be the bearer of bad news but it seems car insurance prices are really starting to accelerate. In fact, we're seeing some of the steepest price hikes in 18 months.
"We should be shopping around for the best deal, whether we're a new driver or renewing for the tenth year, as there's always another insurer out there willing to offer us a better deal.
"Please don't pay more than you have to - take a few minutes to check your renewal letter and get a cheaper price."
READ MORE:Car insurance no-claims bonus explained
Price of petrol drops to 127p/l
While car insurance is on the up, motorists can breathe a sigh of relief as another significant motoring cost - the price of fuel - has eased of late.

The cost of fuel, which started to increase rapidly over the course of 2018, has been dropping significantly since October, according to Confused.com's fuel price index.

Petrol in particular has become more affordable, dropping from 132p/l to 127p/l since May. Meanwhile, the price of diesel dropped from 133p/l to 131p/l over the same period.

READ MORE: Fuel-saving tips to improve your fuel economy
Have you stayed with your current insurer this year, or did you shop around? Let us know in the comments!