Average car insurance premium hits £774
With the cost of car insurance up 2% to an average of £774, Confused.com is urging drivers to shop around for a better deal.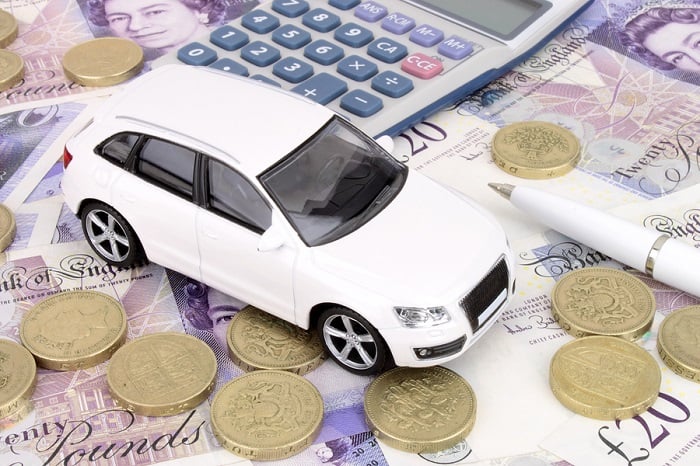 Motorists across the UK will be feeling the pinch of rising car insurance costs, according to new data.

Figures from the Confused.com car insurance price index, powered by Willis Towers Watson, show the cost of cover went up 2% over the past three months – equivalent to a £14 rise.

This is the second consecutive quarterly rise for the index, which has taken the average cost of an annual premium to £774.

And, although car insurance is still 6% - or £53 - cheaper than it was 12 months ago, with the speed of price rises accelerating, further price hikes could be on their way.
Have your premiums been affected? let us know in the comments below!
Men pay nearly £100 more than women
While many motorists will be feeling the pinch when shopping for car insurance, the data shows some will be affected more than others.

In particular, car insurance is more expensive for men than it is for women.

The gap between what males typically pay for car insurance and what female drivers pay has increased to almost £100.

Each pays £817 and £719 respectively.
READ MORE: Top tips for getting a cheaper car insurance quote
Men 'riskier' to insurers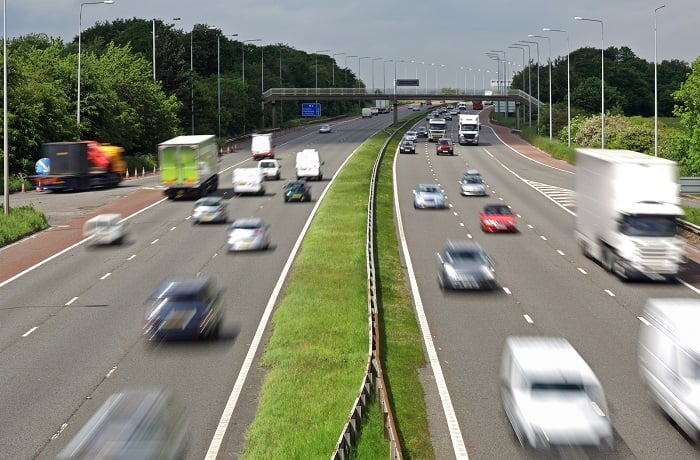 Due to the EU Gender Directive, insurers are prohibited from assessing a driver based on their sex. But there are other risk factors that cause men to have higher premiums.

For example, men tend to drive more expensive cars, which typically have larger engines and/or newer technology.

Should these cars be involved in an incident, this tends to make for higher-value claims.

Men also typically have more motoring convictions than women, as highlighted in our 'Gender Gap in 100 Drivers' research, which can also push average prices up.

At present it is unclear whether these laws will remain post-Brexit.

Before the EU Gender Directive was introduced in December 2012, men were paying up to £121 more for their car insurance than women (Q4 2011).
Car insurance most expensive in London
Drivers in most areas of the UK saw their premiums increase over the past three months.

But none more so than in Northern Ireland, where motorists saw the average cost of car insurance go up by £58 (+7%). This has taken the average premium to £931.

Meanwhile, the average premium in the South West, which is the cheapest region for car insurance, costs just £558.

This compares to drivers in Inner London, which face the most expensive car insurance costs. Here a typical policy will set you back £1,169.

READ MORE: How do I save money on car insurance?
'Prices gathering momentum'
Louise O'Shea, CEO at Confused.com, says: "Car insurance prices are gathering momentum and have increased for the second quarter running – and this quarter we've seen prices rise at a much faster pace.

"This is the last thing drivers need as they face the post-Christmas pinch and as the UK enters a period of economic uncertainty due to Brexit. If there's a time to re-think and refresh your finances, it's now."

The Confused.com research comes in the wake of investigations by the Financial Conduct Authority (FCA) and Competition and Markets Authority (CMA).

These organisations have found 'loyalty penalties' are being charged to customers who choose to stay with the same provider, rather than shopping around.
READ MORE: Data reveals women really are safer drivers than men
Drivers face £4.1bn loyalty penalty
O'Shea adds: "A recent investigation by the CMA revealed customers who stick with the same supplier for household services are facing a combined 'loyalty penalty' of £4.1billion a year.

"And with an impending FCA investigation into hidden discrimination between car insurance customers on the horizon, the loyalty penalty issue appears to be wider than we first thought.

"All motorists should be shopping around for the best deal, whether they're a new driver or renewing for the tenth year.

"There's always another insurer out there willing to offer you a better deal."
Price of petrol drops to 123p/l
While car insurance is on the up, motorists will be breathing a sigh of relief as another significant motoring cost - the price of fuel - has eased of late.

The cost of fuel, which started to increase rapidly over the course of 2018, has been dropping significantly since October, according to Confused.com's fuel price index.

Petrol in particular has become more affordable, dropping from 131p/l in October to 123p in December, on average.

Meanwhile, the price of diesel dropped from 137p/l to 132p/l over the same period.

READ MORE:Car insurance no-claims bonus explained
Join in the debate in the comments section below!