How to value my house
Want to calculate the value of your home? Here's a number of things that can help you when it comes to working it out.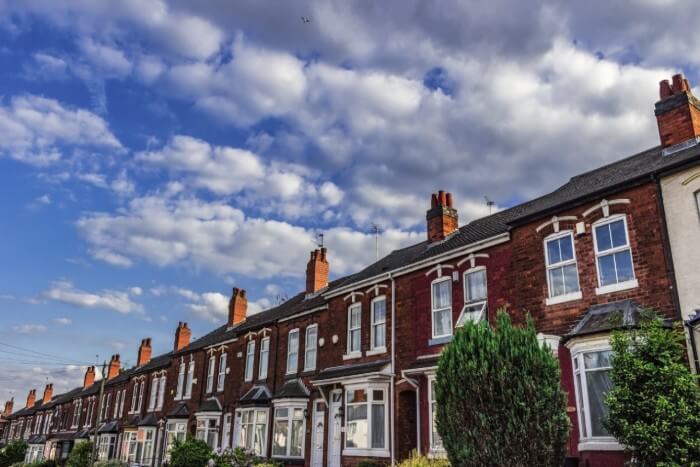 Whether you're remortgaging, moving home or renewing your home insurance, knowing the value of your home is likely to be high on your to-do list.
One thing to remember is that there are various factors that will influence the value of your home.
Plus, the value is likely to change over time.
Factors affecting the value
The key thing to know is that working out the value is not an exact science. A number of things are taken into consideration when determining the value and the selling price of a house:
Location, location, location!

The size and layout of the house.

The amount of storage space available.

Crime rates - this is one of the biggest concerns for movers.

Flood risk, as flooding can cause serious damage to homes.

If the house suffers from subsidence.

Local amenities.

School catchment areas.

Good transport links are also a bonus.
When selling, 'hidden factors' like the state of the boiler and the wiring, damp, leaks and plumbing problems may not be as easy to spot. But watch out, because they might also affect the value.
Making improvements to your home could increase its value.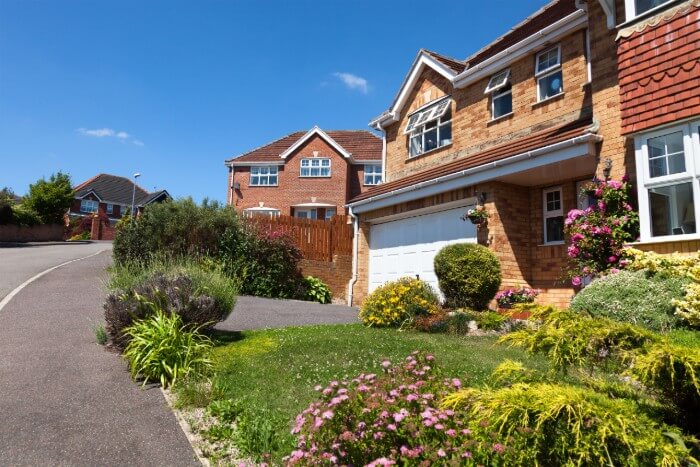 Houses in your area
Researching similar houses for sale in your area can give a good indication of how much your house might be worth.
Use property websites to look at houses on your street to see what the going rate is.
Try to get an idea of how the property market in your area is performing by looking at how quickly houses sell and at what price.
Seeing how the market has fluctuated over time can help you decide when to consider selling.
Read more: A step-by-step guide to moving house
Valuing the house
You can get an instant value estimate from websites like Zoopla and Rightmove. They should give you a good idea of how much you could expect your home to be worth.
Use the Land Registry's calculator to find a rough estimate of how the price of your home has changed since it was last bought.
The Nationwide House Price Calculator will also give you an idea of general price movements in different areas across the UK.
If you want a more accurate value of how much your house is actually worth, it's best to contact your local estate agent for a valuation.
It's worth speaking to more than one estate agent to get a fair valuation, and consider a value somewhere in the middle of those given.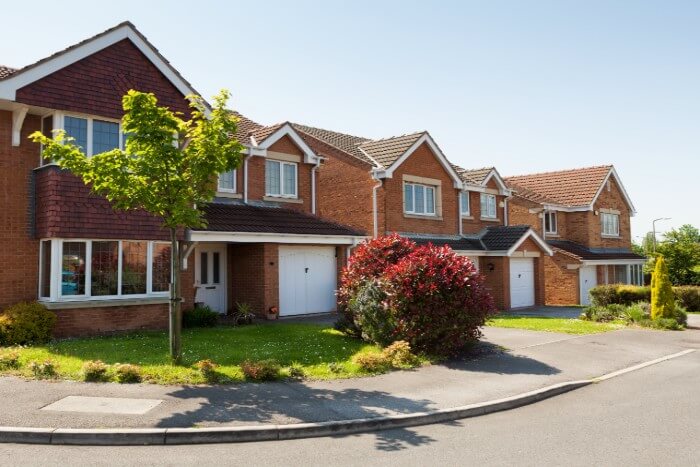 What adds value to a home?
If you have the funds and want to get some extra cash for your home, there are a few things you could do that could that could add value to your house:
A home extension is considered to be one of the best ways of increasing the value.

A loft conversion adds space to your home, without extending.

A new kitchen or bathroom can give a boost.

Energy efficiency can be a nice bonus for some buyers, e.g. solar panels.

Renovate the outside, e.g. weeding the garden or cleaning out the guttering.
Make sure you check to see if you need planning permission before building anything though.
Read more: How to calculate the value of your home's contents
What about the rebuild costs?
When it comes to insuring your home, the value of your home is different to the home's rebuild costs.
The rebuild costs is the amount of money you'd need to rebuild your house from scratch. This includes the cost of things like materials and labour.
Other factors such as the land it's built on and the market value aren't considered. That's why house value is usually more than the costs of rebuilding it.