Home insurance for home-based workers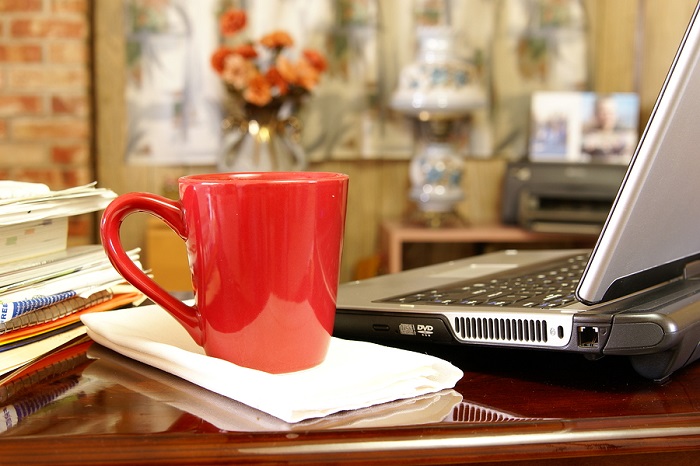 Did you know there are different insurance types for home-based workers? Make sure you and your business are properly covered with our top tips.
Working from home – it's peaceful, productive and free of responsibility… or is it?
If you're one of the growing number of people who now work from home, you're responsible for making sure any home office equipment is safe and secure.
That means it's down to you to organise adequate insurance.
What does my home insurance cover?
A typical home contents insurance policy should cover many of the items and furniture you have at home against the possibility of theft, loss and damage.
These might include electrical goods - a hi-fi, TV, and DVD player, CD and DVD collection - as well as your furniture, carpets, clothes, ornaments and paintings.
Some insurers will automatically cover up to £5,000 of home office equipment too.
But be aware. Your standard policy may not be adequate to cover specialist items, such as expensive audio-visual equipment or a photocopier, for example, that you use for work.
Therefore you may want to supplement this with an "all-risks" policy covering business equipment.
An all-risks policy can even cover business items when they're taken away from home, such as a work laptop.
READ MORE: What is contents insurance?
How much cover should I have?
If you under-insure your contents, you won't receive the full compensation if you need to make a claim.
Over–insure and you'll be wasting money by paying a higher premium than needed.
Therefore it pays to work out what you need covering carefully.
Always keep any receipts as proof of purchase and, should you need to make a claim, be honest with your insurance company as to how much items cost.
READ MORE: How to calculate your home contents value
What things should I check before buying?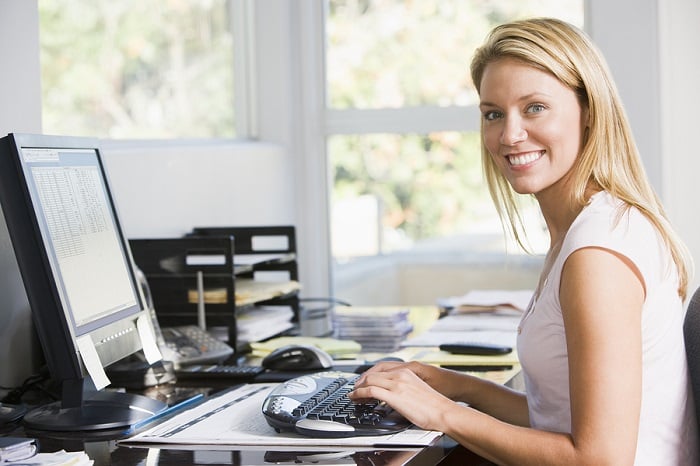 If you need contents insurance, or to review your policy now that you're working from home, start by comparing home insurance quotes.
Once you've found an insurer that meets your needs, get answers to the following questions before signing up to a policy:
What exactly will it cover?

How much will premiums cost?

Is there a no claims bonus?

Does the insurer provide a 24-hour legal and emergency advice helpline?

What is the level of excess (the amount of the claim you'll have to pay)?

What is the level of excess to be retained by your business?
READ MORE: What to consider when buying home insurance
Do I need any other insurance if I'm working from home?
If your type of home work requires visitors to the house for purposes related to the business, you should consider public liability insurance too.
Though not compulsory, public liability cover protects you from loss or damage resulting from claims made by anyone who visits your home in connection with your business.
It also covers legal fees and other expenses to do with defending a claim.
If you have employees, you may also be legally required to have employer's liability insurance.
You may also wish to consider travel insurance if you or your employees ever travel abroad.
Also, if required, make sure you upgrade your car insurance to cover business use for you and any employees who might use the vehicle.
And likewise, if you use a van, you will need van insurance.