Autoswitching services claim to take all the hassle out of switching your energy deal by doing it for you. But are they all they're cracked up to be?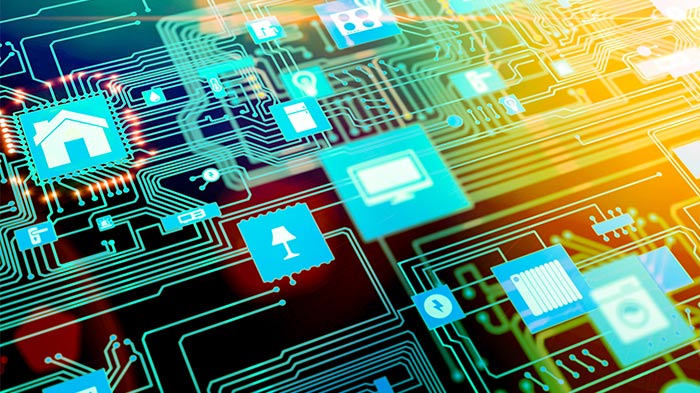 They tell you that you'll always be on the cheapest energy deal, but studies by Which? and others have shown that this isn't always the case.
We wanted to know what customers thought about autoswitching and what their experiences were if they'd tried it.
So we surveyed 2,000 people to find out what they knew and how they felt about autoswitching services.
Of those energy customers we surveyed, only a minority had even heard of autoswitching.
What is autoswitching?
Autoswitching services compare gas and electricity tariffs, just like Confused.com compares energy tariffs.
The difference is that they will switch you automatically to the energy supplier and tariff they think is best for you, from the ones they have available.
The autoswitch happens when your current tariff ends, or when you are able to save more than a set amount (usually £50 a year).
After you switch, they continue to monitor the market and will switch you again if you can save more.
They will usually switch you once or twice a year and will contact you beforehand in case you want to opt out.
Some companies charge for their service and others are paid a commission by the energy suppliers.
And like any switching service, they can't switch you to absolutely any tariff available, but only to ones that appear on their panel of suppliers.
What are the benefits of autoswitching?
The main benefit is time. Because an autoswitch happens automatically, you save the time spent on a website such as ours, entering your details and reading through the tariffs.
It's also helpful if you don't understand how to compare tariffs - that's fine because reading your energy bill and understanding the tariff can be tricky.
Is everyone using autoswitching?
No – autoswitching is fairly new. We've already found that a large percentage of people have never switched, so it's not surprising that only 18% of the customers we surveyed had actually used it.
54% of people we surveyed who hadn't used it would consider using it in the future, which at first glance seems quite positive news for autoswitching services.
However, they might want to be careful. That's because our survey found that half of the customers who had used it wouldn't use it again.
What's wrong with autoswitching?
We heard from customers who told us that they had poor experiences and big bills. One customer was switched to a provider that didn't support their meter type, causing even more issues.
Because autoswitching is done automatically by computer algorithms, the personal touch seems to be lost – sometimes along with common sense.
The autoswitching services would probably claim that the majority of switches are fine. But that still leaves the minority for whom it isn't.
Even if that's only 10% of customers, then that's not good enough. And remember, a whopping 50% of autoswitching users we spoke to had a poor experience.
So what could go wrong?
Customers we spoke to had experienced a range of issues.
Some said they had been switched to a provider with awful customer service. So when something went wrong, it caused no end of problems.
Others stated that because autoswitching only gives you one option, you can't compare it to make sure it's the best deal. And often it wasn't.
With so many smaller energy companies struggling in recent times, customers also told us they were concerned about being switched to a company in trouble. Or to a company that they'd never heard of. Either way, it could create extra hassle.
Meter issues were also raised as many tariffs now require a SMART meter, while many customers still don't want them.
Green issues were a concern. Although customers appreciated that some autoswitching services let you restrict your choice to green energy tariffs, they had worries that not all green tariffs are equally 'green', or fully matched their ethical concerns.
Others made the point that by using autoswitching, they would miss out on cashback offers and rewards that they could get using more conventional switching methods.
There are also fears around accountability – if it all goes wrong, who is responsible? The general feeling among customers was that it would be 'all the energy company's fault'.
Is autoswitching for you?
Autoswitching sounds like a great idea on paper, but how can you be sure that you're getting the best deal?
With a standard energy switching service like Confused.com, we show you all your options, including all the tariffs available in the marketplace that we can't switch you to. There's a button on the quote process that shows you every tariff available.
So if you're thinking of using an auto-switching service you should always compare tariffs yourself as well to make sure the service is doing its job properly.
At Confused.com we believe that you are better placed than an algorithm to decide how you spend your hard-earned cash. We make it as quick and easy as possible to switch your energy, but also show you the full picture.
An autoswitching algorithm just can't do that.
* Unless otherwise stated, all figures taken from omnibus research carried out by OnePoll on behalf of Confused.com. This was an online poll of 2,000 UK adults who are responsible for paying their household energy bill (nationally representative sample, 508 under-35s). The research was conducted between 24 and 26 March 2020.