Seven roadkill recipes to try if you're feeling adventurous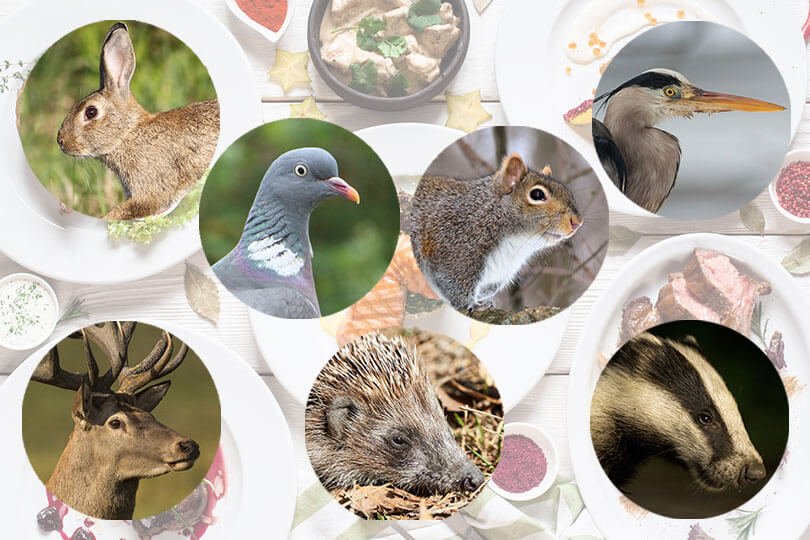 Hedgehog carbonara, anyone?
It's a sad fact – over 3,000 animals are killed on our roads every year. But for some, roadkill is just an opportunity to get a good meal.
You'd be surprised how many recipes for roadkill there are, once you start looking. We've collected seven of the most interesting dishes.
Southern-fried squirrel with gyoza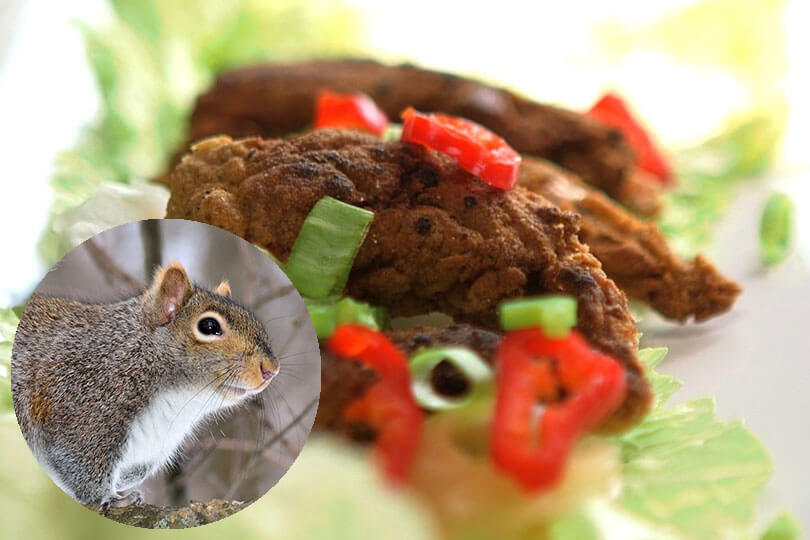 Taxidermist Alison Brierley first developed a hankering for roadkill as a craving while pregnant, and she's not looked back since.
The southern-fried squirrel takes just minutes to cook, and the squirrel gyoza makes for a welcome addition to a home-cooked Chinese meal.
Southern-fried squirrel with gyoza recipe
Venison Jalfrezi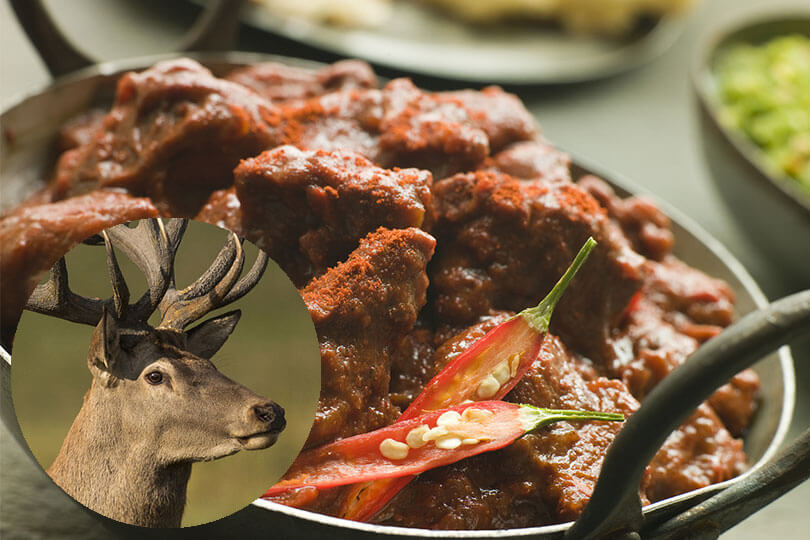 You can buy venison at the farmer's market – but this roadkill deer curry saves you the cost of the meat.
The recipe from BBC technician Dave Butler recommends Roe deer specifically, but any deer will do in a pinch. Add more spice if you want to reduce the gamey flavour of the meat.
Hedgehog spaghetti carbonara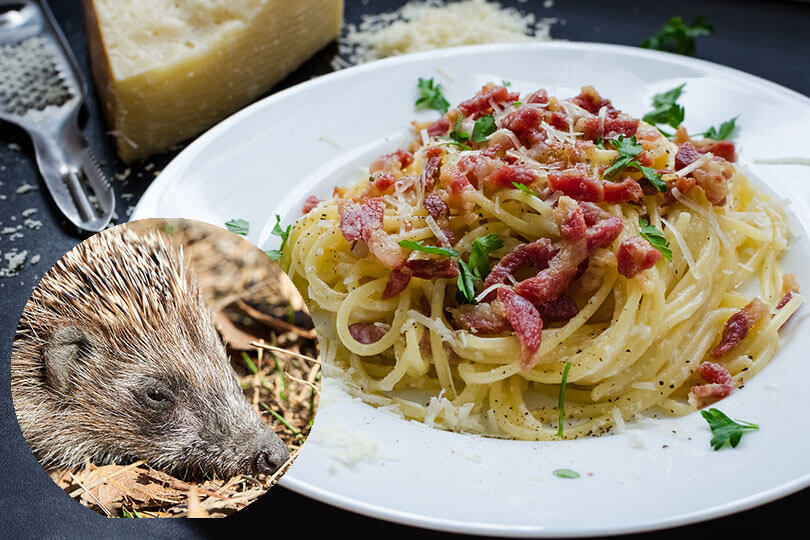 Arthur Boyt is well-known for cooking up random animals. In 2016, he landed in hot water for eating dolphin for Christmas dinner and was threatened with jail time.
Arthur's hedgehog spaghetti carbonara is a little less exotic. But with a high fat content, hedgehog is a perfect complement to the creamy indulgence that is carbonara.
Hedgehog spaghetti carbonara recipe
Devilled pigeon breasts on toast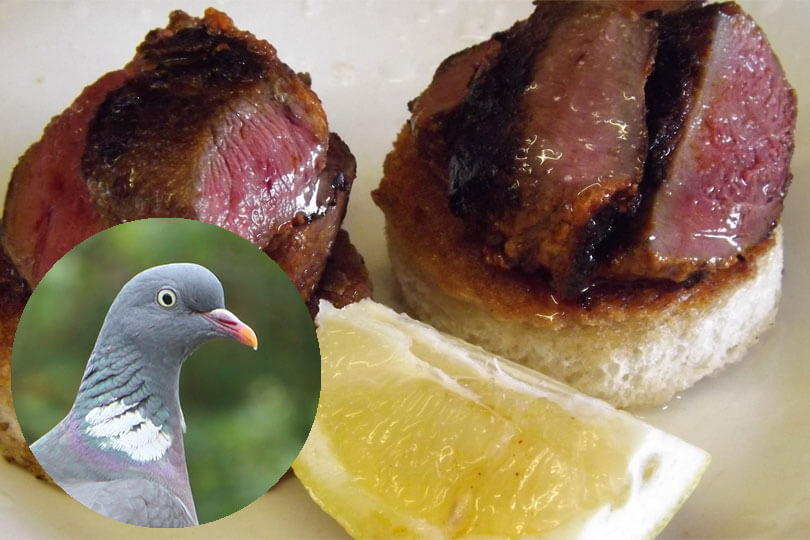 Butcher and YouTuber Scott Rea has a number of tempting roadkill recipes on his channel, including pan-fried crow fillet and Normandy pheasant. He also has a 'road-to-stove' tutorial for prepping and cooking a roadkill rabbit stew.
But this tikka-coated pigeon breast makes for a quick and tasty appetiser. Move over, smashed avocado – pigeon is the next big toast topper.
Scott's top tips for preparing roadkill for a dish:
"Check for fragmented bones and avoid any open wounds. Next, check its eyes - a freshly killed animal should have pin-bright eyes.

"Next, give it a sniff. It should smell of nothing. If you pick it up and it smells rotten then it most probably is.

"Finally, if it is really fresh, when you pick it up, it should be firm and stiff. Rigor mortis occurs within the first two to six hours of death, so if the animal resembles a piece of wood, it's good to go."
Devilled pigeon on toast recipe
Roadkill game pie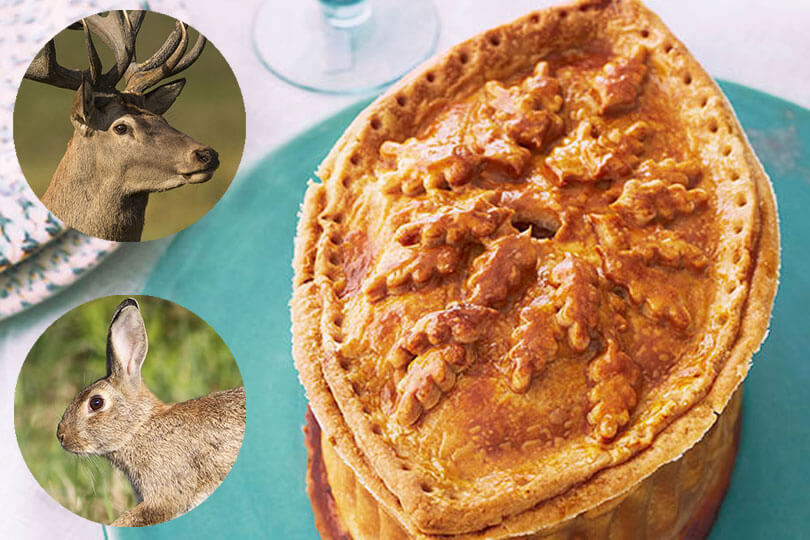 In 2015, Great British Bake Off finalist Ian caused a bit of a stir when he admitted using roadkill in his game pie for Victorian week.
This recipe is one of the judges' own, but just substitute the meat for roadkill venison, rabbit, partridge or pheasant.
Heron pudding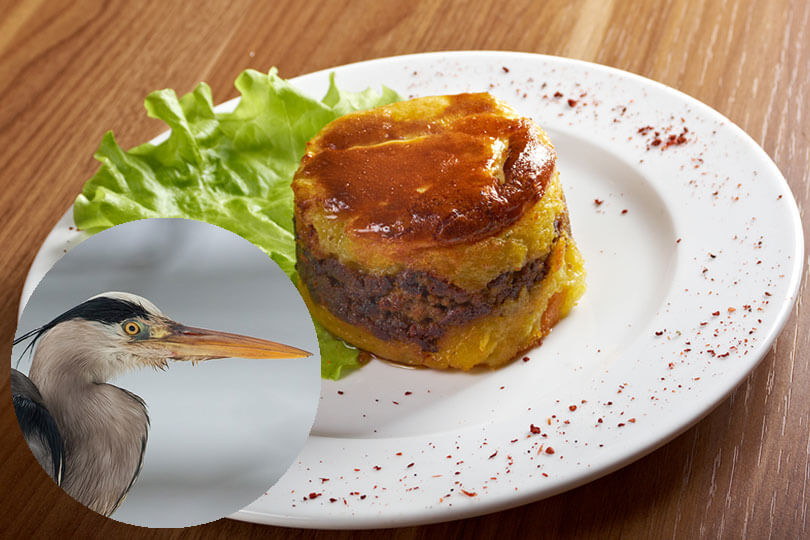 A blast from the past, this one.
Poet May Byron's 100-year-old recipe warns that you should make sure there are no broken bones before cooking. Apparently, the bones are filled with fluid that makes the bird meat taste fishy.
Think of it like an early 20th century surf-and-turf.
According to Byron, the fishy bone juice is useful for mending cuts and scrapes too.
Badger casserole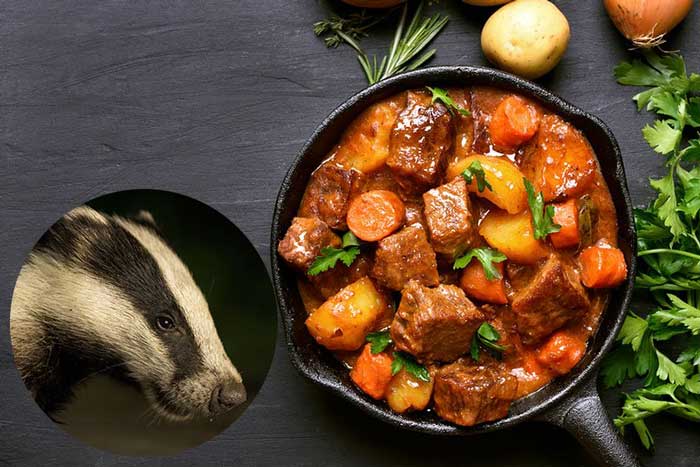 Another recipe from Arthur Boyt, who claims that badger casserole is his speciality.
Boyt says that he prefers to cook his badger with the head still on. Thanks, but we prefer our stews to not look us in the eye.
Ever wondered which animals are the most at risk on our roads? See how many animals were killed on UK roads in 2016 and 2017 here.