How to replace missing paperwork fast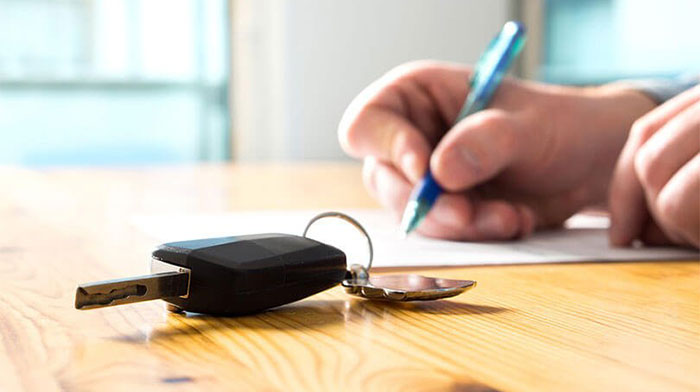 Lost your driving licence? Mislaid your MOT? Don't panic! You can get duplicate documents with ease - you just need to know where to look.
Most of us have been there. You're in the middle of an important application and you need your driving licence as a form of ID. Within seconds, your calm demeanour turns to confusion and panic as you realise you've completely lost it.
But there's no need to fret - you can replace any of your missing paperwork with minimal fuss, and we're here to help you through it.
Driving licence
You can request a replacement driving licence online at GOV.UK. You'll need your Government Gateway ID to finish the application - if you don't have one, you'll be able to get one at the same time.
You'll also need to provide details about where you've lived for the past three years.
And that's it. It costs £20 to get a new licence, and chances are you'll have a valid photo on their systems to use in the replacement. The DVLA will let you know if this isn't the case.
There's a chance your old licence may have been a little out of date. If you also need to make changes to your licence, eg your address, you'll need to fill out a 'D1' form, which is available from your local Post Office. Then you can send both payment and paperwork back to:
DVLA, Swansea, SA99 1AB.
Turnaround time for a replacement licence is around three weeks.
READ MORE: How to check your driving licence

MOT test certificate
You can get a replacement MOT certificate from any MOT testing station - it doesn't have to be the one you had your car tested at.
Take along your vehicle registration certificate (V5C), often referred to as the 'log book'. This has the details needed for a reissue and you'll be charged up to a maximum of £10 for a duplicate.
Driving with an expired MOT, however, will land you with a fixed penalty notice.
But so long as your MOT is still valid, you're still allowed to drive while awaiting your replacement. Should the police stop you, your MOT can be checked electronically via the VOSA (Vehicle and Operator Services Agency) database, which oversees MOT testing.
READ MORE: How to pass your MOT with flying colours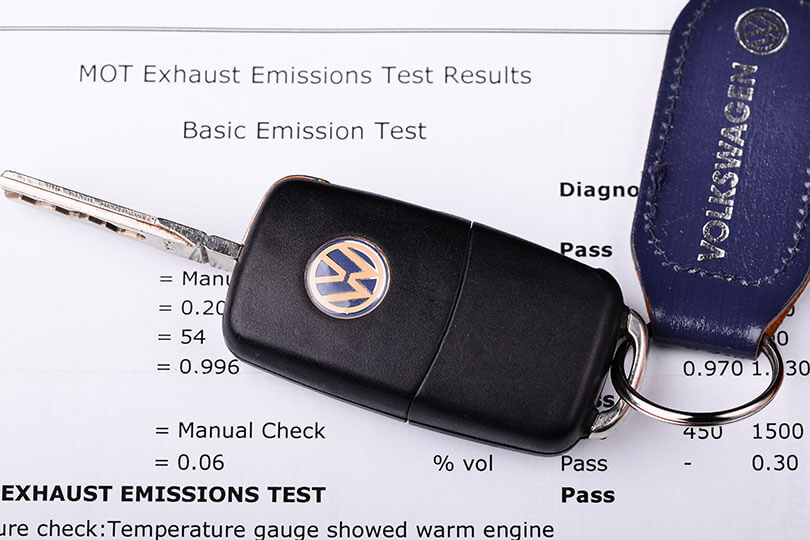 Car insurance policy
Many car insurance companies allow you to access and print off your insurance documents online. If in doubt, get in touch with your insurer to see about issuing a replacement.
Be aware that some insurers may have an administration charge for this, so check with them beforehand.
Log book (V5C)
If you lose your V5C, you can apply for a copy online or by phone, providing you're down as the 'registered keeper' of the car and none of your other details have changed.
A replacement will cost you £25. If you want to apply by post you'll need to fill in a V62 form. You can also get these forms at your local Post Office.
Online applications can take about a week and postal applications can take up to four weeks.
READ MORE: How to tax your car and get a tax refund
Passport
Searched the house from top to bottom and still can't find it? Again, you can apply for a replacement online at GOV.UK as well as by post.
There's a £75.50 fee if you apply for a replacement online, or £85 if you do it by post.
If you're submitting a postal application, you'll also need to send two acceptable passport photos, one of which has to be countersigned.
If you're replacing a lost passport, you may have to attend an interview before you get your new one.
First published 7 August 2015.