The 6 best cars for the modern boy racer
You can forget the Peugeot 205 GTi, the VW Golf and even the Ford Escort XR3i. A new breed of boy racer machine has emerged – and it's coming courtesy of some unlikely manufacturers.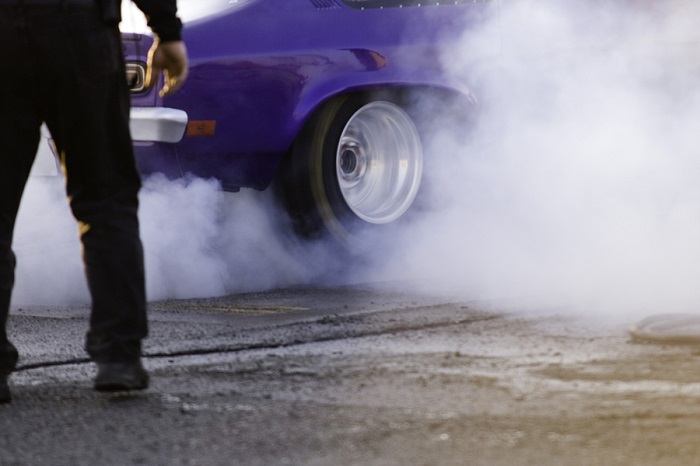 Wind the clock back 30 years and anyone predicting a ŠKODA or SEAT was likely to become hot property among the Fast and Furious generation would have been a laughing stock – but that is exactly what has happened.

Even once derided industry names have successfully rebuilt their reputations and are producing vehicles with the right combination of good looks and quick-fire performance to make them a firm favourite at the weekly cruise.
Although don't forget, just because you're driving a boy racer car, doesn't mean you need to driver like a boy racer.
1.
ŠKODA Fabia vRS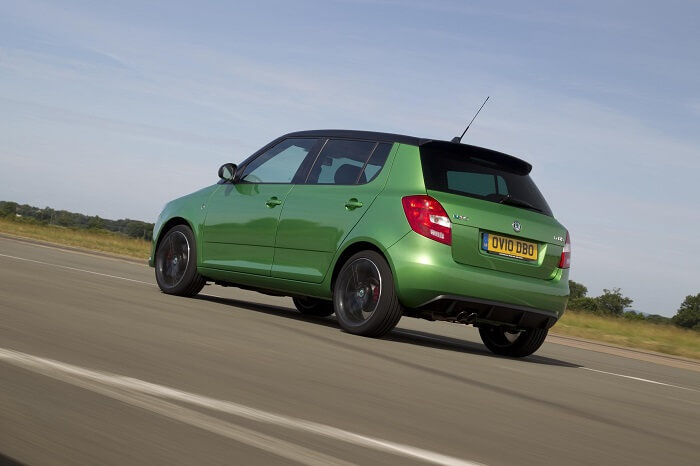 Question: What do you call a ŠKODA with a sunroof? Answer: A skip.

Few manufacturers have been the butt of as many jokes as this Czech manufacturer.

Abused in the 1980s for being outdated and unstylish, fortunes were transformed though its integration into the Volkswagen Group.

For young petrolheads the car of choice is the Fabia vRS. You can expect to pay around the £3,000 mark for a decent 10-year-old example.
2.
SEAT Ibiza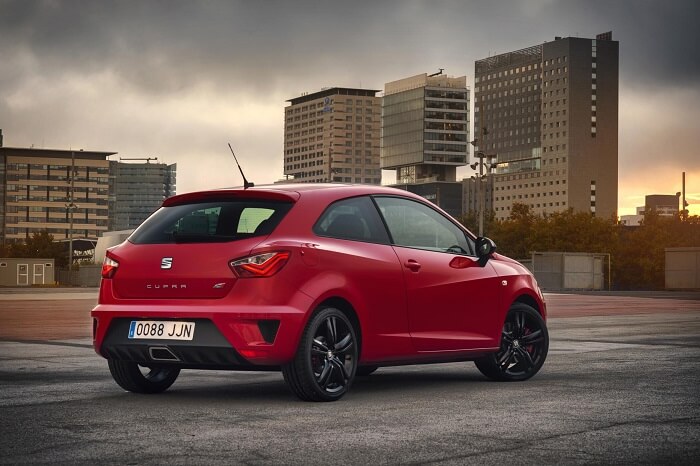 It has been making cars since the 1950s but it's only been the last 10 years that SEAT has started to make its mark on the younger market.

The Leon and Ibiza are popular choices – both of which are available in standard and racier versions. The good news is the price tag doesn't need to be excessive.

You can pay anything from £500 to £31,000 depending on the age and spec.

For example, we found a 12-year-old Seat Ibiza 1.8 20v Turbo Cupra for less than £2,000.
3.
Mazda MX-5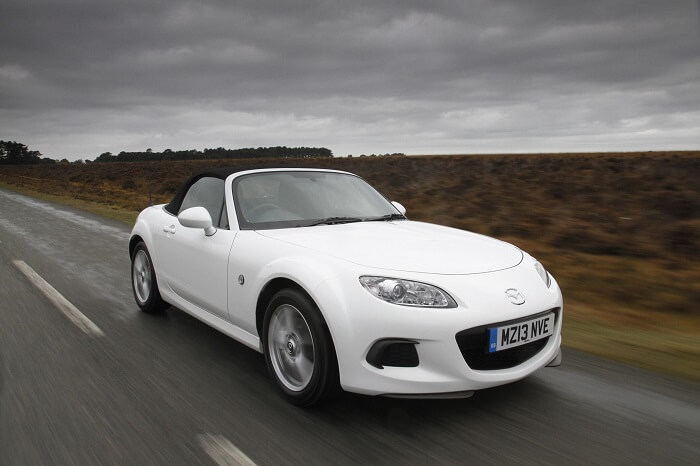 The ideal boy racer machine must be affordable, upgradeable and a lot of fun.

No wonder, therefore, that the ever-youthful Mazda MX-5 is a popular choice today.

Versions of this lightweight, two-seat roadster, which shot to prominence in the 1990s and is still being made today, can be picked up for around £1,000.

The fact these cars are cheap to maintain, with parts in plentiful supply, is the main reason why this beautiful little car is a regular sight on cruises.
4.
Citroen Saxo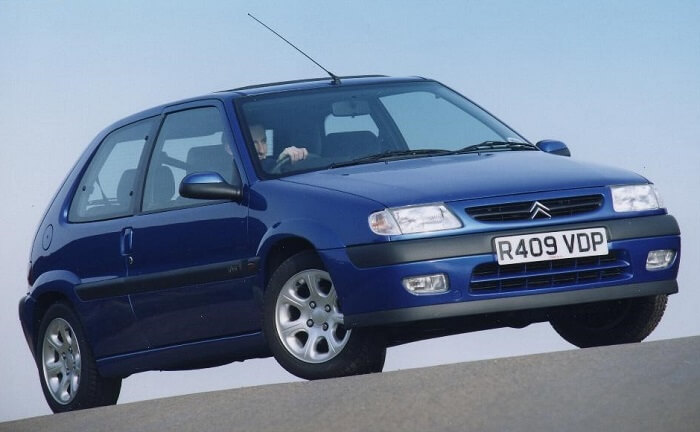 Although it ceased production 13 years ago, the fact it was made in such high numbers means there are still plenty of examples available – many of which have been "pimped" in some way!

A so-called supermini, the Saxo is cheap to run and its nondescript looks provide a perfect blank canvas for the street racer to add a flash set of wheels, spoilers and a body kit.

You can even pick up a 1.6i VTR model for less than £1,000.
5.
Fiat Punto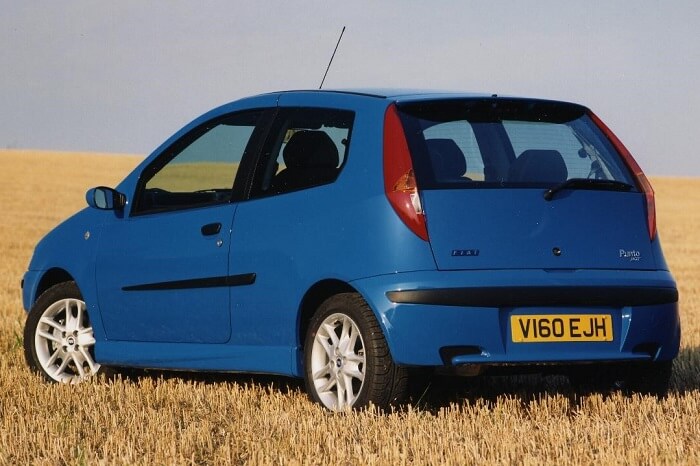 Another vehicle that's in plentiful supply. The Fiat Punto has been made since the early 1990s and the latest version would set you back just shy of £12,000.

However, the good news is that you can get on the road for a lot less – ideal if you're just wanting a basic machine to upgrade to your heart's content.

A check of the small ads reveals a good condition 13-year-old 1.2 16v Sporting can be yours for comfortably less than £2,000, while just a few hundred pounds would secure you a basic Punto.
6.
Nissan Skyline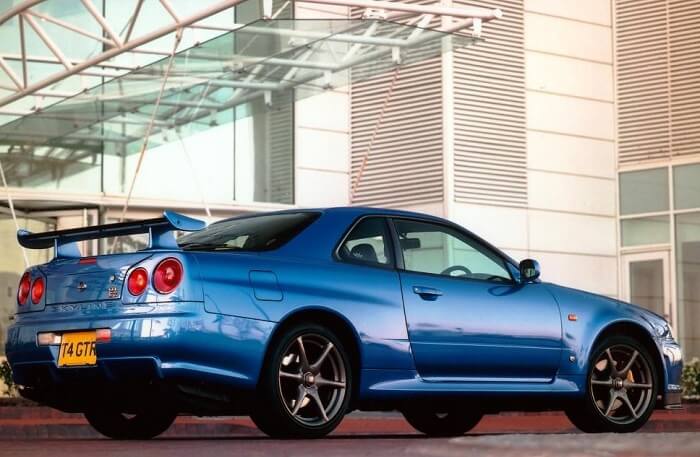 All hail the King of the Boy Racer machines.

Fast and stylish, it has few rivals in these circles and has achieved legend status – helped by being a car of choice in the Fast and Furious franchise.

It has it all – including an eye-wateringly high cost of insurance for younger drivers.

This may explain why those behind the wheel are rarely in their teens.