Top 7 VW festivals 2018
Our roundup of the best VW festivals this year.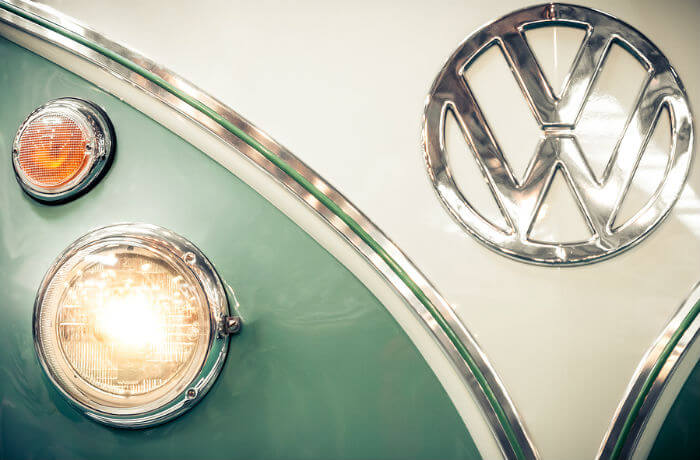 Owning a VW is like being in a big family and every summer enthusiasts gather to celebrate their love for the iconic brand.
Most festivals feature the show 'n shine event, where VW enthusiasts can show off their pride and joy for a prize. Alternatively there's the rust and rat event where the rustier your VW the better!
All of these shows have a great deal to offer the VW camper enthusiast. Here's our top seven for summer 2018.
Camper Jam 2018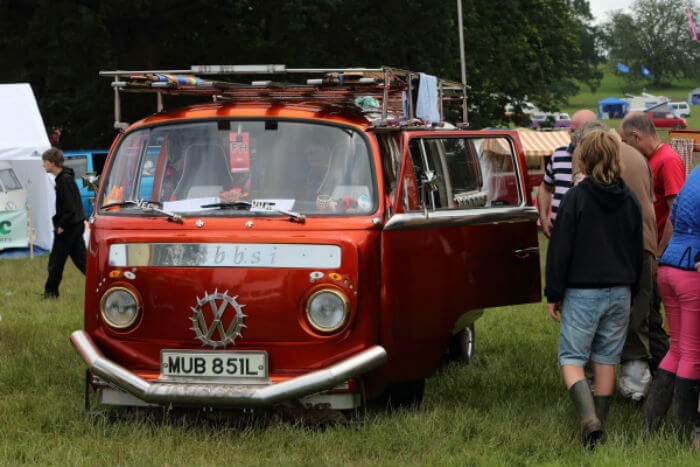 Camper Jam takes places in Shropshire on the 6th to the 8th of July in Weston Park. It's a family friendly festival with plenty for children to do. You can also show off your motor at the different competitions throughout the weekend.
If you're into your food why not try out the "cooking in your camper" competition. Each contestant is awarded certain ingredients which are then whipped up into a three course meal and judged for a cash prize. So if you're the next Craddock in a camper, then get involved.
Camper Jam also has a whole host of live music to choose from with performances from the next best thing to Oasis, Oasish and the Prince Experience.
Bug Jam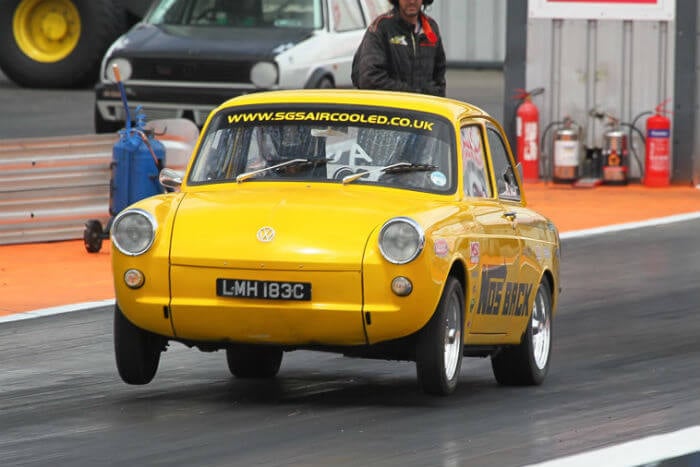 "The original and best VW festival" Bug Jam takes place at the Santa Pod raceway in Wellingborough from the 20th to the 22nd of July.
There's loads of racing on offer, including "run what ya brung" where you can bring the car you turned up in. The only thing you need to remember is your driving licence.
For the first time in 2018, Bug Jam is hosting "Bug Jams got talent". Which is all of the talent with no Simon Cowell, what could be better?
Bug Jammers are given three minutes to show their talent and could be in with winning £200. Children and adults are all invited to have a go.
Cornwall VW Jamboree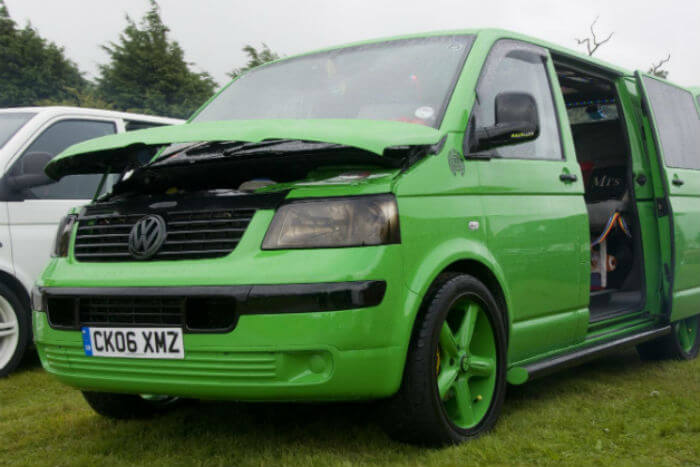 The Cornwall VW Jamboree has lots to offer you in terms of showing your VW. But the festival also has plenty to offer junior VW fans too.
Marks arcs and his fantastic animals is perfect for animal lovers. Or, for the crafty, there's a dream-catcher making workshop. Mr Bamboozle, who sounds like a great laugh, may also make an appearance.
For the adults there's plenty of food and traders, as well as music from Tom Dibb who has just returned from a tour across Europe and Australia.
The festival takes place on the August bank holiday.
VW White Noise festival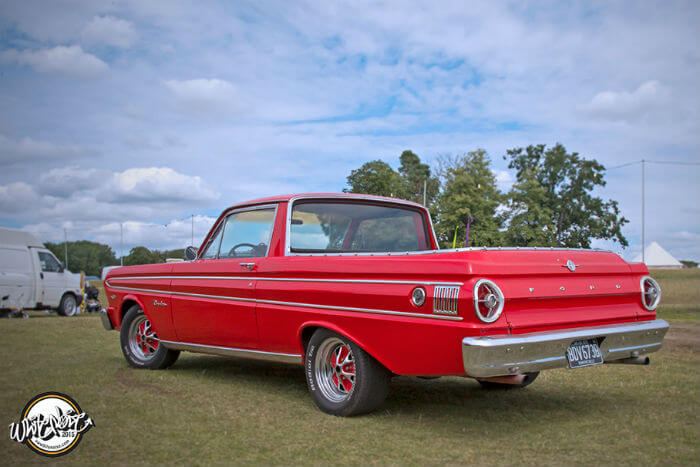 Sponsored by Lacon's brewery, this VW festival is perfect for those who like a tipple. There's competitions a plenty at the VW white noise festival. And for those who like creature comforts, there's also the option of electric hook up pitches.
The musical accompaniment for the weekend includes The Neville staple band, Shades of rhythm and many more.
VW White Noise hosts the otherness competition, which is a little different to other VW competitions. All VAG plus rods, customs, retro and pre '87 classics are welcome to compete. VW white noise says "If it's cool it's welcome"
VW white noise kicks off on the 9th to the 12th of August at Euston park.
Busfest
The largest VW transporter show takes place in the Malvern show ground from the 7th to the 9th of September.
Starting in 1994 as "Vanfest," Busfest is now in its 25th year, and is still as jam-packed as ever. But it promises to have some extra special treats as it turns 25.
Busfest also has the cooking in a camper competition, so if you were robbed of the title at Camper Jam, why not try your luck at Busfest?
Kent VW festival
There's so much to do at this festival. Including BMX displays, drag the bus and a charity auction. But the Kent VW festival is perfect if you love VW's and music. There's a silent disco, live music and DJ's all weekend.
Children can take part in paint the bus, a colouring competition and many more activities. So it's geared up for children and adults alike.
Head to Kent on the 27th – 29th of July to join in the fun.
Big Bang
Big Bang festival has high-octane racing and two music arenas. But Big Bang says that the festival is still as laid back as ever.
On Saturday and Sunday Dexter the dinosaur, a 4 metre long, walking, roaring baby T-rex will be at the festival. His handlers will be bringing him around to investigate the show, but be warned he can be mischievous.
If you're purely there for the VW's though, there's plenty of opportunity to show off, drive or even buy one!
The show takes place on the 18th -20th May Santa pod raceway in Wellingborough.
If you plan on taking your VW to the show compare van insurance quotes to get the best price.