Whiplash: What is it and can you claim for a legitimate injury?
All you need to know about whiplash, the claims procedure and how it impacts your insurance.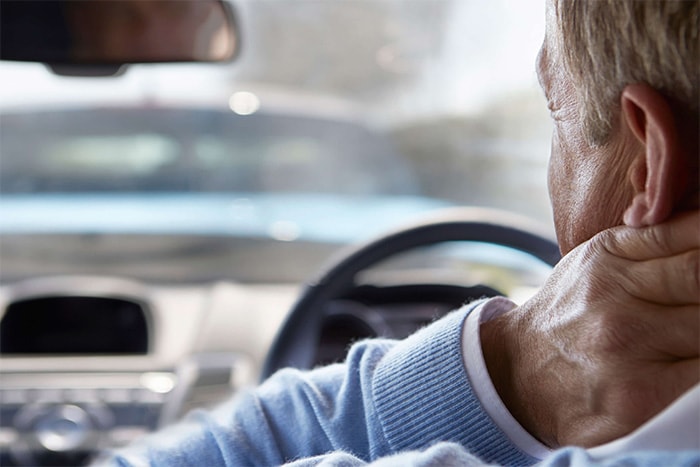 One of the most controversial aspects relating to motoring and car insurance today is how road traffic accident victims – in particular those suffering from whiplash – are compensated.

The extent of a whiplash or other soft-tissue injury is far more difficult to assess than, say, a broken leg. As a result, there's a great deal of concern that a large proportion of whiplash compensation claims are either exaggerated or invented for financial gain.

To crack down on this, in March 2018 new legislation was passed that aimed to clampdown on whiplash claims.

But the fact remains that whiplash injuries are frequently suffered in road accidents, and in many cases they can cause significant long-term pain and discomfort.
Claiming compensation for whiplash| How much compensation could you get?|Changes to whiplash compensation rules
Claiming compensation for whiplash
Whoever was responsible for the whiplash you have suffered, you may be entitled to compensation from an insurance company if the injury is particularly serious and long-lasting.

This compensation may address any pain or discomfort you suffer, as well as any financial losses, for example if you need to take time off work to recover.
Read more: How to deal with tailgaters without losing your rag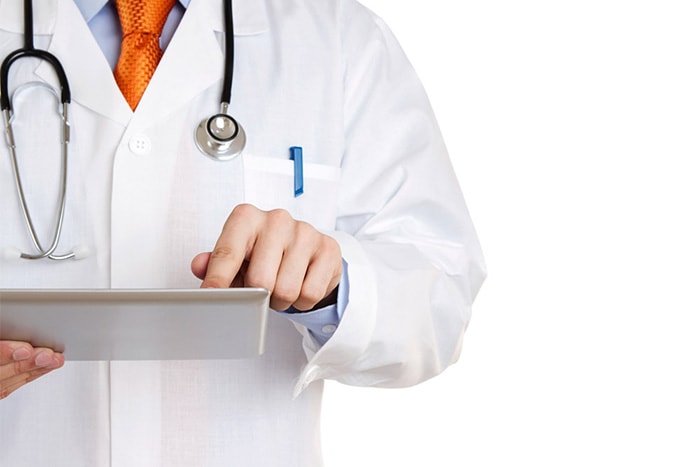 As with any claim for damages, it's important to gather as much evidence as possible. This should include photos and witness details or statements from the accident itself as well as medical reports concerning your injuries.

The insurance company for the party responsible for the accident may offer an out-of-court settlement which you are free to accept or reject.

There are scores if not hundreds of legal firms in the UK that will offer to help you negotiate a claim or even take your case to court. Typically, they'll operate on a no-win, no-fee basis: this means you only pay their fees out of any settlement you receive.
How much compensation could you get?
The size of a settlement depends on a number of factors, including the severity and duration of the injury and any financial losses that result.
But in recent years, typical payments have been in the region of between £1,500 and £3,000.
Read more: Motorway driving: How to stay safe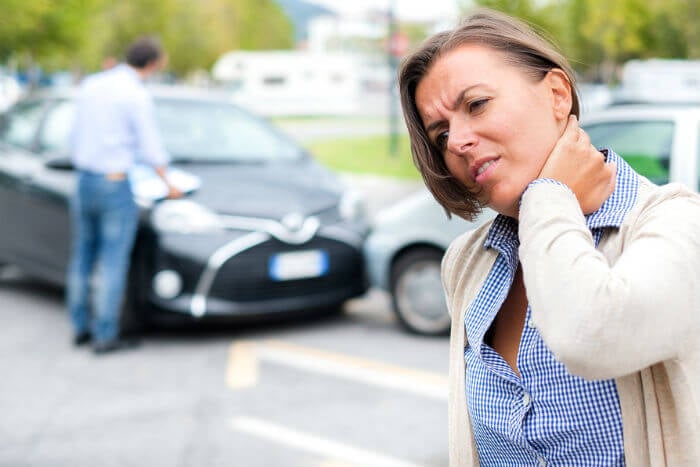 Changes to whiplash compensation rules
In light of these rising costs, in March 2018, the government decided to make changes to the law in a bid to reduce the number of false personal-injury claims and the cost of settling them. This aims to save motorists around £35 per year on their insurance premiums.
Included in this is a new system for whiplash compensation which means a fixed amount of compensation will be paid out.
Insurers will also be prohibited from making settlements for whiplash unless they have seen medical evidence of such injuries.
Justice Secretary David Gauke comments:
"The number of whiplash claims has been too high for too long, and is symptomatic of a wider compensation culture.
We are putting this right through this important legislation, ensuring whiplash claims are no longer an easy payday and that money can be put back in the pockets of millions of law-abiding motorists."
First published on the 8th of March 2017