Driving law 2019: What are the main changes this year?
From fines for passing cyclists too closely to graduated driving licences - here are the new road rules you need to be aware of in 2019.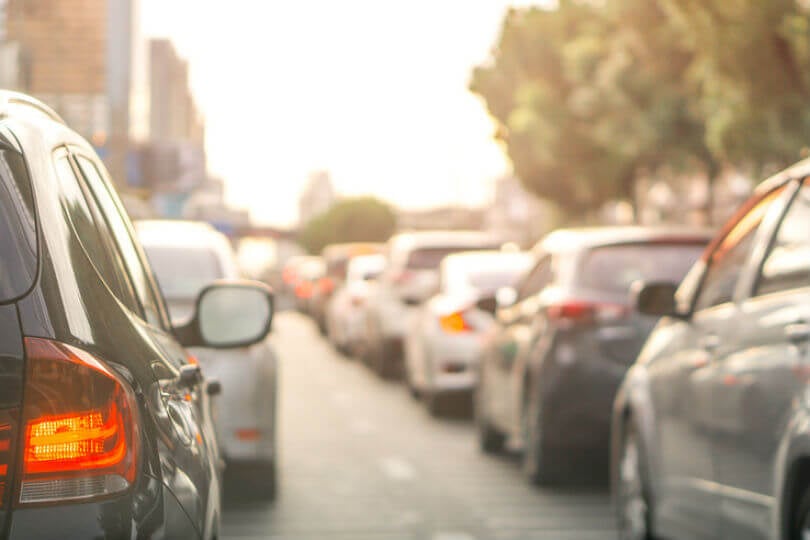 Have you been affected by any of these new laws? Let us know in the comments and join the discussion!
There are a whole raft of rule changes that drivers need to be aware of this year.
For example, we recently wrote about how a no-deal Brexit might affect drivers planning to take their vehicles to Europe after 29 March.
In addition to this, there are new measures designed to improve cyclist safety, penalties for smart motorway misuse, and the introduction of a graduated driving licence pilot scheme.
Overtaking cyclists
Over the past few years bust-ups between drivers and cyclists have become common viewing on news sites and social media. Not to mention stories of cyclists suffering tragic collisions.
So it will be welcome news to many that a clampdown on dangerously close overtaking is underway.
Cycling UK has been calling for the Highway Code to include guidance on a minimum passing distance.
It recommends a 4ft 11in (1.5 metre) gap between car and cyclist - roughly the width of a car door.
Some police forces are already successfully targeting these "close pass" drivers.
And should drivers get caught they not only risk a £100 fine but prosecution for driving without due care and attention too.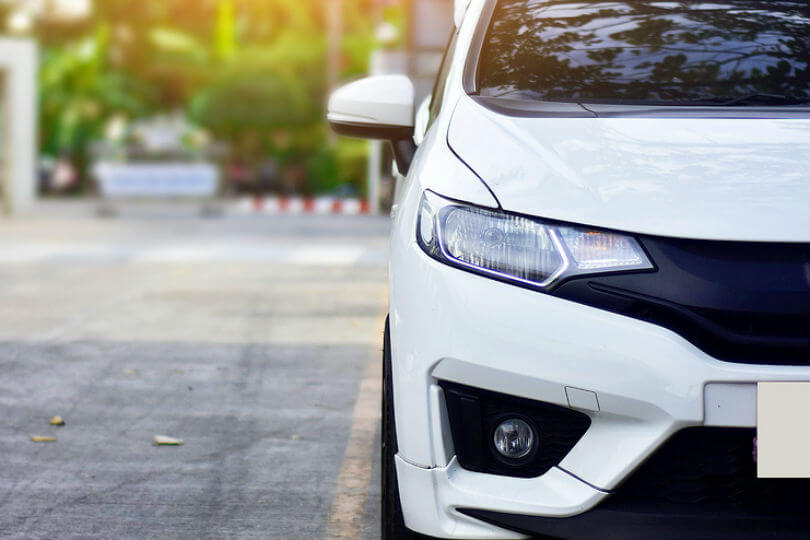 Smart motorways
It's expected that the government will introduce a new £100 penalty in 2019 for drivers who use lanes marked 'x' on smart motorways.
Lanes are usually marked 'x', meaning they're closed, if there's an accident or another type of blockage ahead and the authorities need to manage traffic.
In addition to a £100 fine, it's likely that rule-breakers could be hit with three points on their licence too.
Roadside cameras are expected to be used to help catch offenders.
Read more: No-deal Brexit warning for UK drivers
Graduated driving licences
In February 2018, Prime Minister Theresa May tasked the Department for Transport (DfT) with investigating the possibility of a graduated licencing scheme (GDL).
And in April 2018 it was revealed that a 'pilot' graduated scheme would be launched in Northern Ireland during 2019/20.
If successful, it's likely such an initiative will be rolled out across the UK.
GDL schemes already operate in countries such as the US, Australia and New Zealand, and involve subjecting new drivers to a number of time-limited restrictions once they pass their tests.
According to the RAC, restrictions for new UK licence-holders may include:
• Curfews - Times when they're allowed to be on the road.
• Speed - Separate, lower speed limits to other drivers.
• P-plates - These are currently optional, but could be made mandatory for up to two years.
• Passengers - Limits for how many passengers a new driver can have.
• Engine sizes - Limits on how powerful their cars can be.
• Alcohol - Lower limits than the general driving population.
Safety is obviously one of the main reasons behind GDL schemes.
Highlighting the benefits, road safety charity Brake says following the introduction of a GDL in New Zealand, car crash injuries reduced by 23% for 15-19 year olds and 12% for 20-24 year olds.
And 16 year-old drivers in the US who are subject to GDL have 37% fewer crashes per year.
Read more: A guide on learning to drive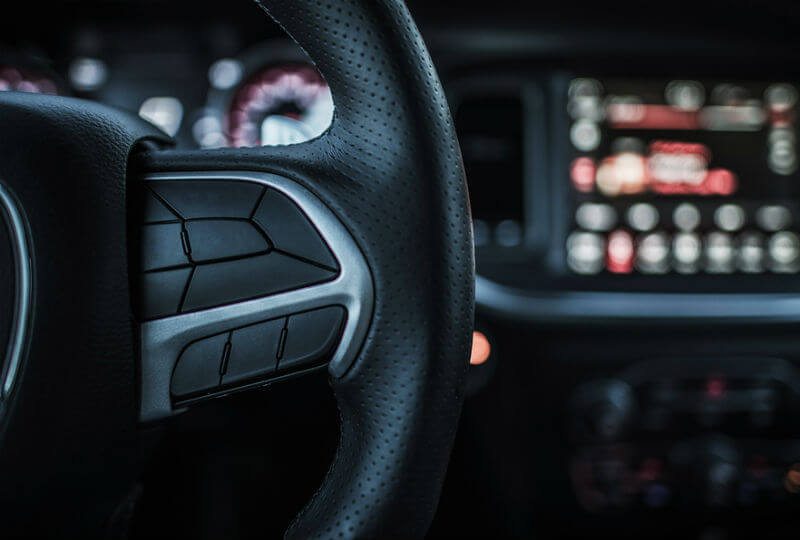 Changes that took effect in 2018
In addition to 2019's new rules, last year saw some major changes too.
For example, drivers taking their car for its MOT and learner drivers may not be aware of the following changes that came into effect in 2018.
Changes to the MOT
From May last year, MOT test results are now sorted into three new categories. The three categories are dangerous, major and minor.
If your car receives a dangerous or major fault it'll instantly fail the test. If your car has a minor defect it'll still be able to pass, but it'll be noted down on the MOT certificate.
For example, if a car is leaking oil it would be a minor fault. But if it's dripping, the fault would be major and the car would fail the test.
On 20 May, 2018, diesel filters also formed part of the MOT test. You'll fail the test if your filter has been removed or tampered with.
Note, that even if a fault is marked as "minor" and your car passes its MOT, you're still expected to get it fixed as soon as possible.
Read more: MOT shake up may see rise in car failures
Learners on motorways
And finally, it's long been the case that people learning to drive can only use motorways after getting their licence.
In fact, the first time a driver ventures onto the motorway having thrown those L-plates away has always been somewhat of a right-of-passage.
However, all that changed under new rules that came out in June last year.
And now learners can practice driving on motorways if accompanied by an instructor - but only if they want to, as motorway driving won't form part of the test.