According to Charlie Campbell, the ABI's manager of health and protection, non-disclosure of relevant medical information is a key reason for claims being declined. He says:
"This emphasises the need for customers and advisers to disclose all relevant health information when applying for cover, and for insurers to continue to improve the clarity and understanding of what is and what is not covered,"
In this guide, we'll look at what the common exclusions are on a life insurance policy.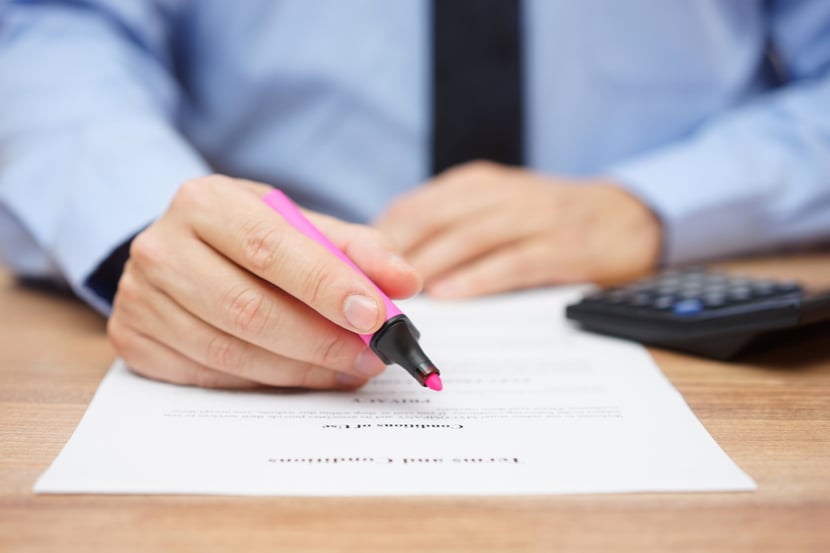 This article talks about topics related to suicide. If you need support, call the Samaritans on 116 123, which is open 24 hours a day and free to use. You can also Text SHOUT to 85258.
Standard exclusions in life insurance policies
Here are some common exclusions on life insurance policies:
Health causes
Some insurance providers don't cover genetic illnesses or conditions. These include conditions like:
Cancer-related issues
Heart problems
Mental health conditions
At the very least they need to be told about such issues – even if the symptoms were in the past – in order to make an accurate judgement of their importance.
Providers also want to know if you smoke, as conditions caused by this habit can affect your life expectancy.
Working life
Some firms might not cover you if your job is high risk. Some high-risk jobs include:
Offshore workers
Aviation
Armed forces
Emergency services
You might be able to get specialist cover for these types of jobs though.
Extreme hobbies
Insurers might not cover your hobbies if they're:
At extreme heights
At sea or on water
With animals, for example horse riding
Activities involving potholing or caving - anything underground
This is a summary list and every insurer is different. You should let your insurer know about any hobbies you do that might meet the criteria.
You might be able to get life insurance cover for these types of sport, but you usually need a specialist policy.
What should you tell your insurance provider?
You should tell them everything they ask for that's relevant to your policy.
You must answer all their questions truthfully when you're applying and tell them anything you feel may be relevant.
For example:
Genetic or pre-existing conditions
The nature of your work and anyone else's work that's on the policy
The hobbies that you enjoy
How much exercise you do
Your alcohol and nicotine consumption
Also, tell them if you don't know the answer to a question. It's better to get back to them at a later date with the correct information rather than give them the wrong information.
And if it's an important point then they should seek further clarification, maybe via your medical records.
What types of death aren't covered by life insurance?
Insurance providers are unlikely to pay out if the death was caused by:
Misuse of drugs or alcohol
Involvement in terrorist activity or war
Gross negligence or reckless activity
Many of these possible exclusions are open to argument, which is why many cases are scrutinised each year by the Financial Ombudsman Service.
Remember, the exclusions relating to a life insurance policy should be outlined in the policy terms and conditions. You should be able to read this before agreeing to buy the cover.
Does life insurance cover death by suicide?
Many companies don't pay out where death occurs from suicide. Some companies might cover this cause of death, but even then, there are often conditions.
For example, insurance providers don't generally pay if the person has taken their own life – or suffered an intentional, self-inflicted injury – within 12 months of the policy starting.
They might also be able to offer support if someone you know has died by suicide or if you think someone might contemplating self-harm.
Will I be excluded for not having a medical examination?
No. Most people who buy life insurance aren't required to undergo a medical.
However, they may requested it if you're asking for a particularly large amount of cover.
Insurers could also request to get further information about a particular condition you have listed on your application form.
The insurer usually requires access to your medical records. This requires your consent and is usually supplied by your GP.
If a medical is needed then this should be organised with a nurse or a doctor. The purpose is to learn more about your circumstances in order to reach an accurate conclusion.
Being asked to have a medical doesn't mean you're about to be rejected. All applications are looked at on their own merit. The result of the medical exam may change your monthly payments, though.
If you refuse to have a medical this could be seen by the insurer as you trying to hide something. In those cases, you might find your application is turned down.
Start a life insurance quote