Rental guarantee insurance explained
Rental guarantee insurance can offer protection to landlords should their tenants have difficulty paying rent. Here's all you need to know.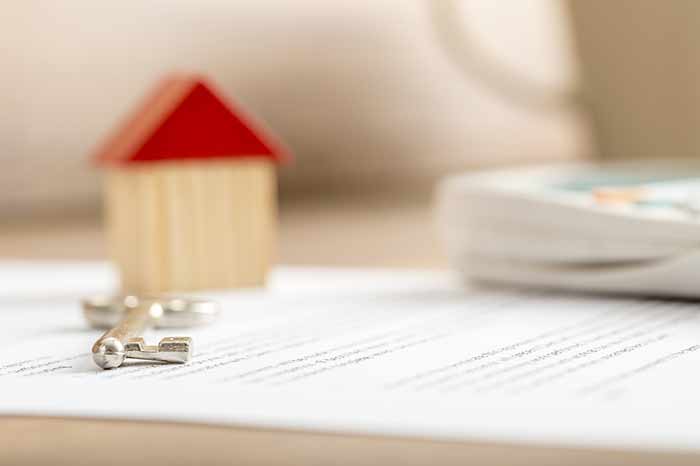 Even the most diligent landlords run the risk that their tenants may fail to pay rent at some point.
If this happened to you, would you be able to cover your outgoings?
It's a question worth thinking about.
If the answer's 'no', you might want to consider a rental guarantee insurance policy.
What is rental guarantee insurance?
Rental guarantee insurance, sometimes known as rent protection insurance, protects landlords that rely on rental income to pay the mortgage and other outgoings on their rental property.
In the event your tenants have trouble paying their rent, your insurance policy should cover the cost of the missed income.
How does rental guarantee insurance work?
Depending on the length of your tenancy agreement, you can usually buy rental cover for six or 12 months.
The full cost is tax deductible against your rental income.
In the event you have to make a claim, the cover will usually pay up to a certain amount per claim.
For example, a typical policy would enable you to claim up to £2,500 a month to a maximum of £15,000.
How do I make a claim?
You can usually make a claim on your rental guarantee insurance policy when your tenant is one month in arrears.
However, you should note that most policies restrict you from making a claim within 90 days of setting up a policy.
Therefore, if you want to take out rental guarantee insurance, it's better to act sooner rather than later.
What else does it cover?
In addition to the loss of rental income, many rental guarantee insurance policies help protect you in a number of other situations.
These can include:
If your tenant deliberately causes damage to your property.

A dispute arises with your tenants over renovations or repair works.

Following an eviction notice, your tenant refuses to leave your property.
What's more, if you evict your tenants, many rental guarantee policies will cover a proportion of your income – typically half - while you're finding new tenants for a set period afterwards.
Read more: Landlord and tenant responsibilities explained
How much is the excess?
Your insurance excess is the fixed amount you have to pay out if you make a claim on your policy.
An excess of one month's rent tends to be pretty typical.
Be aware of terms and conditions
As when taking out any insurance policy, it's worth being aware of the small print before you sign up.
Most rental guarantee insurance policies insist that your tenants have either appropriate references or a guarantor.
Written references from a previous managing agent or landlord, an employer and a credit check are fairly typical requirements.
It's important you comply with the insurer's conditions. Fail to do so and, in the event you have to make a claim, it could refuse to pay out.
Your insurer might also insist on a particular type of tenancy agreement, as well as protection of the tenant's deposit under one of the government's approved tenancy deposit schemes.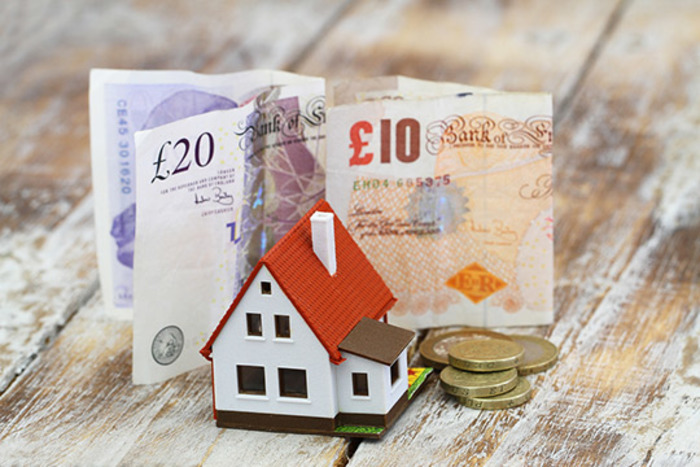 How do I save money on rental guarantee insurance?
How much you pay for your rental guarantee insurance depends on a number of factors, such as the type of property you own, the type and number of tenants, and your rental income.
In order to ensure you're getting the best deal possible, we'd recommend comparing quotes from a range of different insurance providers.
Other types of landlord insurance
In addition to rental guarantee insurance, you might want to consider these landlord insurance options too:
Building's insurance - This is one of the main types of cover that a landlord will need. It is important because it protects the bricks and mortar of your property.

Contents insurance – This is another vital piece of cover, particularly if your property is rented fully or part-furnished. This will protect your beds, carpets, sofas, TVs and other possessions from theft or damage.

Liability insurance – This can be added as an extra to most policies, and is often a requirement if you offer student or social housing. It covers you against tenants who may try and sue you for an accident that occurs on your property.

Legal expenses insurance - You may also want to consider covering yourself for any legal costs following potential disputes with tenants, including evicting squatters and repossessing your property. Legal expenses insurance can also cover the cost of defending you against any criminal action.