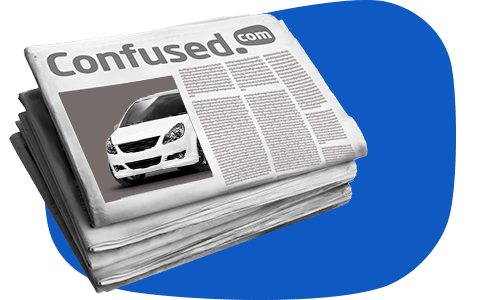 Confused.com's sister company Rastreator launches car insurance price comparison website in Latin America
Rastreator, Spain's leading insurance aggregator, breaks into the market in Mexico
• Rastreator, Spain's leading insurance aggregator, breaks into the market in Mexico.
• It delivers quotes for car insurance prices online, and in less than two minutes.
• Rastreator is a 100% free service for users.
Confused.com's international car insurance sister site Rastreator, tu comparador de seguros (www.rastreator.mx), has arrived in Mexico. Following the steps of its Spanish namesake, Rastreator – the leading insurance aggregator in Spain – has broken into the Mexican finance and insurance market.
The Mexican adaptation of the insurance price comparison site is in its initial beta phase << cotizador de seguros de auto >>. It allows the user to get car insurance quotes quickly, easily and free of charge from some of the leading insurers across the Mexican market. Users are able to get a quote in less than two minutes while comparing prices, benefits and guarantees of insurance coverage across different packages. The service aims to be as informative as possible, and shows policies best suited to drivers' individual needs.
Rastreator's new venture strives to provide transparency and objectivity to the Mexican market. It also empowers the user to make an intelligent purchase without distractions or intermediaries, direct with the insurer.
The move, which is Rastreator's first venture in Latin American, sees the brand continue its international expansion strategy after identifying an essential need in the market. Under Mexican law, regulation requires having a car insurance policy if a vehicle is traveling on federal highways, roads and bridges. However, the uptake of car insurance is still very low, and the percentage of insured vehicles is fewer than 30% of all cars. The need for a greater uptake in car insurance and a need to shift towards digitalisation in the sector make Mexico a new big challenge for Rastreator.
Given the success of Rastreator's business model in Spain, and the high esteem in which it is held, the entire brand has been replicated for the Mexican operation. This includes the aggregator's enduring emblem: its faithful and honest basset hound, which searches and tracks the best insurance offers for customers.
Press team contacts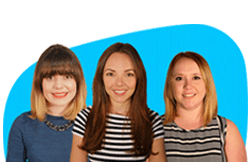 For more information, please contact our press team.
Email: pressoffice@confused.com
If your enquiry is time-critical, please write "URGENT" in your email subject line. If you would like a ring-back, please include your telephone number.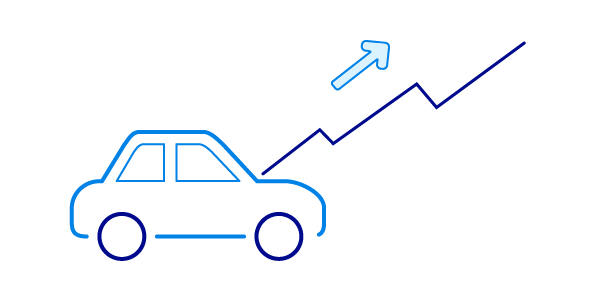 The most comprehensive analysis of car insurance premiums in the UK – compiled by motoring experts just for you! How much will you be paying?
SEE TRENDS