What are the benefits of whole life insurance cover?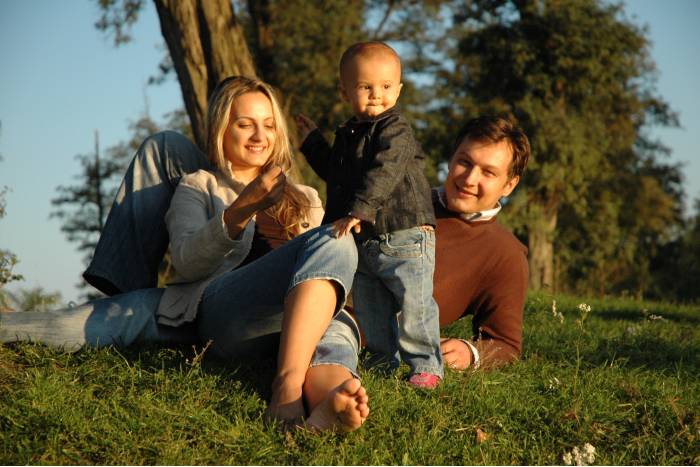 Whole-of-life insurance is designed so the policy pays out a lump sum to your loved ones when you die. What are the advantages of this approach over other policies?
Whole-of-life insurance is designed to last as long as you do. You pay in a premium every month and when you die, the policy pays out a lump sum to your loved ones.
That sounds simple enough, and a valuable benefit to have. Yet only a small minority of people take out whole-of-life cover – the vast majority opt for term insurance instead.
READ MORE: Life insurance policy types
How life insurance policies work
The difference between whole-of-life insurance and term insurance is that term insurance only runs for a set period. With term insurance you select how long you want the term of the policy to last when you get a quote, for example 25 years.
If you die in that time, it pays a tax-free cash lump sum to your loved ones, but if you live beyond the term, your plan has no cash-in value.
As you will see when you compare life-insurance quotes, term insurance is a lot cheaper than whole-of-life cover, which is why so many more people take it out.
READ MORE: Level term life insurance
Use life cover to cut your tax bill
The main reason people still take out whole-life cover is to help cut their family's tax bill, particularly inheritance tax (IHT).
When you die, IHT is charged at 40 per cent on all your assets worth more than £325,000. This includes the family home, which means that millions now pay this unpopular tax.
If you take out a whole of life policy and write it under trust, your beneficiaries should receive a cash free lump sum, which they can use to pay the IHT bill.
Tax planning is a complex area, and the rules are changing all the time, so you should consider taking specialist advice about putting life insurance in trust.
READ MORE: Putting life insurance in trust
What to watch out for when buying a whole of life policy
Many insurers guarantee they won't increase your premiums and sum insured for the first 10 years of the policy. At this point, they will review your plan and may hike your life insurance premiums.
Make sure you understand how this guarantee works.
The biggest complaint about whole of life cover is that people didn't know their premiums would be reviewed, according to the Financial Ombudsman.
READ MORE: Life insurance buyers guide
What else affects your premiums?
How much you pay will also depend on the sum insured, your age, health, and how much you drink or smoke.
The higher the risk, the higher the premium.
You can take out a plan for one or two people, although it will only pay out once, on the death of the first person.
You should consider taking out waiver of premium with your policy, because this will cover your monthly premiums if you fall ill and can't make the payments.
Some plans also include sickness or disability benefits.
With some plans, you keep paying in until you die, which can be expensive if you live to 105. But with others, payments stop once you reach a set age, even though cover continues until you die.
READ MORE: How life insurance premiums are calculated