In 2021, drink-driving caused 260 deaths on UK roads, according to GOV.UK. More recently, the situation doesn't seem to have changed.
Our new data reveals that police made over 16,000 drink-driving arrests* last summer. A further 61,500 drivers were caught drink driving throughout 2022. And so far in 2023, over 11,100 drivers were caught driving over the limit.
We look at the number of drink-driving offences per police force area in the UK, and discover why the summer months are notorious for drink-driving offences.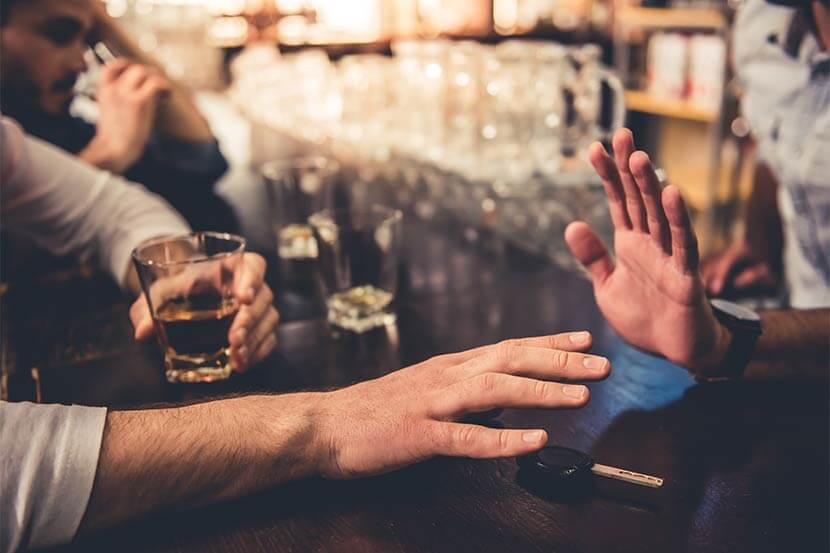 The top offending areas for drink-drivers
Here are the top offending areas for drink drivers in 2022:
| Police Force | May to September 2022 | 2022 total |
| --- | --- | --- |
| Metropolitan | 1,937 | 5875 |
| Northern Ireland | 1,105 | 3037 |
| Avon and Somerset | 1,035 | 2583 |
| West Yorkshire | 841 | 2557 |
| West Midlands | 808 | 2403 |
As you'd expect, London's Met Police had the most arrests for the summer and the entirety of 2022. Northern Ireland and Avon and Somerset also had high drink-driving arrest rates. In total, police caught 61,760 drink-drivers throughout 2022.
In the first 8 months of 2023, 11,105 drivers were caught drink-driving.
Why do people drink-drive in the summer months?
It could be because drivers have more opportunity to socialise during the lighter nights. Or drivers might be more likely to risk drink-driving in the summer because they don't think they'll be caught.
Our survey reveals that almost 3 in 5 (63%)** would drive after drinking alcohol. And only 1 in 10 thought they'd be caught drink-driving during the summer months.
This might be because drivers think the police concentrate on catching drink-driving during the Christmas period. In fact, more drivers (20%) thought they'd be more likely to get caught during the Christmas period.
Can you be caught drink-driving the morning after you've been drinking?
Yes. Catching drink-drivers the morning after is just as common as catching same day drink-drivers.
Over a third of our respondents (33%) said they'd driven the morning after drinking. And a further third said they were caught the morning after drinking.
If you need to drive the day after you've been drinking, you should allow enough time until it's safe for you to drive. Only 1 in 7 (17%) had done this by working how much time had passed.
Our morning after calculator is there to help you work out roughly when you're okay to drive after a night out.
What age group have the most drink-driving offences?
Young people are the worst offenders for drink-driving. Drivers between 18 and 24 said that they'd drink 3 alcoholic drinks on average before getting behind the wheel.
Other age groups told us that they're likely to have 2 alcoholic drinks or fewer before driving.
Younger drivers might also be less inclined to say something if they see a friend drive after drinking too much.
This was highlighted in a campaign by THINK!. Its campaign - which was aimed at young men - revealed that a third wouldn't feel comfortable intervening if they knew their friend was going to drink and drive.
There are always alternatives to drink driving. You could offer these options to a friend who you know has had too much to drink.
Booking accommodation
Nominating a designated driver
Using public transport
Having these in place could help to keep everyone safe. You can read more about drink-driving alternatives in our guide.
What are the penalties for drink-driving?
Drink driving penalties vary depending on the severity of the offence, but you could get:
A driving ban ranging from 6 months to 2 years. If you're caught twice in 10 years the driving ban could increase to 3 years.

A prison sentence.

A fine of at least £2,500 up to an unlimited amount.

A 'DR' conviction code on your licence. The conviction code can stay on your licence for 11 years.
It's likely to increase your car insurance costs too, because you'd be more of a risk to insure.
Our data shows that the average policy cost with a DR40 conviction (in charge of a vehicle while alcohol level above limit) is £1,425*.
What our motor insurance expert says
"Alcohol can stay in your system for hours after drinking, including the morning after. So if you find yourself in a position to drive the day after drinking, you should check first that you're safe to get behind the wheel. By telling our calculator what you had to drink the night before, you can determine if you're still be over the drink-drive limit before getting behind the wheel."
"When the weather is hotter and evenings become lighter, it can be tempting to make plans at the last minute. But if you've driven somewhere and then are left in a position where alcohol is involved, you might find yourself in a bit of a dilemma."
"If you're drinking alcohol, don't drive. Doing so could have huge consequences. Not just on your driving record, but you could be putting other road users' safety at risk too. If you need to get home the same day, the sensible option is to ask someone to pick you up or take public transport. If you're in no rush, you can book accommodation for the evening."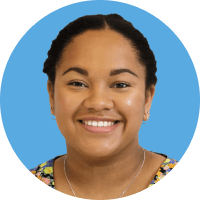 Louise Thomas
Motor insurance expert
Compare car insurance quotes